Increase event accessibility and impact with
Virtual Events
Expand access to traditional in-person events with immersive virtual event experiences throughout the enrollment lifecycle.
Wow attendees with virtual events as impactful as your in-person ones

Virtual events that engage and amaze
Live Content
Make everyone feel included in the event with live sessions and content that builds excitement and encourages interactivity.
On-demand Content
Enable students to participate whenever their schedule allows with on-demand content available anytime.
Interactive & Engaging
Leverage a mix of live and on-demand content to keep attendees engaged for longer.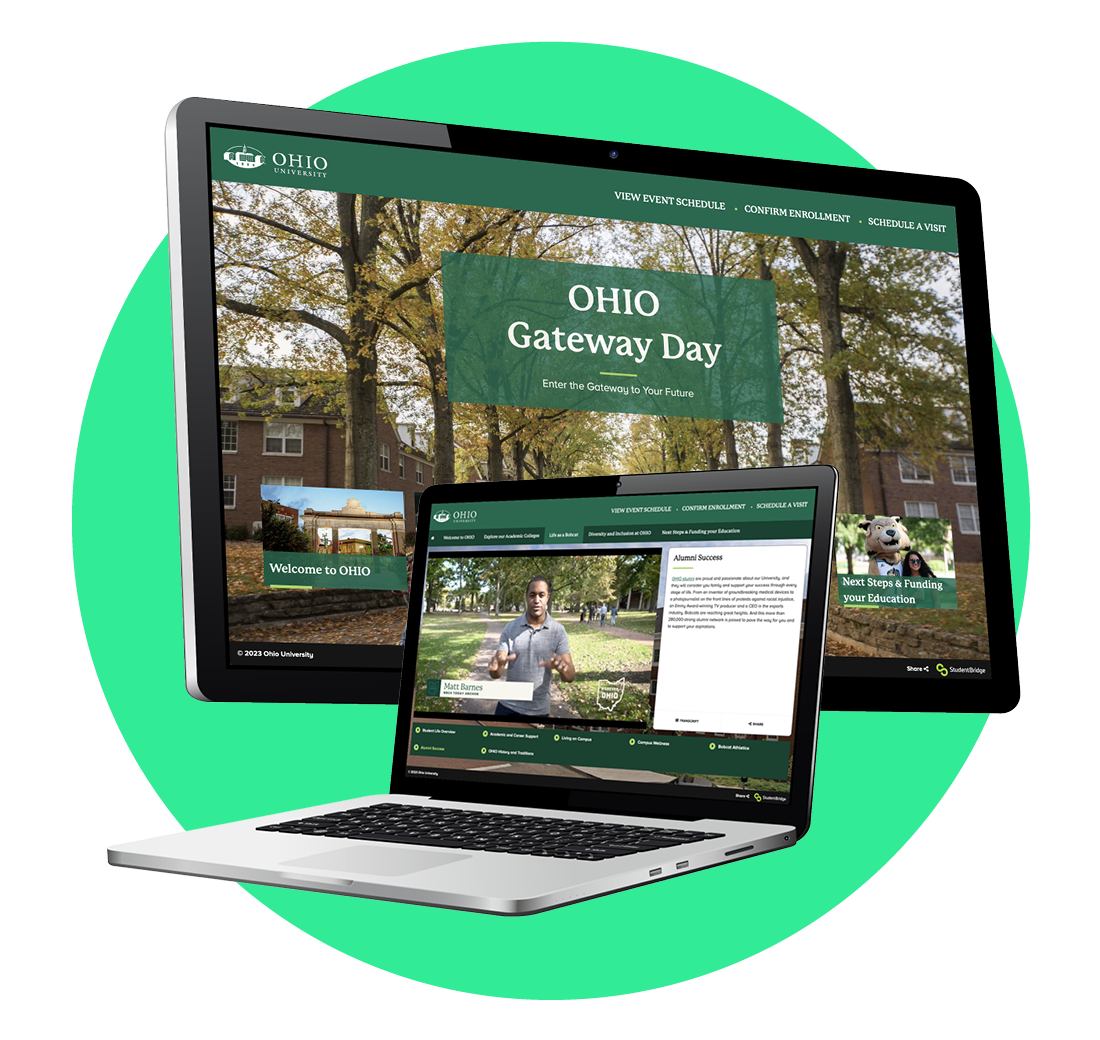 Enhance or expand in-person events with immersive virtual
experiences
Increase event attendance and participation in a distraction-free virtual environment, accessible 24/7/365 (no download required).
Broaden the reach of typically in-person events with a similarly memorable and engaging virtual event that can include both live and on-demand content

Leverage a wide variety content, from presentations and recorded classes to walk-around tours, panel discussions, and more

Increase engagement with live chats, Q&A sessions, and social feeds
Build a sense of community among students near & far
Ensure every prospective or accepted student feels welcome and included with virtual events for open houses, admitted student days, major-specific events, and more.
Inspire students to take action, like registering for housing or submitting their deposit

Enable students to explore more than they ever could in a single day by hosting pre-recorded content

Keep visitors engaged between live sessions with on-demand content, live chat, a curated social feed, and more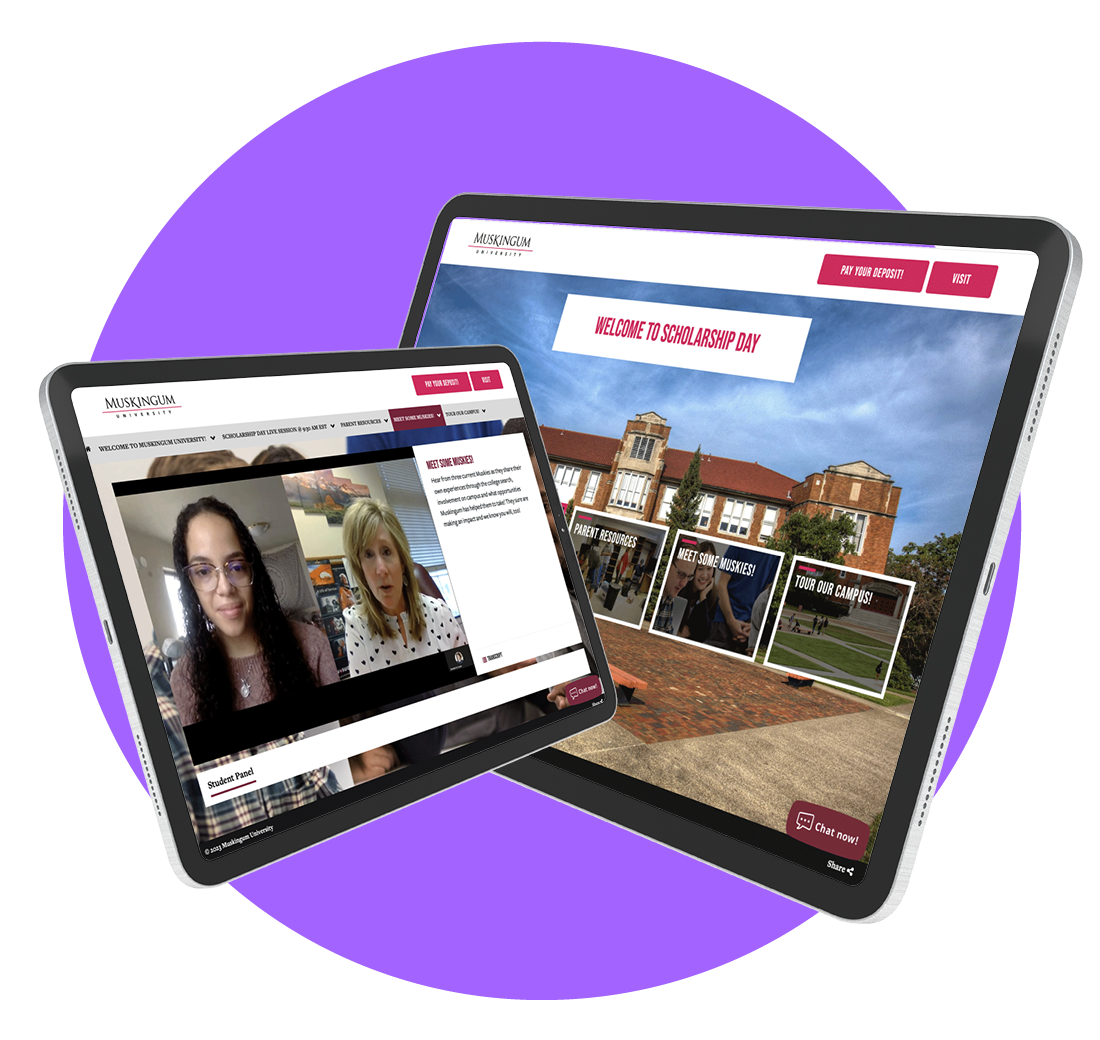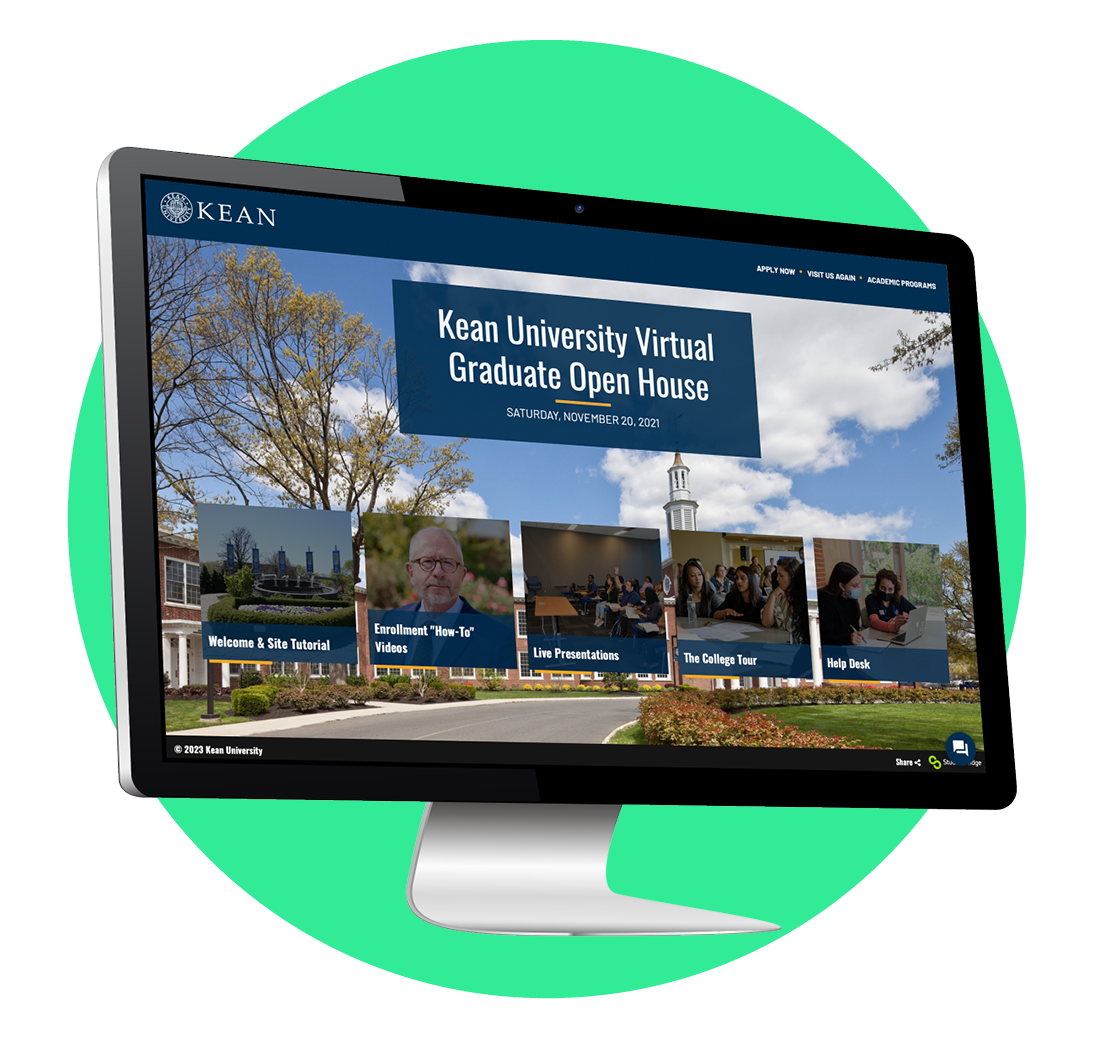 Design the virtual event of your students' dreams
Create a memorable virtual event experience that engages and amazes — without bogging down your team.
Customize your virtual event's layout and design to create a fun, immersive, and branded experience

Expand your team's capacity with pre-recorded content or on-demand replay options

Easily turn content on and off based on the students attending, giving your experience a longer shelf life
Amplify student experiences and voices with video
Provide trusted, authentic insight about your institution by having current students participate in panels, live chats, Q&A sessions, or Day in the Life videos.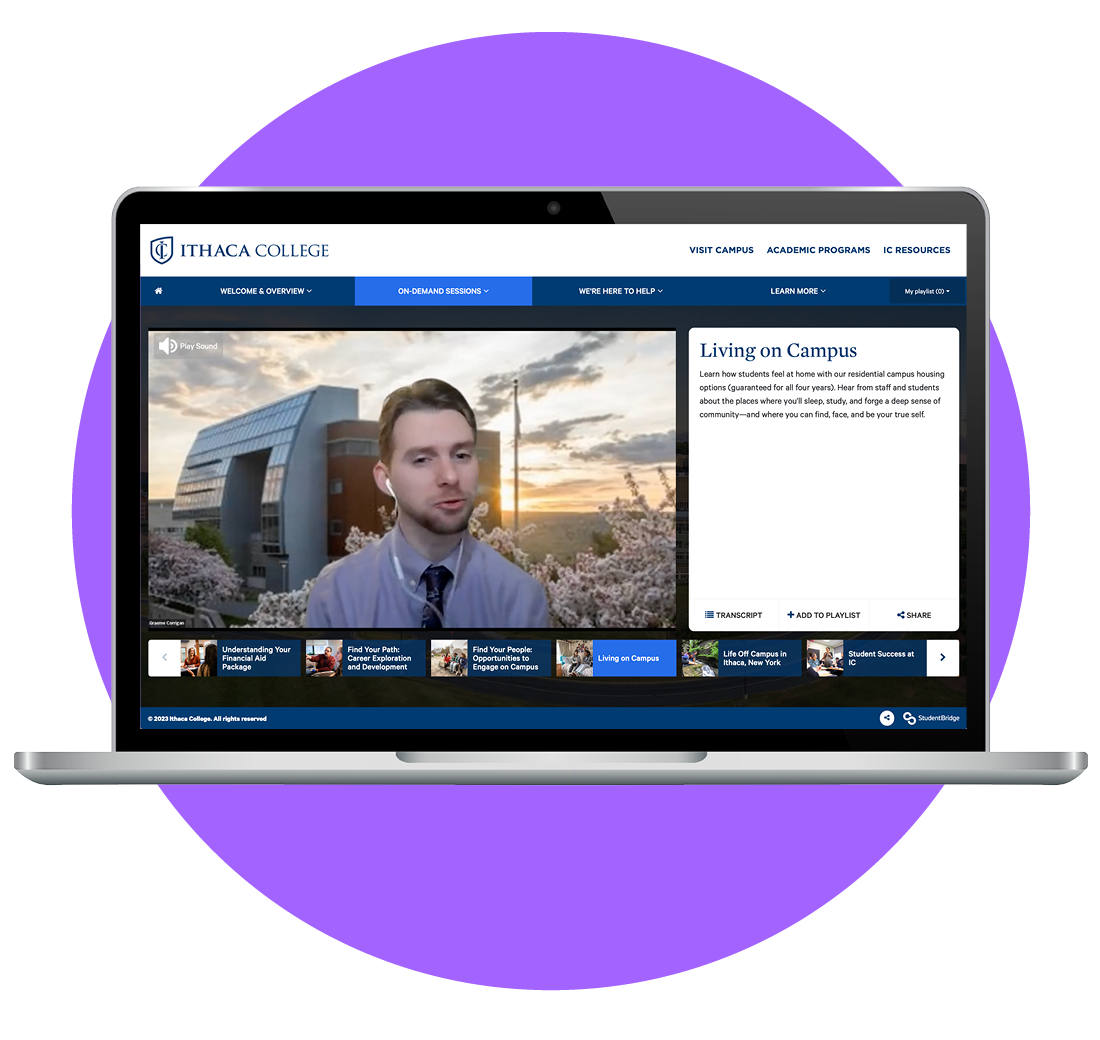 Make everyone feel welcome from day one with virtual events that move the needle.
Get better event data and insights

Visibility
Know who attends and participates in sessions
Results
Understand your event's impact and determine content effectiveness to inform future events
Engagement
Identify what content students are engaging with
Insight
Provide better insights to your campus partners to tailor their outreach
What our clients are accomplishing
Learn how our partner institutions are using StudentBridge's Virtual Events to drive big results.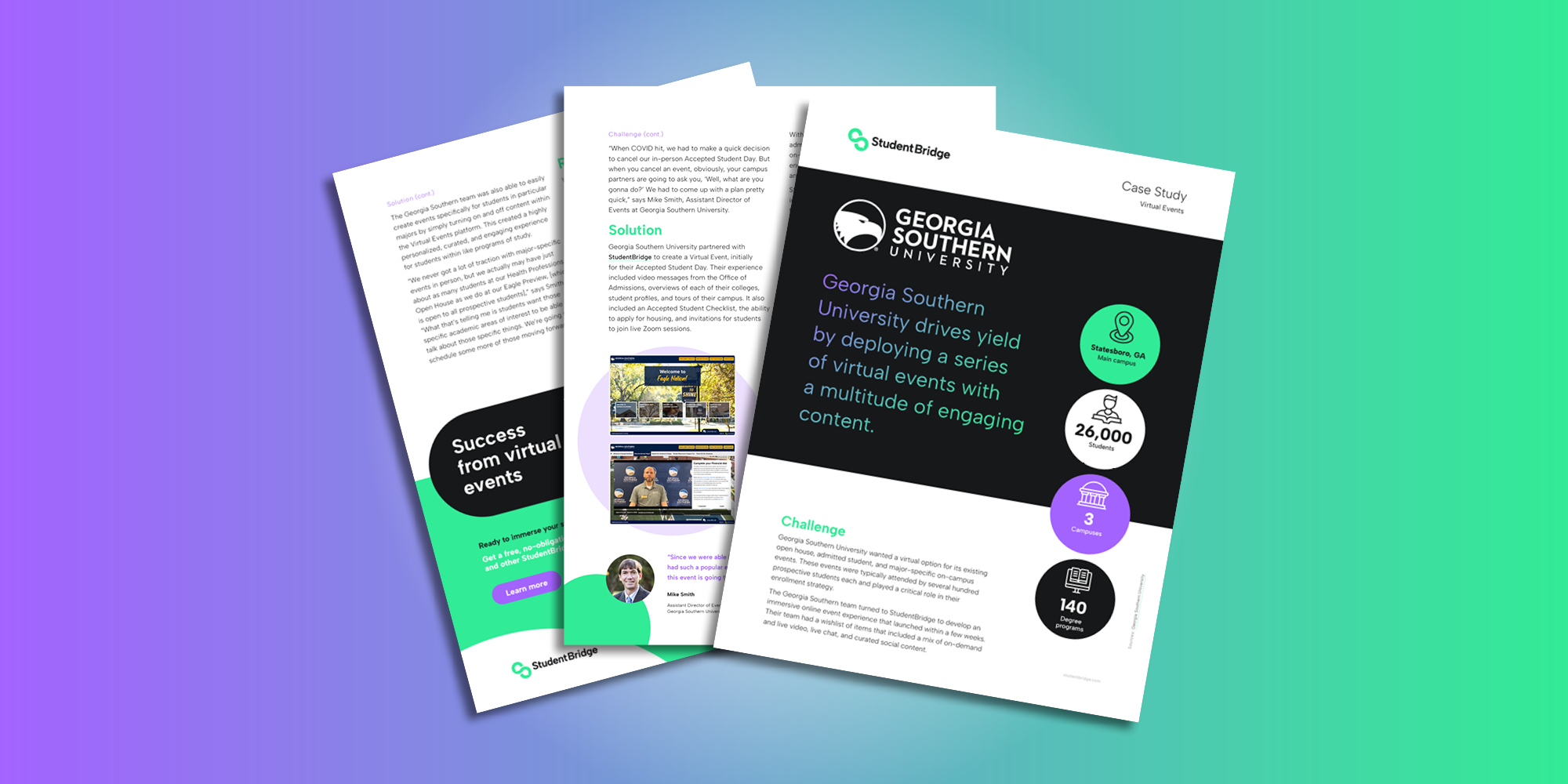 Georgia Southern University
Georgia Southern University drives yield by deploying a series of virtual events with a multitude of engaging content.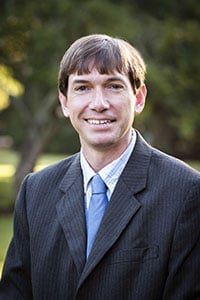 "With our Virtual Event, we ended up having the largest freshman class we've had so that was encouraging. We found we were just able to reach so many more students."
Mike Smith
Assistant Director of Events | Georgia Southern University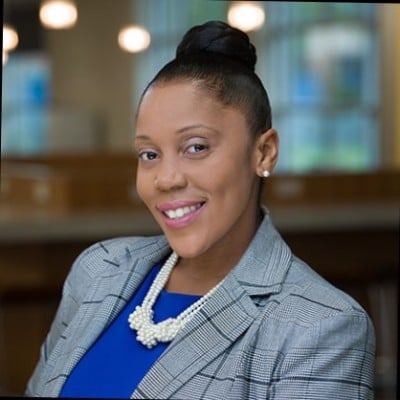 "My mind was immediately set at ease when we had our initial meeting with StudentBridge and they gave me various options to host our on-campus events virtually. To see it all unfold has been truly amazing and we have received great feedback."
Monique Bolt
Associate VP for Enrollment and Campus Visit Experience | University of New Haven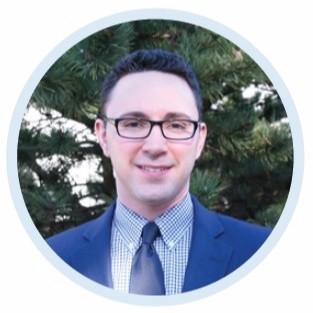 "StudentBridge has been helpful and responsive in making the changes we've needed from event to event as we strive to get better. I definitely expect we will continue hosting virtual events for at least some student populations. The convenience for out-of-state and international students is too important to disregard."
Jordan Cascino
Associate Director of Campus Experience | Kean University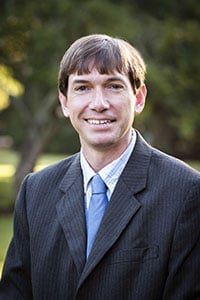 "Since we were able to reach so many students, and we had such a popular experience with our incoming class, this event is going to be virtual for us moving forward."
Mike Smith
Assistant Director of Events | Georgia Southern University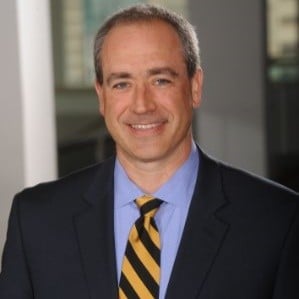 "Everything worked perfectly, and it was a pleasure for our team to work with yours, especially in such a compressed time frame."
Luke David Schultheis
Vice President for Enrollment, Planning & Effectiveness | Fairleigh Dickinson University
Pick a time to meet with our team.