Taking students from
"I'm in!"

to

"I'm here!"
Celebrate accepted students, engage them throughout the decision-making process, and drive enrollment.
Maximize acceptance moment. Maximize results.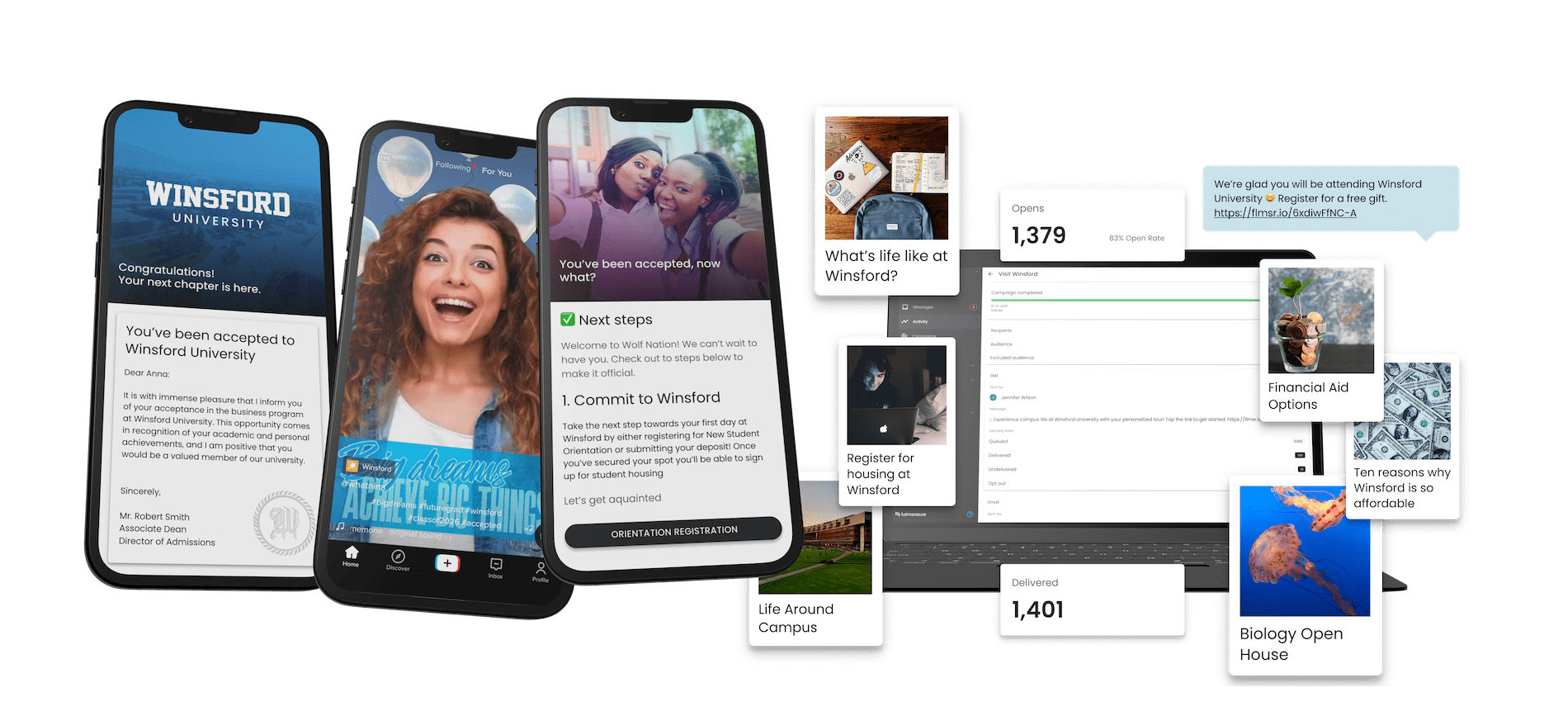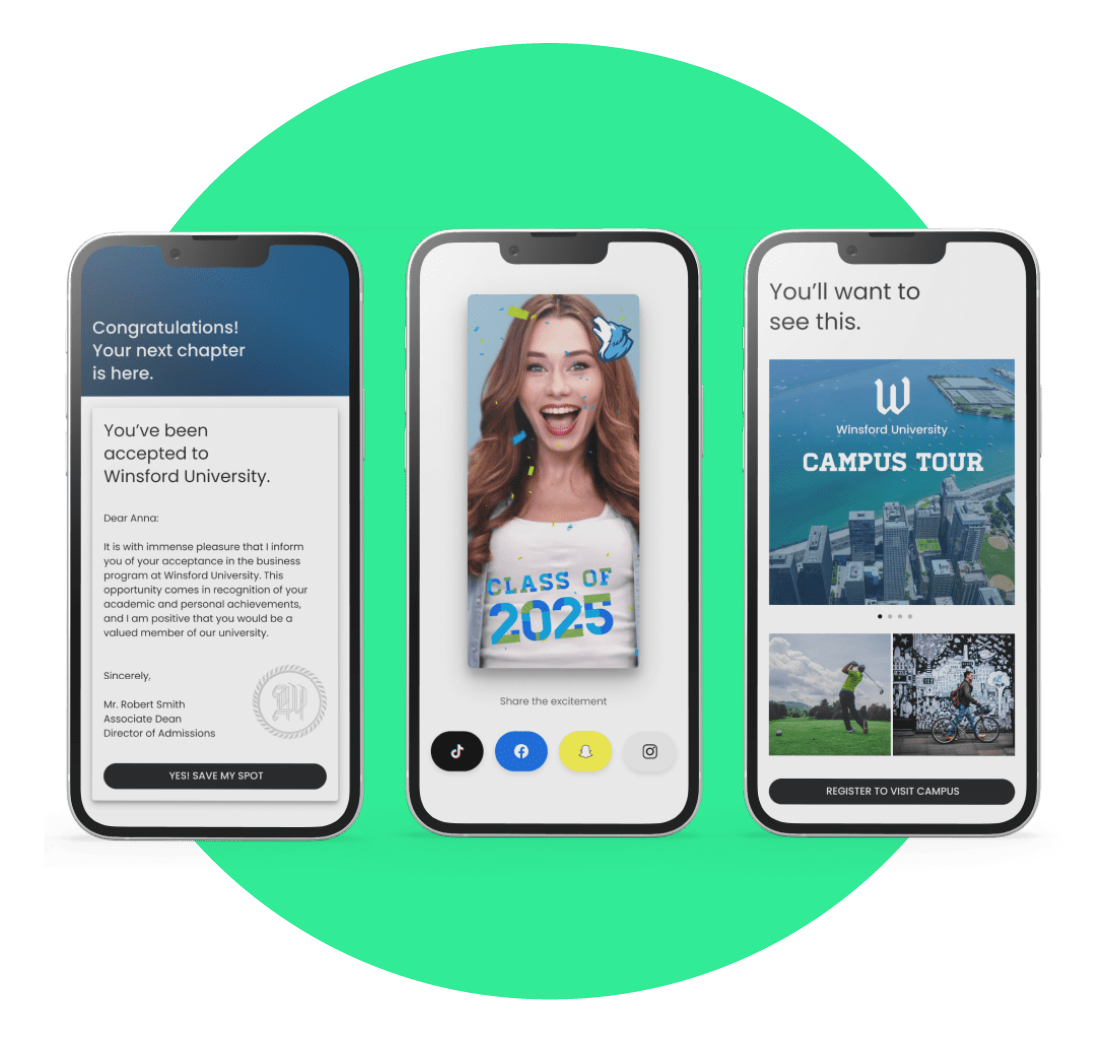 Get acceptance letters out fast via text message
Welcome, inform, and delight newly accepted students throughout the decision-making process.
Reach accepted students quickly & meaningfully

Celebrate their accomplishment & welcome them to your community

Make it easy for them to share the good news on social media

Highlight key information & next steps
Amplify the moment with social media
Enable students to share the good news on TikTok, Instagram, Snapchat, and Facebook with custom, branded social media filters and effects.
Expand your institution's reach

Highlight your future class

Build a sense of community early on

Bolster your marketing efforts (without adding more projects to your team's plate)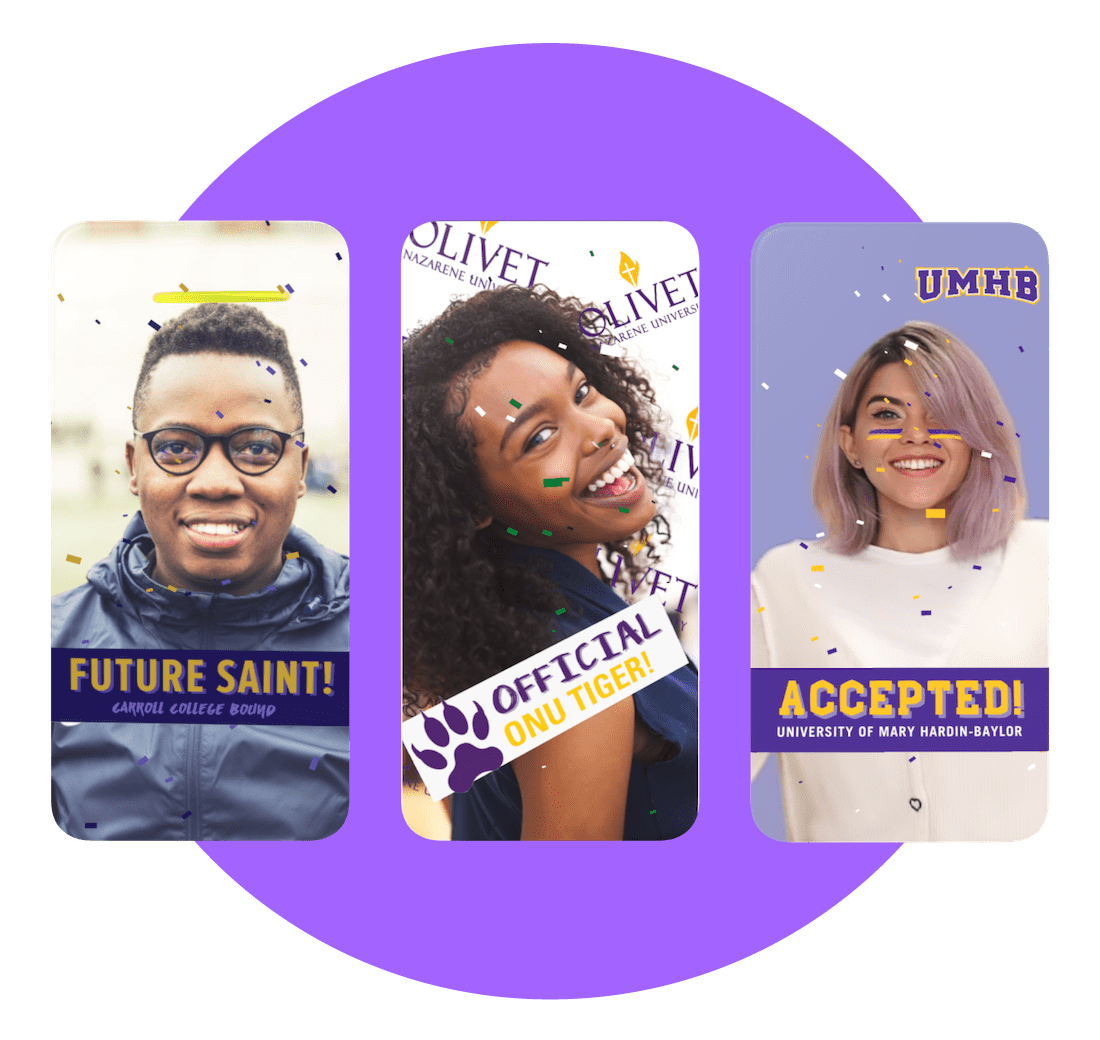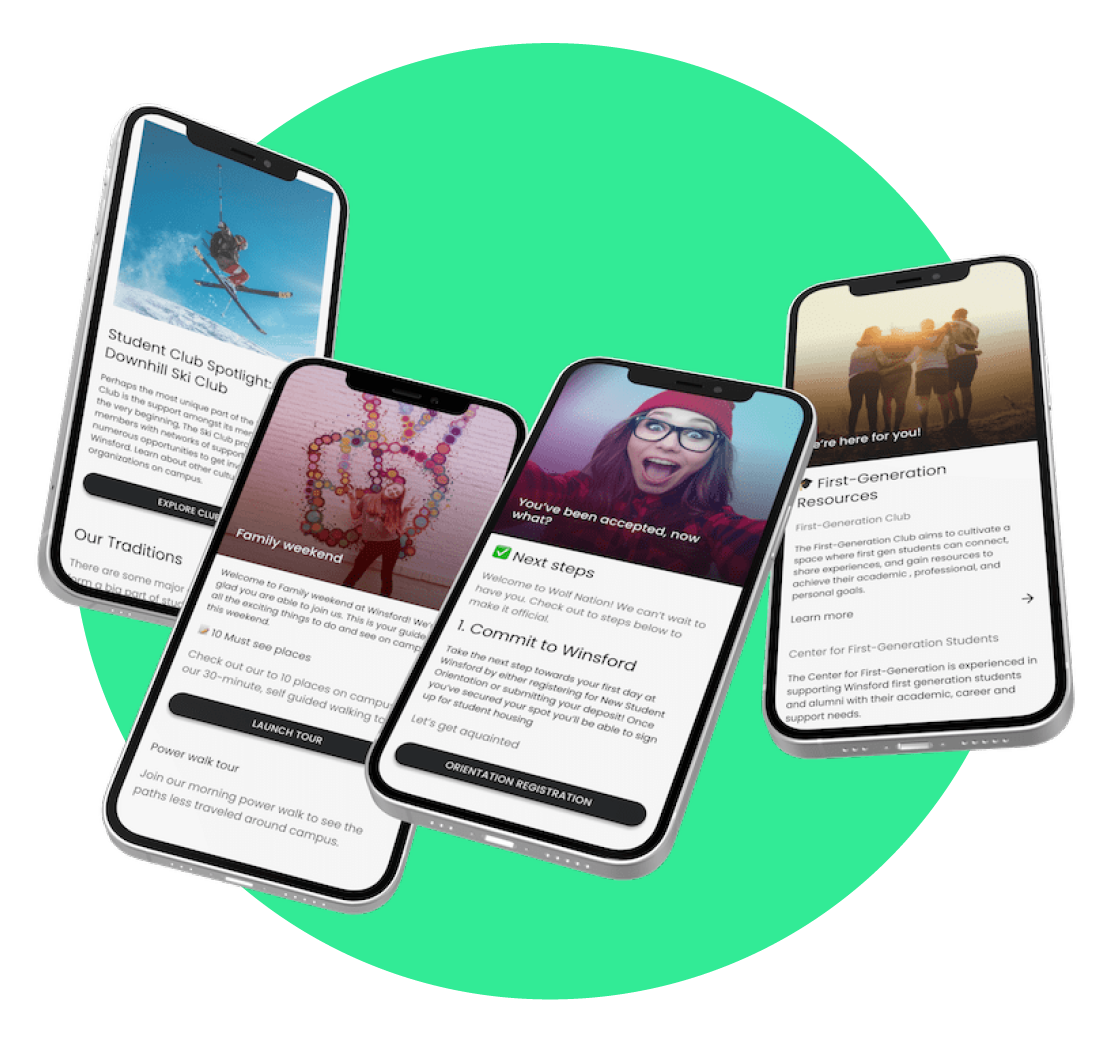 Inspire action with ongoing communication
Personalize the moment of acceptance with text messages linking to custom content that excites students and inspires action.
Invite students to accepted student events

Drive them to take the next steps

Share relevant information

Encourage registration for orientation or sign-ups for campus housing

And more!

Survey says...
Unsure if that student is headed your way? Or maybe they're unsure and awaiting financial aid information? With our pulse surveys, you'll know exactly where students stand and can reach out accordingly.

Perfectly personal
Easily personalize communications by including personal details (such as names and potential majors) and segmenting by students' needs and interests, like first-gen students, student- athletes, or transfer students.
Engage parents & other supporters — even without contact information
With a tap of a button, students can text relevant content to their support system. Or you can send messages directly.
Empower accepted students to share the good news with their families, friends, and other supporters

Share parent-specific information throughout the enrollment process

Engage families around events by sharing relevant information before and after they attend

Bolster your marketing efforts (without adding more projects to your team's plate)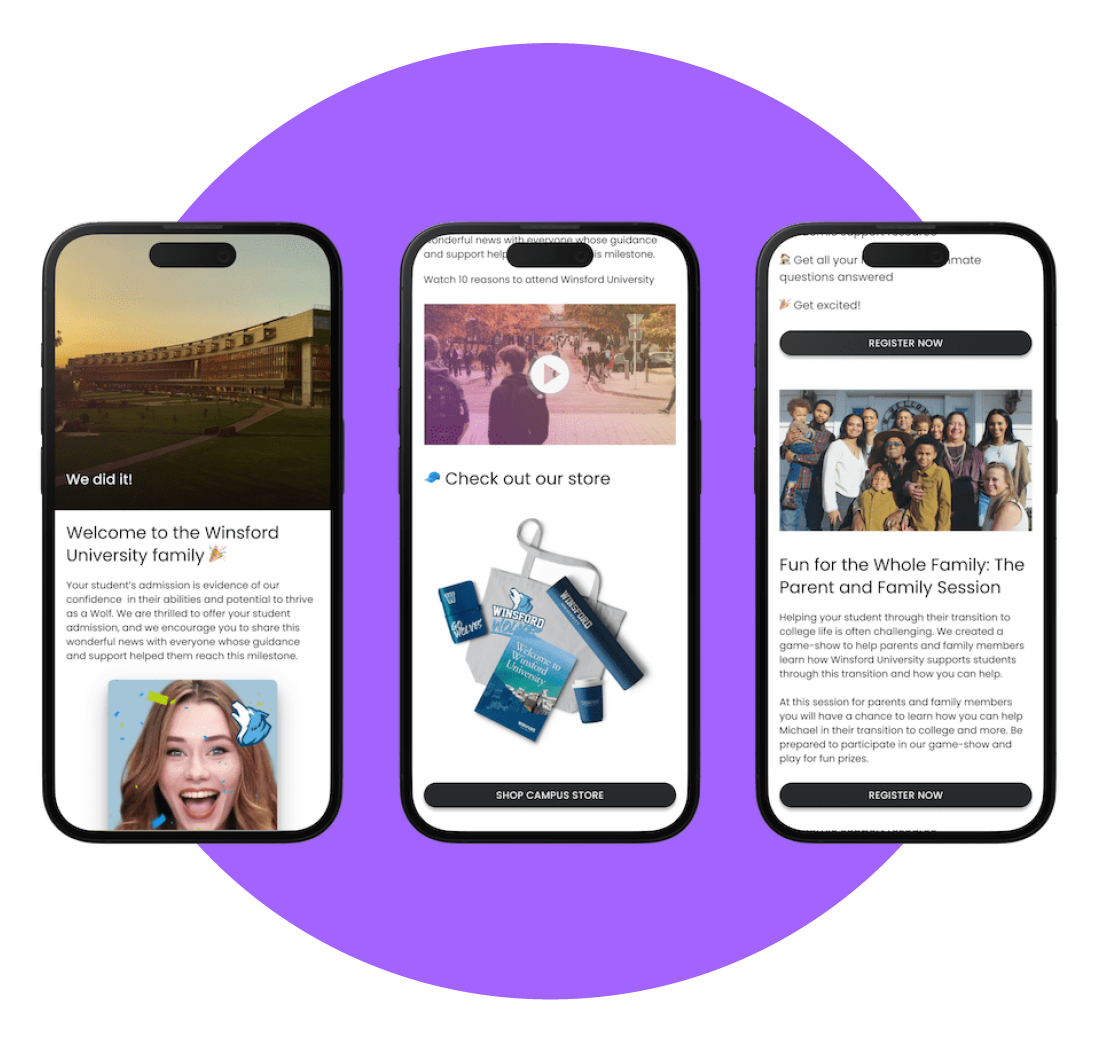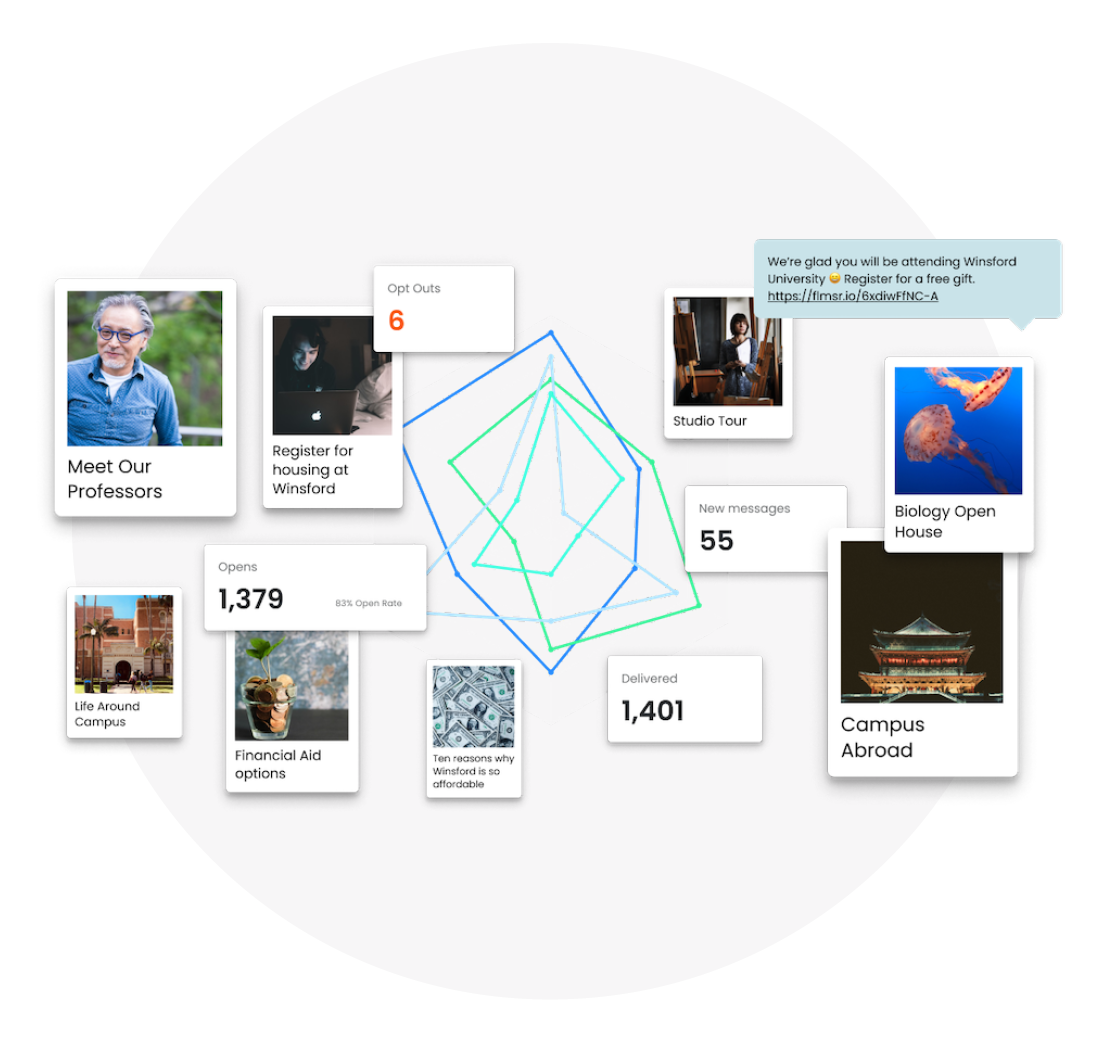 Dig into the data that matters
Get the engagement data you need when you need it. From clicks and taps to survey responses and beyond, our data tracks the behaviors and interactions that help you better understand — and support — your incoming class.
Know how many students are engaged (and which ones need extra attention)

Understand what they're engaging with and when

Personalize follow-up communications based on students' actions

Launch 1:1 conversations to provide timely, individualized support

Discover key insights — like who is showing up this fall
Your admits are considering more institutions than ever before
%
of high school students graduating in 2022 got accepted into 5+ institutions*
%
were accepted into 3-4 institutions*
How are you creating a stand-out acceptance experience? The Accepted Student Experience can help you increase enrollment and yield.
*2022 Niche Senior Enrollment Survey
What our clients are accomplishing
Learn how our partner institutions are using StudentBridge's Accepted Student Experience to drive big results.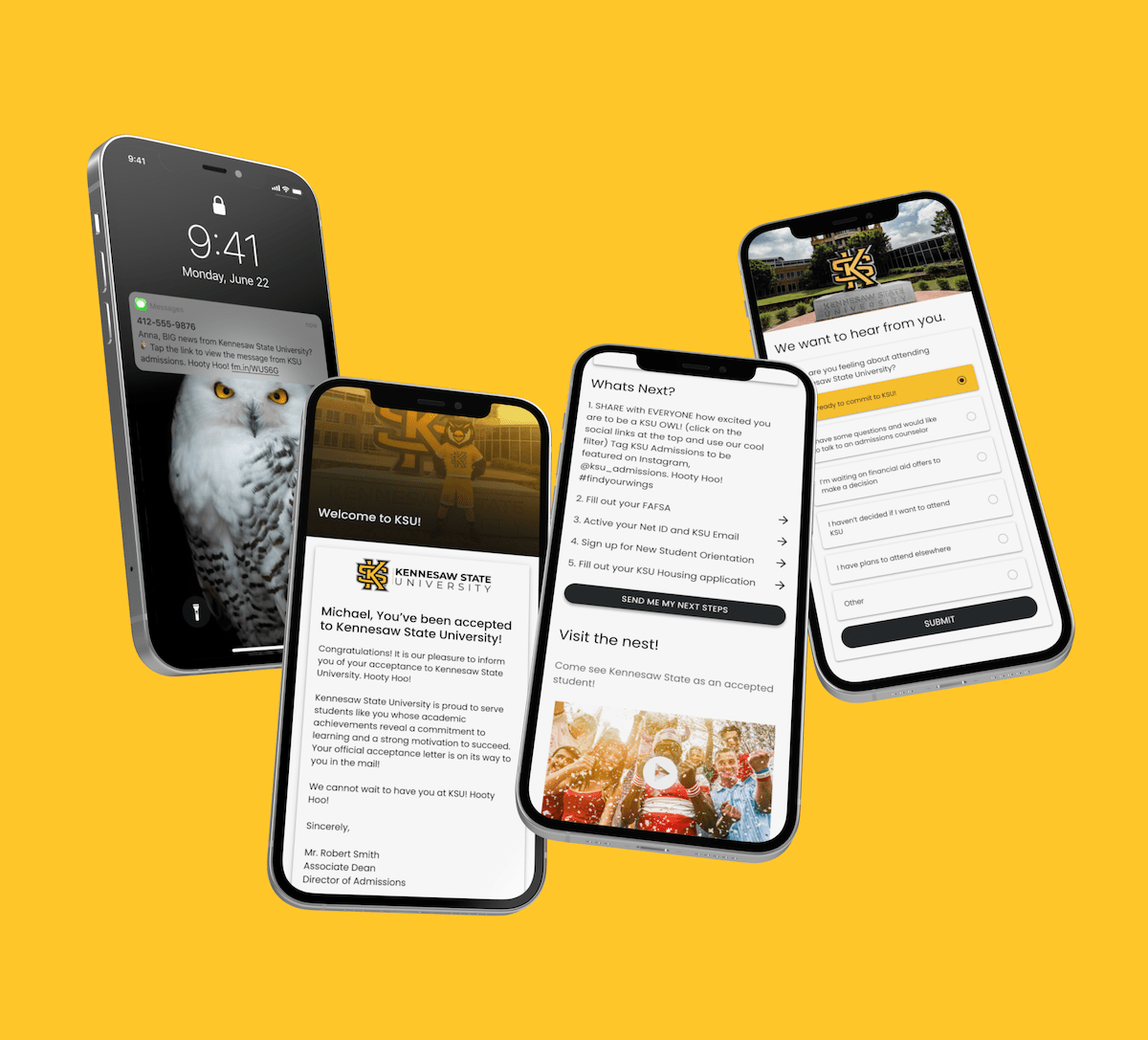 Kennesaw State University
See how KSU maximizes admissions with a mobile-first approach that engages students, saves money, and drives enrollment.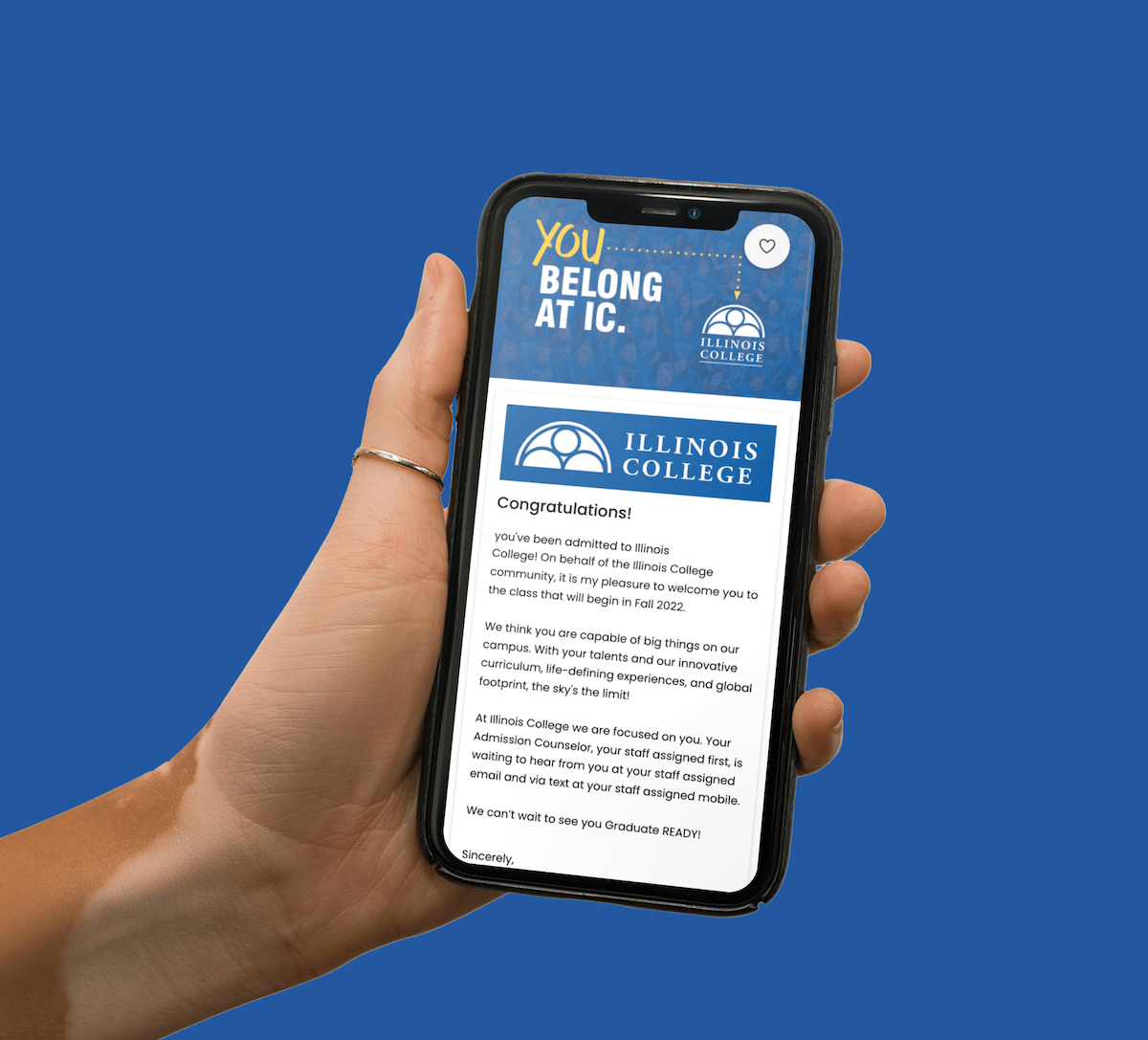 Illinois College
Learn how IC engages students and families early on, inspires action, and bolsters enrollment.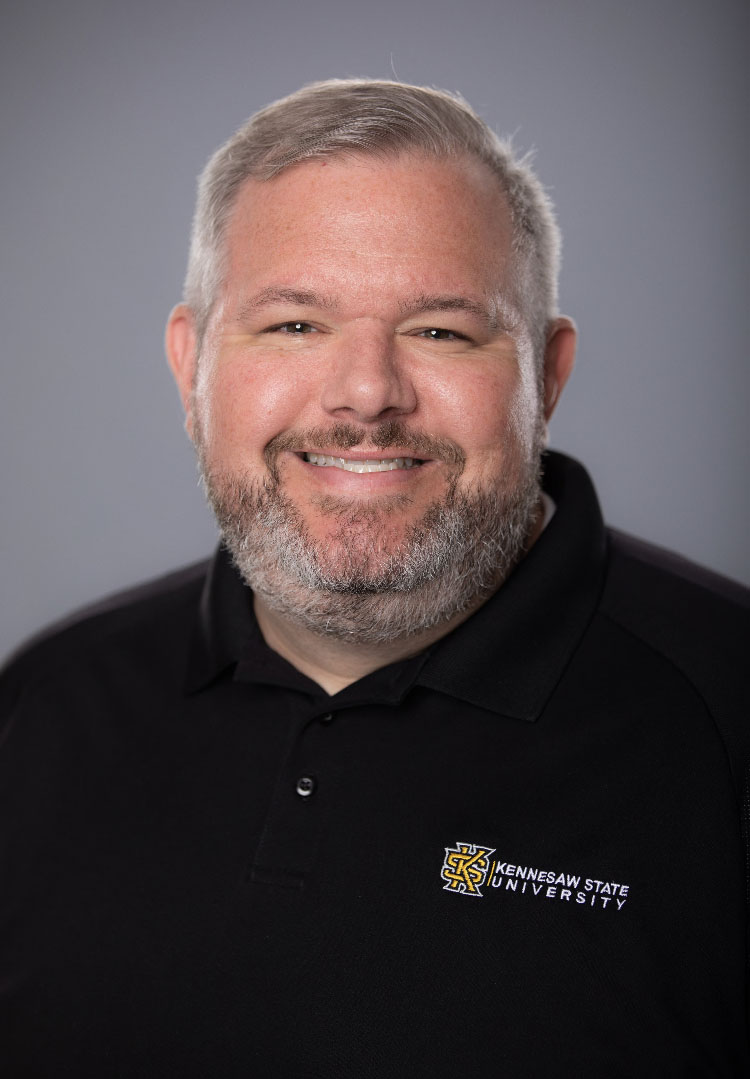 "Using the Accepted Student Experience helps us save money and be more lean moving forward. We were previously spending more than sixty thousand dollars printing and sending information packets which were really nice but it was hard to measure the return of those efforts."
Jordan Stevenson
Director of Student Recruitment | Kennesaw State University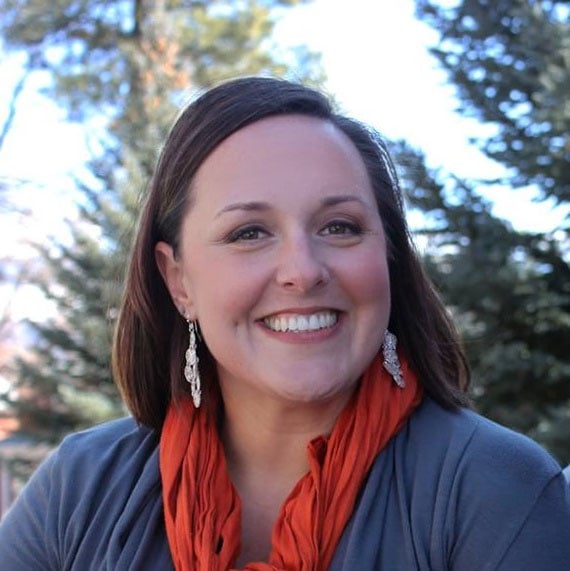 "The Accepted Student Experience has helped support our record enrollment as we look at strategic growth. With a mobile-first approach, we've been able to reach students and their families early on, double student engagement, and provide personalized and responsive support — all of which help us build strong relationships that translate into happy students who ultimately enroll."
Sara-Jean Gilbert
Associate Director of Admission | Illinois College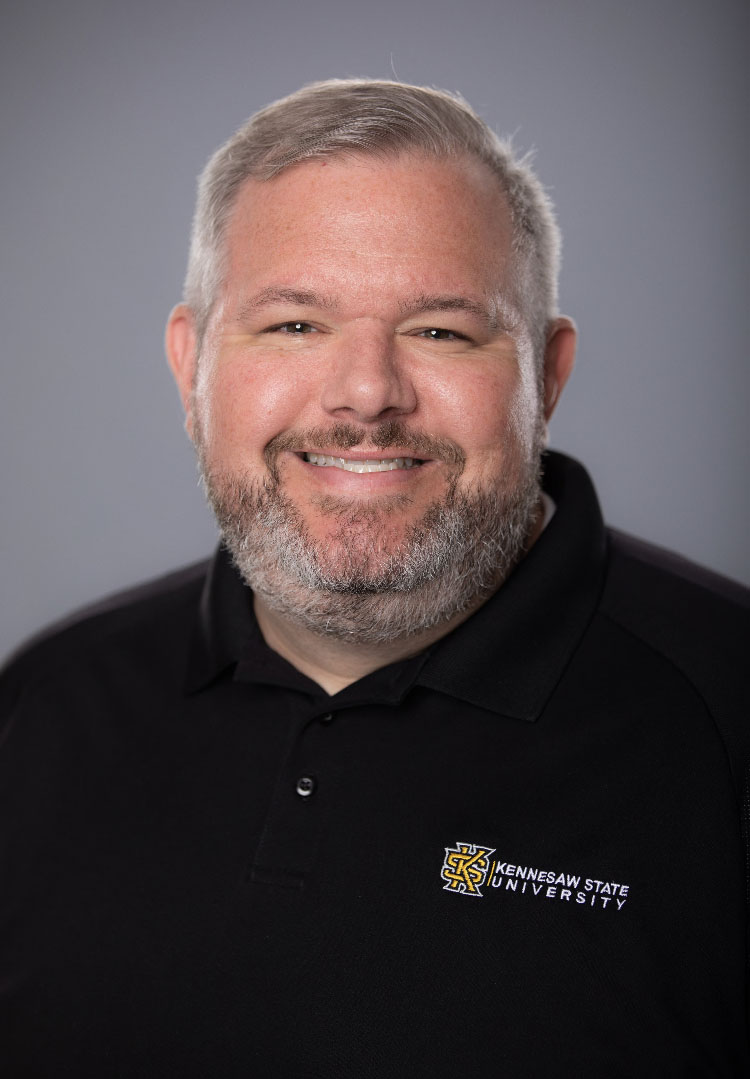 "The Accepted Student Experience has been a game-changer for us. It's cool. It's relevant and accessible. And it works. Any colleges or universities still wondering if they need this should give me a call and I'll tell them why this is a 'risk' worth taking."
Jordan Stevenson
Director of Student Recruitment | Kennesaw State University
Take the celebration to TikTok
Build excitement on the most-used social channel with our new TikTok effects — part of our Accepted Student Experience.
Empower accepted students to share the good news with their friends and network

Boost your institution's marketing efforts by authentically leveraging this popular channel

Increase your institution's discoverability and drive organic impressions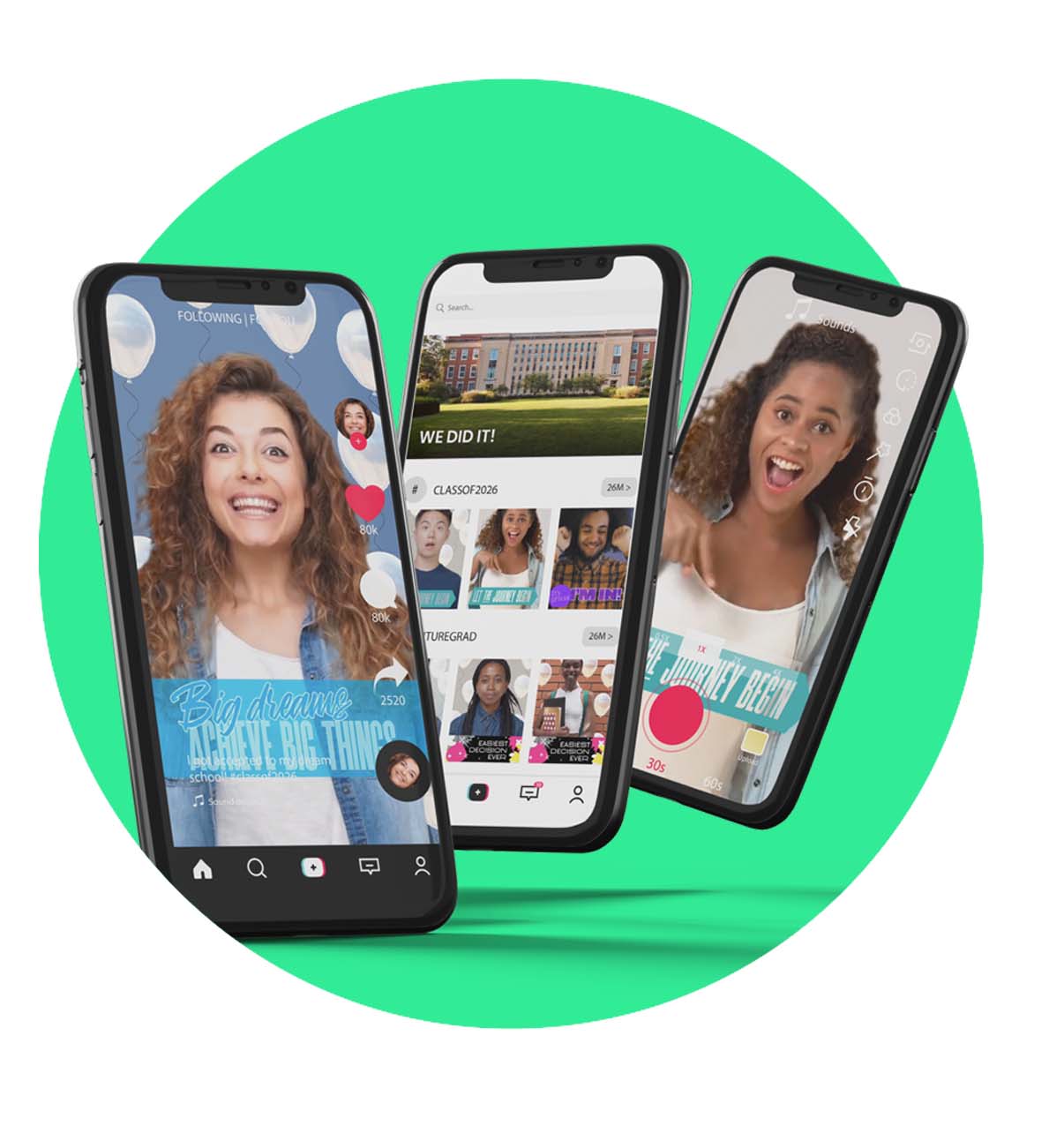 The Ultimate Guide to Turning Admitted Students into Enrolled Students
5 practical strategies for creating an impactful acceptance moment that increases enrollment and yield.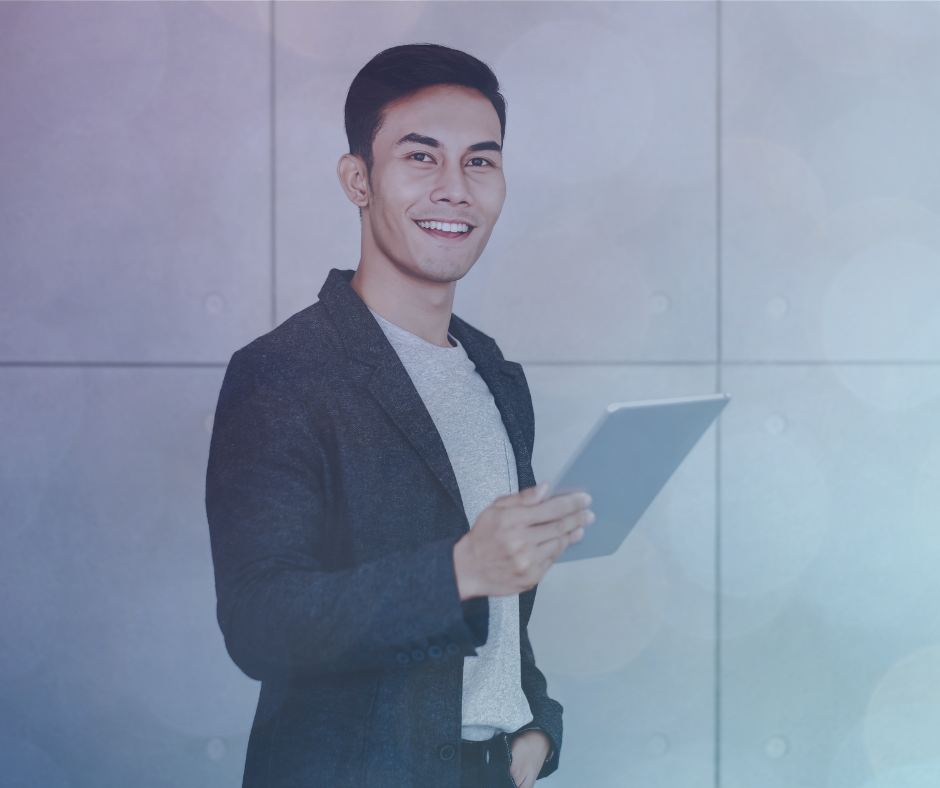 Accepted Student Experience
10 free resources higher education admissions teams loved in 2022
2022 brought a lot of insights for higher education admissions teams. Catch up on the free resources you may have missed to help amplify your...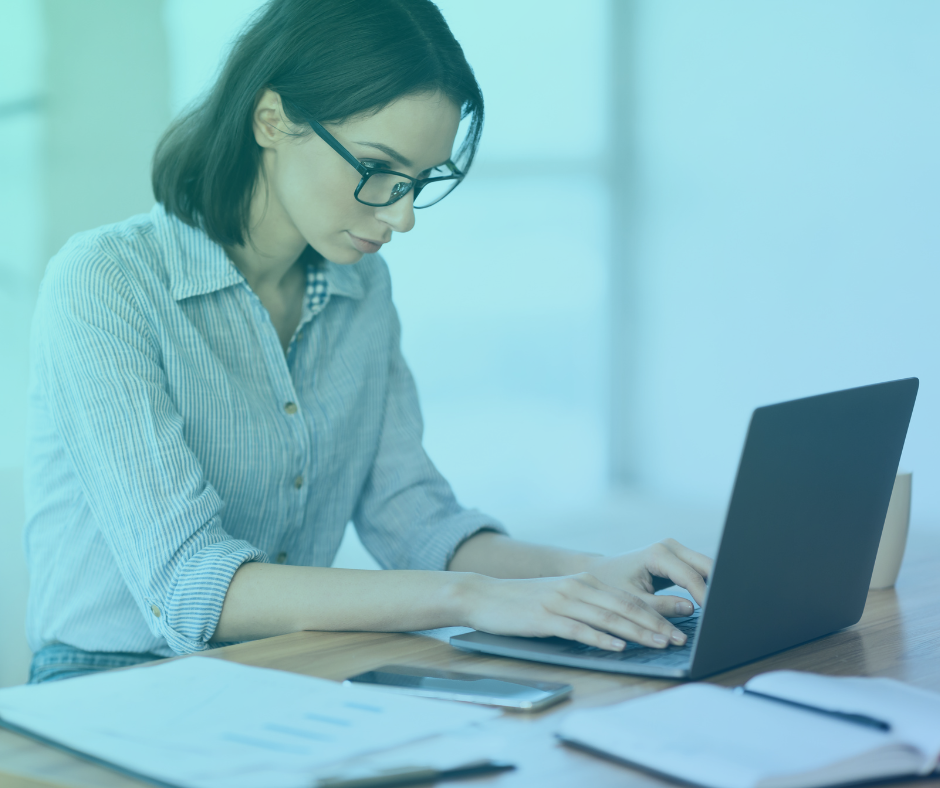 Accepted Student Experience
Ready to reverse declining enrollment? Here's what higher education institutions need to know.
Reveal key factors causing declining enrollment at colleges and universities along with practical ideas to boost enrollment at your institution.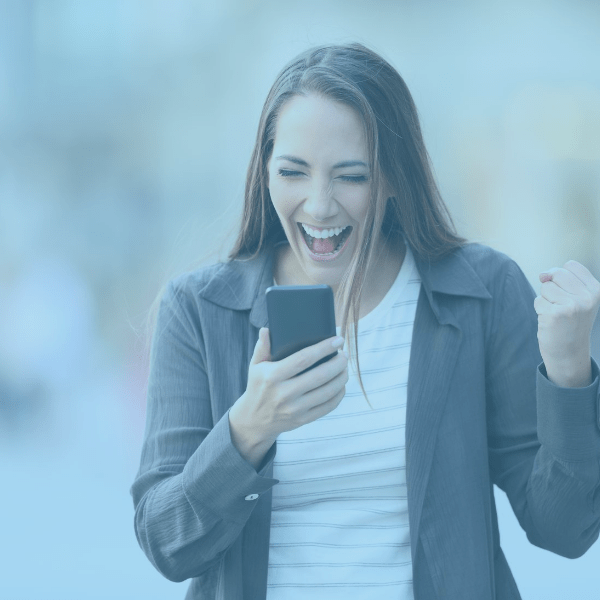 Accepted Student Experience
6 Reasons Why Reaching Admitted Students On Mobile Matters for Community Colleges
Why community colleges should use a mobile-first strategy for reaching and engaging admitted students.
Pick a time to meet with our team.