About
Us
At StudentBridge, we're committed to helping higher education institutions attract more, amaze more, and achieve more. We've partnered with hundreds of institutions, helping thousands of students find their perfect fit. What can we help you achieve?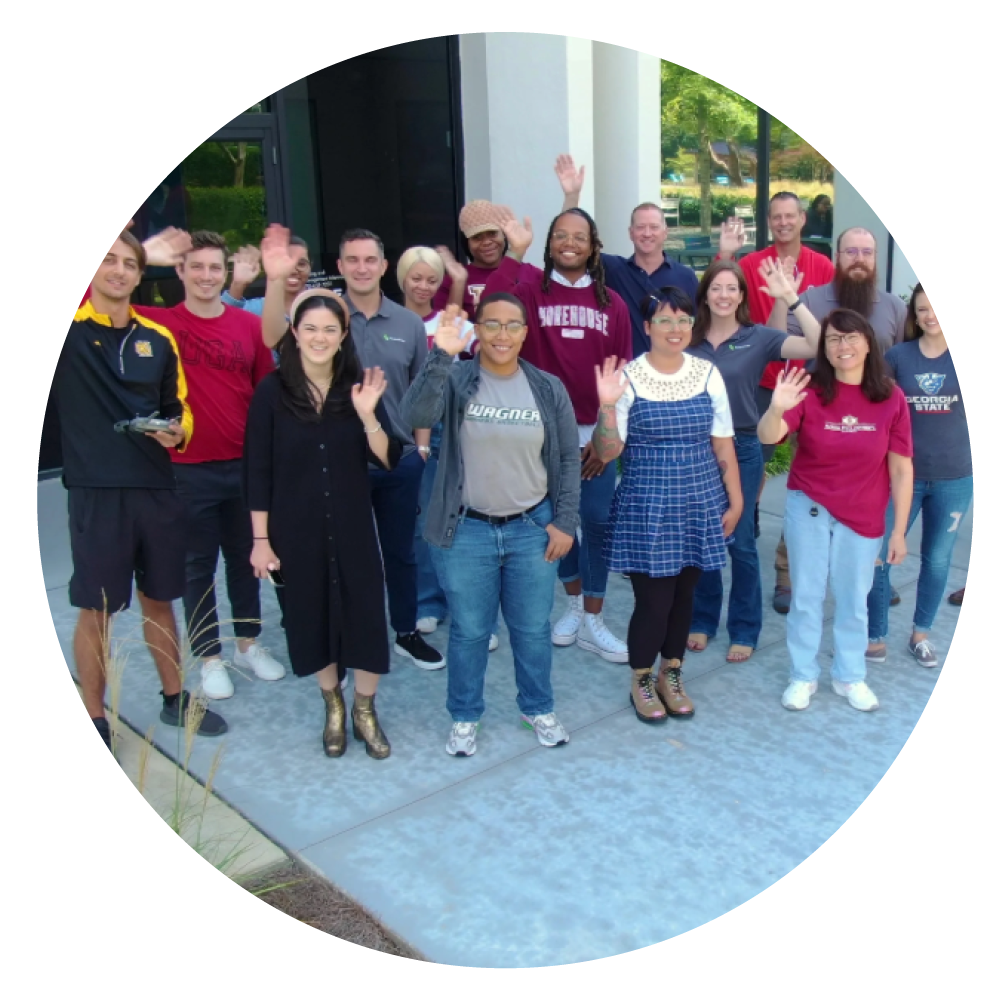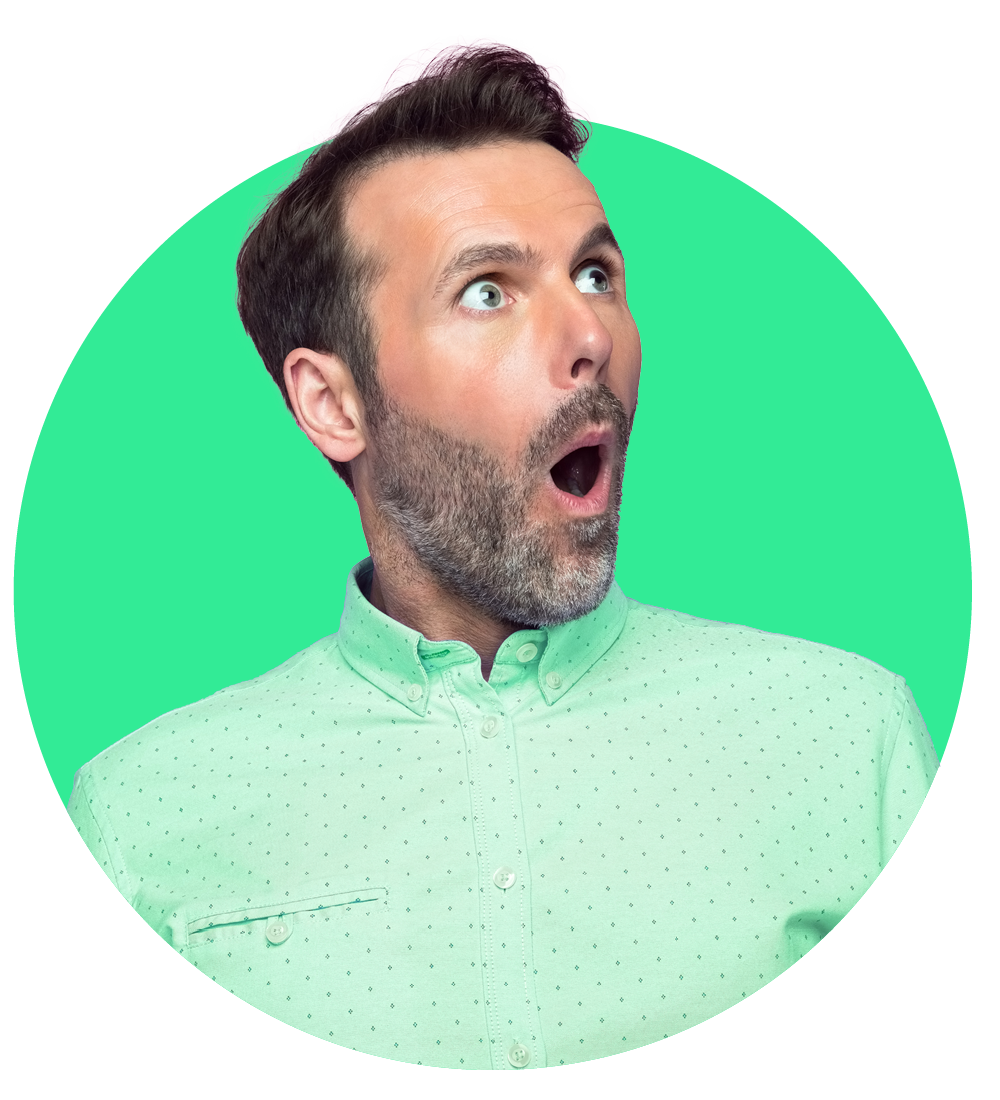 Introducing the new StudentBridge
Headquartered in Atlanta, GA with a team of experts spanning the globe, the new StudentBridge (the combined forces of StudentBridge and Full Measure) fuses authentic storytelling with industry-leading technology and personalized digital experiences to help higher education institutions achieve more.
No longer will you have to piece together products, onboard countless vendors, or painstakingly import data into your CRM. Our unparalleled one-stop-shop approach combines creative services — including award-winning video production — with dynamic mobile communications, flexible campus visit solutions, and robust data analytics to meet the unique needs of every enrollment team and drive (almost) unbelievable results.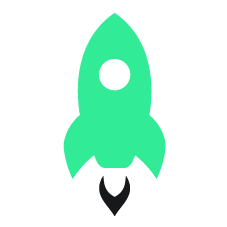 Founded in 2015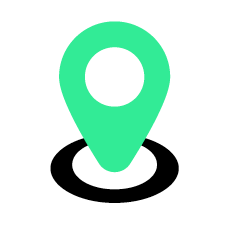 Based in Atlanta, GA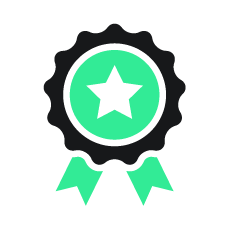 20+ years experience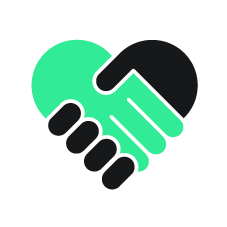 500+ partners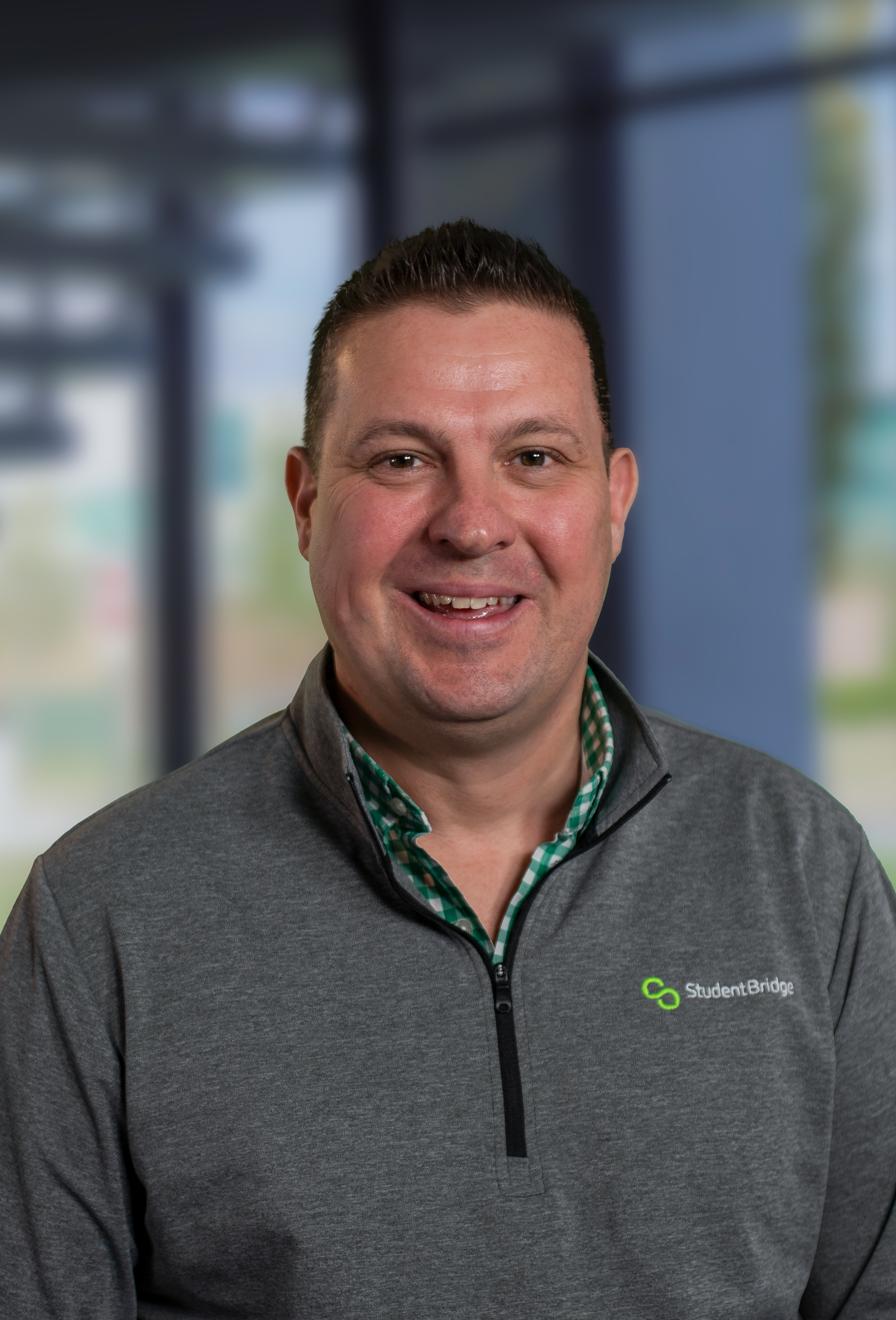 Jonathan Clues
Founder & CEO
Jonathan founded StudentBridge in 2015 and now serves as the CEO. Originally from London, England – Jonathan's first career as a professional race car driver netted over 20 wins and two national championships. Speed has always been in his blood, so after hanging up his helmet, Jonathan left the speedway for the super information highway. Since 2000 he has founded over four web-based businesses.
He now lives in Atlanta with his wife and two daughters (and a cat). More of a do-er than a spectator, he loves anything that moves, so still enjoys cars, boats and planes.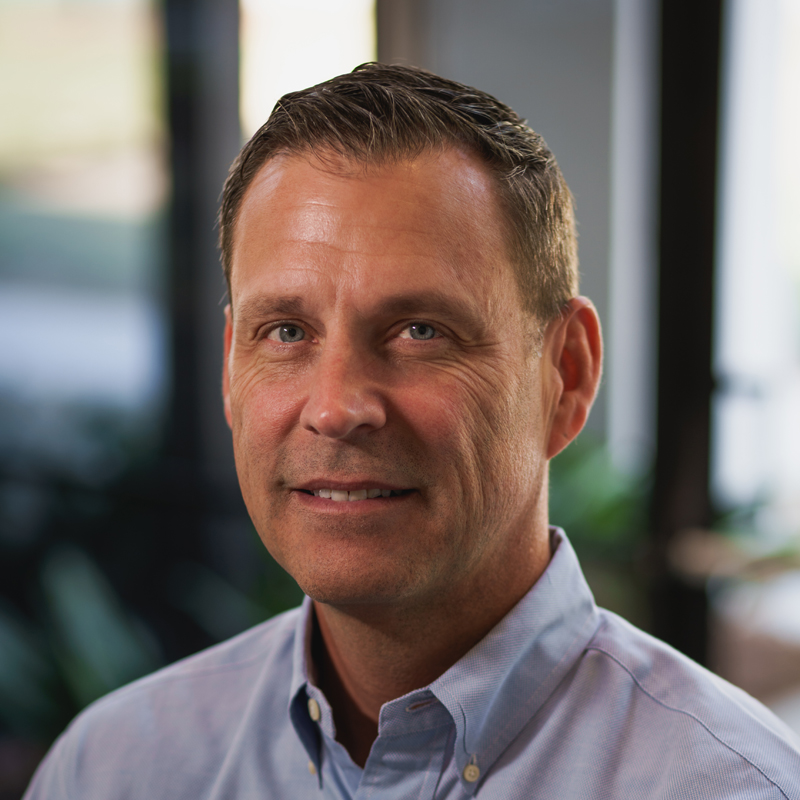 Rob Coddington
Chief of Staff
Rob joined StudentBridge in 2019 after attempting to become a professional poker player in Las Vegas, Nevada. Though that would be a pretty cool career, we are glad he is with us! Rob has a BS in Accounting and 20 years of experience in Finance and Accounting. Before joining StudentBridge, he spent 13 years at Limited Brands.

Born in Cleveland, Ohio and spending most of his life in Columbus, Ohio, Rob has taken multiple coast-to-coast trips (thank gosh for his Prius)! Rob is a US Army Vet who graduated jump school , but he's a pretty grounded guy nonetheless. He enjoys golfing, bowling, and spending time with his two brothers, three great nephews, and great niece.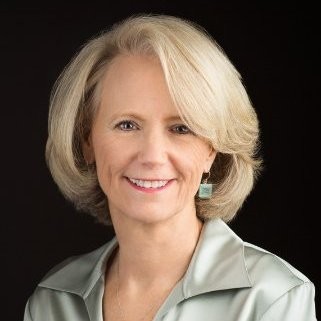 Juliet Reising
Chief Financial Officer
Juliet joined StudentBridge in 2021 as CFO, bringing over 30 years of broad-based financial and operational experience with both public and private equity backed companies, primarily in the technology space.
As a tenured CFO, she was responsible for all financial, administrative, legal, human resources and investor relations functions as well as numerous M&A and financing transactions, in both public and private markets. Juliet began her career with Ernst & Young, where she received her CPA license. She obtained her BBA degree in accounting from the University of Georgia, national football champions for 2021 season.
Juliet lives in Marietta, GA with her husband Lance and has a son and a daughter, three granddaughters and a Golden Retriever rescue.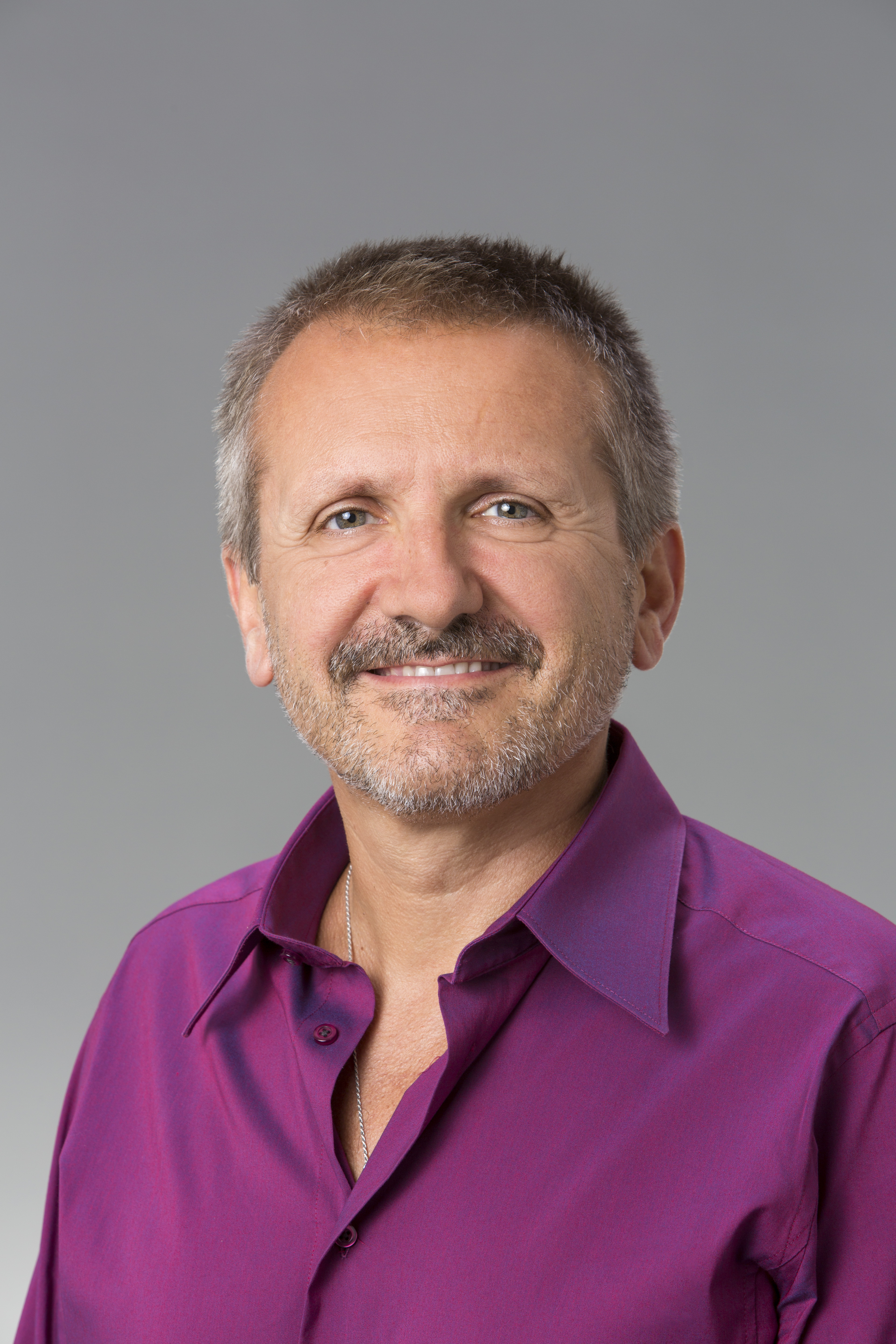 Christophe Morin, Ph.D.
Chief Scientist
Dr. Morin is a leading media neuroscientist, with Higher Ed running through his veins.
With over 30 years of experience in marketing, consumer research, and advertising effectiveness, Christophe's passion is to understand and predict consumer behavior using cutting-edge science. Christophe has run and started many businesses as well as held senior positions in several publicly traded companies and is a professor of Media Psychology and Fielding Graduate University.
Now residing in Hawaii he has completed five marathons and is a certified scuba diver, which explains his passion to dive deep into problems and opportunities.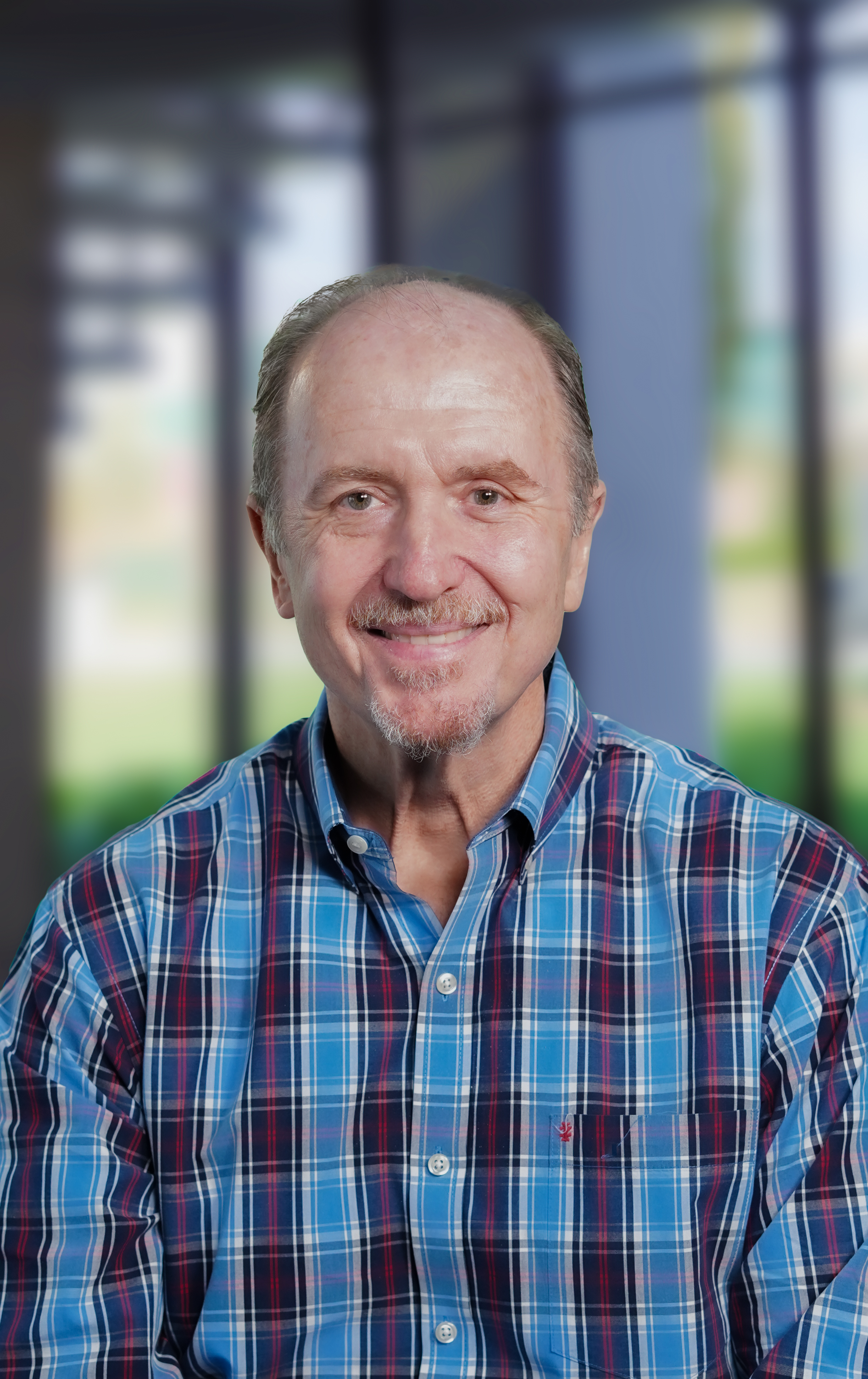 Scott Kinnear
Director of Engineering
Scott Kinnear brings over 30 years of broad-based software, technology and product experience to StudentBridge including roles as VP, Engineering and Chief Technology Officer.
Scott was on the founding team of Citrix, starting as a software engineer and served in a variety of technology and executive roles including Vice President Products overseeing Citrix's flagship products. Scott brings entrepreneurial experience with his co-founding and bootstrapping of a mobile technology company and his executive mentoring and consulting roles focused on business, product and technology for startups. Scott started his career at IBM and has a Mathematical Sciences degree from the Ohio State University.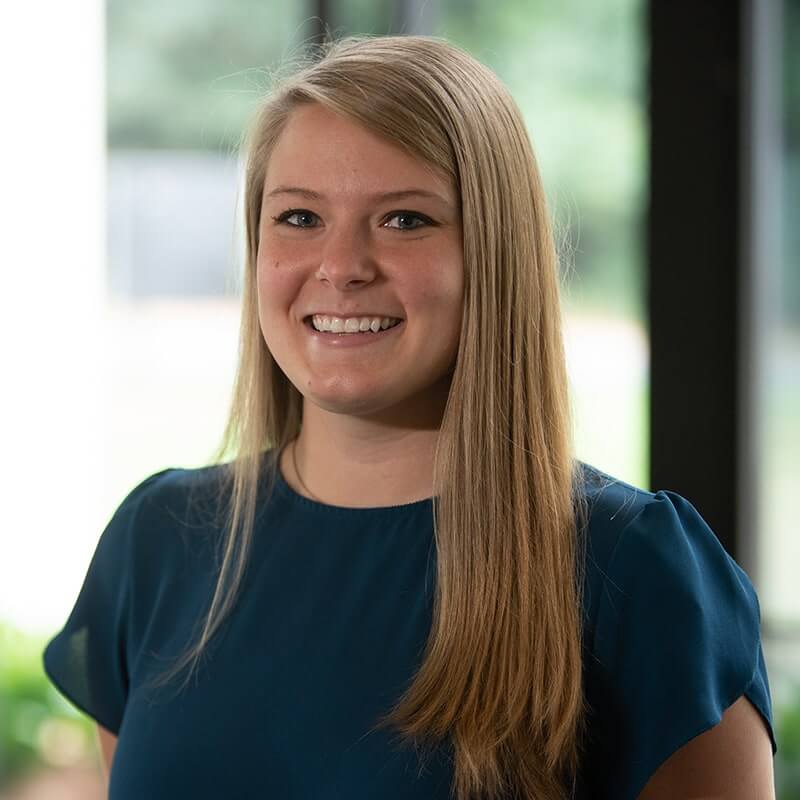 Katy Ball
Director of Product
Katy joined the StudentBridge team in August 2018 as a Business Development Representative. In August 2019, she became a full time Customer Success Manager helping further develop relationships with our client base.

Katy graduated from Georgia College in Milledgeville, GA in the spring of 2017 and has lived in Atlanta, GA since. She spends much of her time outside of work with her two dogs Harvey and Charlie. She enjoys traveling with friends and family as well as the occasional tennis match.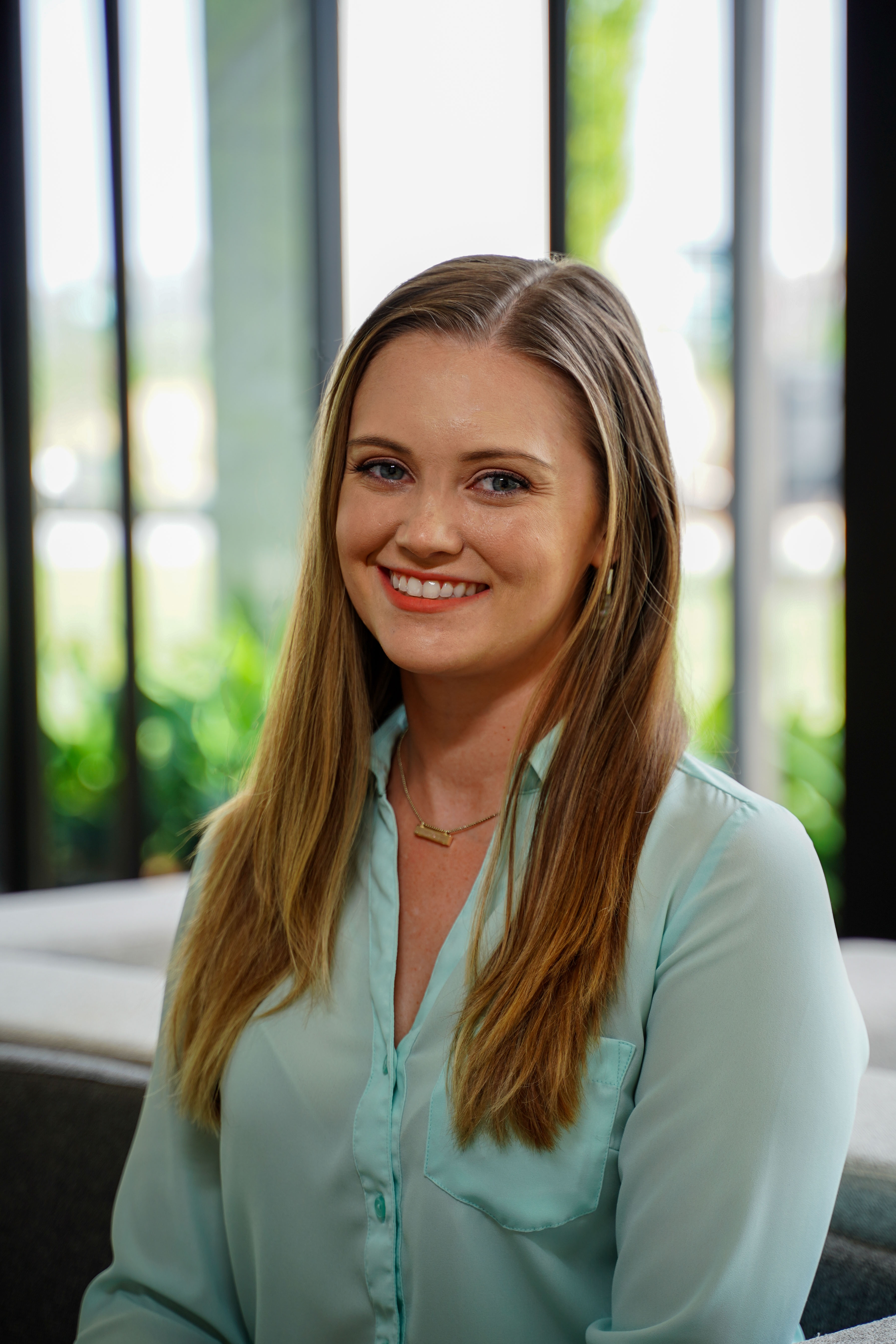 Alyssa Brant
Senior Customer Success Manager
Alyssa joined the StudentBridge team in December 2020. She is a graduate of The University of Texas at Austin (Hookem' Horns!) where she received her degree in journalism. Alyssa's background is in promoting the power of scholastic storytelling through print and digital media. And, after more than five years in the industry, she is committed to bringing our partners a positive client experience.

While she is excited to make Atlanta her new home, Alyssa will always be a Texas girl at heart…and stomach. She is a confessed foodie, and in her spare time, you can find her in the kitchen or watching cooking shows.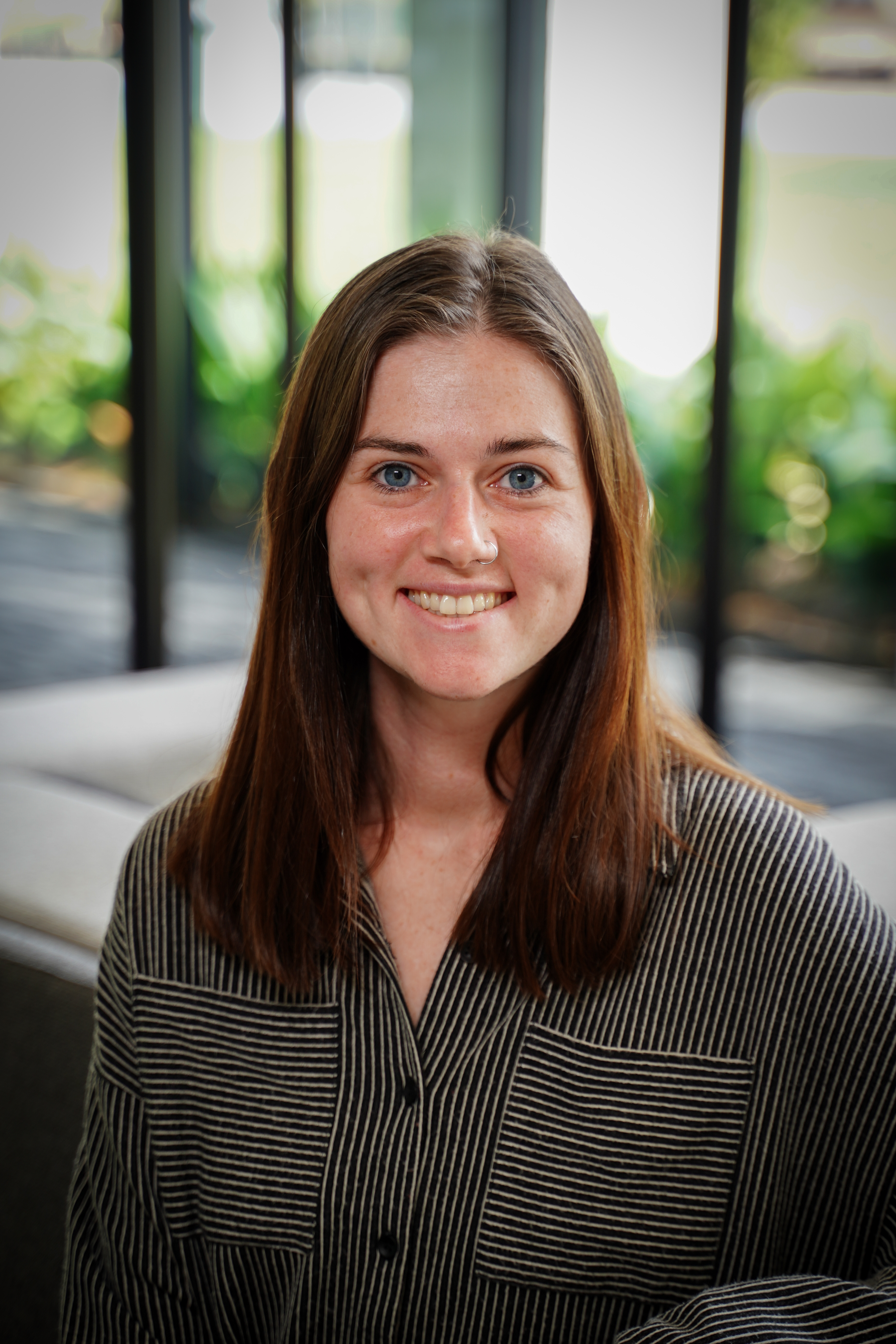 Ansley Hammes
Account Manager
Ansley joined the StudentBridge team in August 2021 as a Business Development Representative In March 2022, she became a full-time Account Manager assisting the Customer Success team.
Ansley graduated from Oglethorpe University in the Summer of 2020 where she received her degree in communications and played Division III soccer. As an Atlanta native, Ansley is an avid runner, and spends much of her time outside of work with her cat Theo and traveling and exploring new places with friends.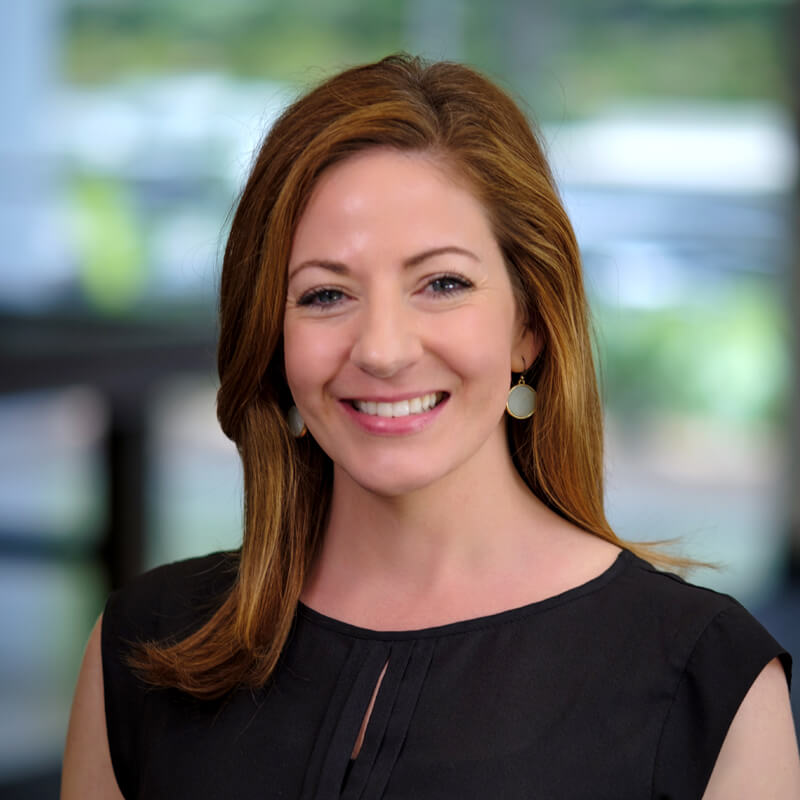 Lisa Logan
Director of Creative Services
Lisa Logan has mastered the art of making order out of chaos, with extensive experience managing multiple stages of projects. After studying Studio Art and Mass Communications at the University of North Georgia, Lisa went on to work in the marketing and advertising world, developing a strong background in project and client relationship management.
Lisa enjoys being the "fun aunt" to her 3 energetic nieces and nephew, finding new crafty projects to try, and is a firm believer in sunscreen, getting outside, and that moving your body for at least 30 minutes every day improves everything.
Chris Showalter
Video Production Team Lead
Chris graduated from Georgia State University with a degree in Video and Film Production. As a third generation native of ITP Atlanta (that's true Atlanta in case you didn't know), it will always be home, and he knows he'll always return if he ever leaves. Through his work with StudentBridge, Chris has been privileged to travel to most states in the US. He loves nature and visits national parks if they're nearby wherever he's traveling for work.
Before StudentBridge, Chris worked at an online retail company, helping them film and edit marketing content. He's also filmed a lot of weddings, and as a result, he now does everything he can to avoid filming anymore. Since he's traveling to film at campuses 5-6 months out of the year, the only pets he can care for are plants. That being said, he has a very large collection. Besides nature related hobbies - backpacking, kayaking, camping - Chris loves to play music and sing. He was the lead singer, guitarist, and pianist in the band Oliver's Antics for several years. He also currently sings tenor in his church choir.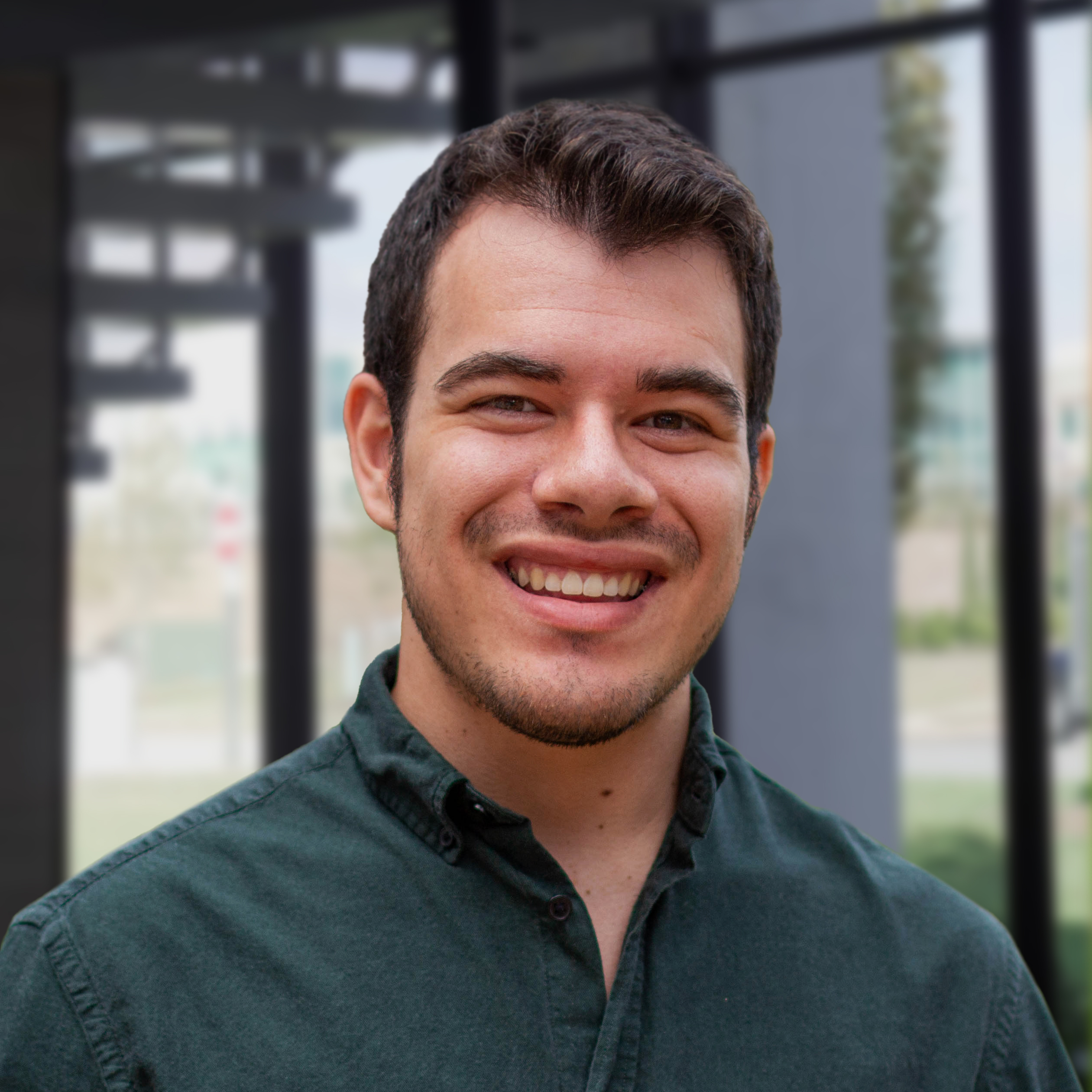 Rummel Medina
Senior Project Manager
Rummel is a Venezuela native with a degree in Film & Television from the Savannah College of Art and Design. Before coming to StudentBridge, he worked as a content editor at an online news publication and produced short films in Savannah, GA.
Rummel has a passion for helping prospective students see a much clearer image of their dream schools, and with his organizational skills he hopes to help every StudentBridge partner deliver that vision to their prospects.
During his off time, Rummel embarks on new DIY projects with his wife, takes pictures of his two tiny dogs, or goes to the movie theaters by himself to watch bad movies.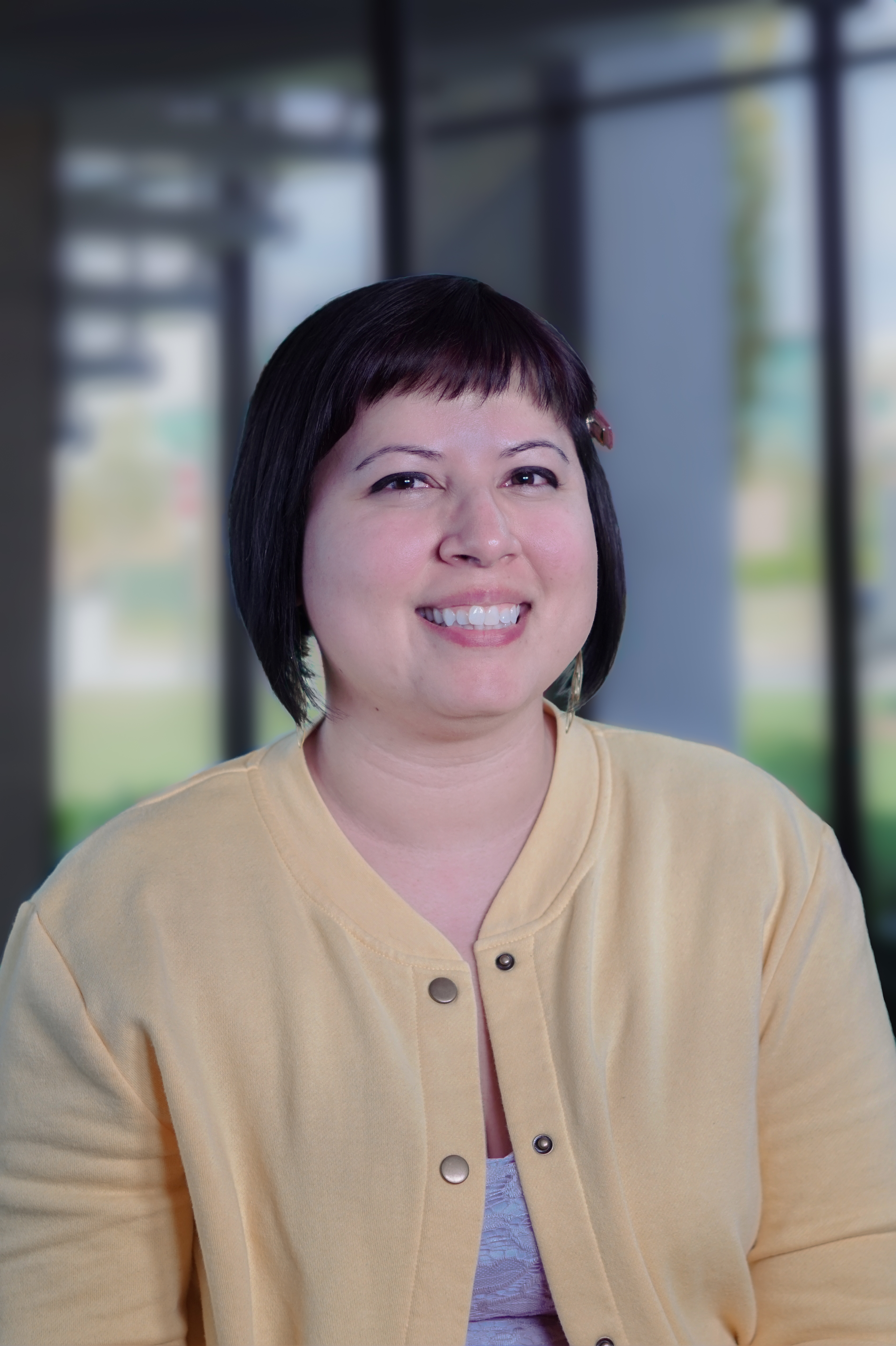 Devon Smith
Project Manager
An Atlanta native, Devon graduated from Georgia State University with a B.A. in Journalism and a specialty in Public Relations. She minored in Hospitality Administration with a focus on Event Management. Devon is professionally certified in both Project Management and Human Resources.
Her experience spans project management, account management, and marketing communications. Devon enjoys making jewelry, binge-watching documentaries, and clicker training cats. (You can catch her in Netflix's "Cat People"!) Devon is excited to join us as we continue to provide great content and service to our university and college partners!