StudentBridge helps
enrollment teams
achieve more
StudentBridge helps colleges and universities stand out, boost enrollment, and achieve more — all while saving them time and money.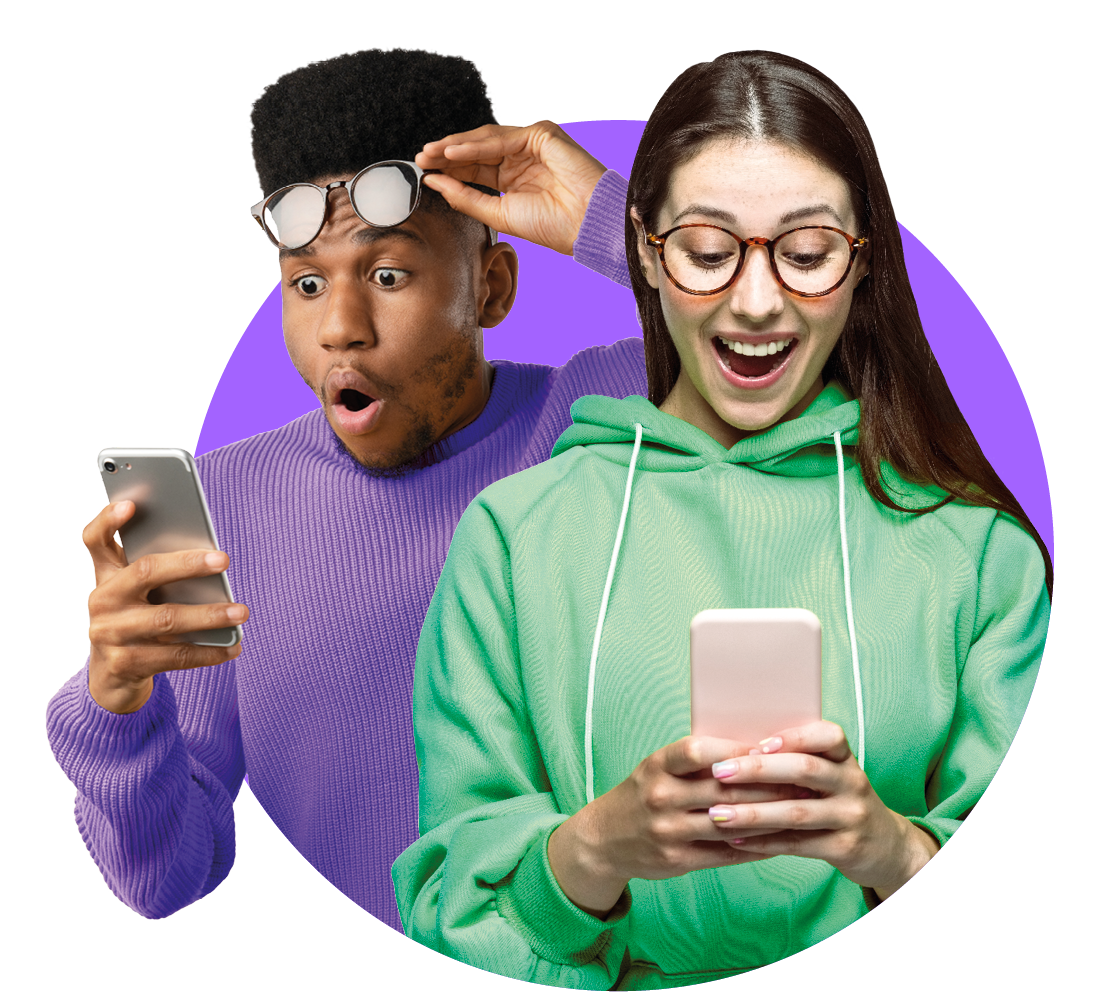 Competition is up, but
enrollment doesn't have to be down.
Create meaningful engagement through the entire enrollment funnel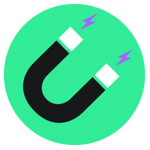 Attract MORE
Draw in more right-fit students with authentic stories and personalized exploration.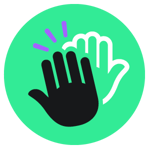 Amaze MORE
Win students and families over with memorable and impactful experiences every step of the way.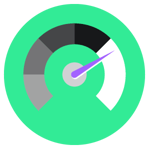 Achieve MORE
Surpass your enrollment goals — all while freeing up resources, reclaiming your time, and saving money.
Fusing Authentic Storytelling With Industry-Leading Technology And Personalized Digital Experiences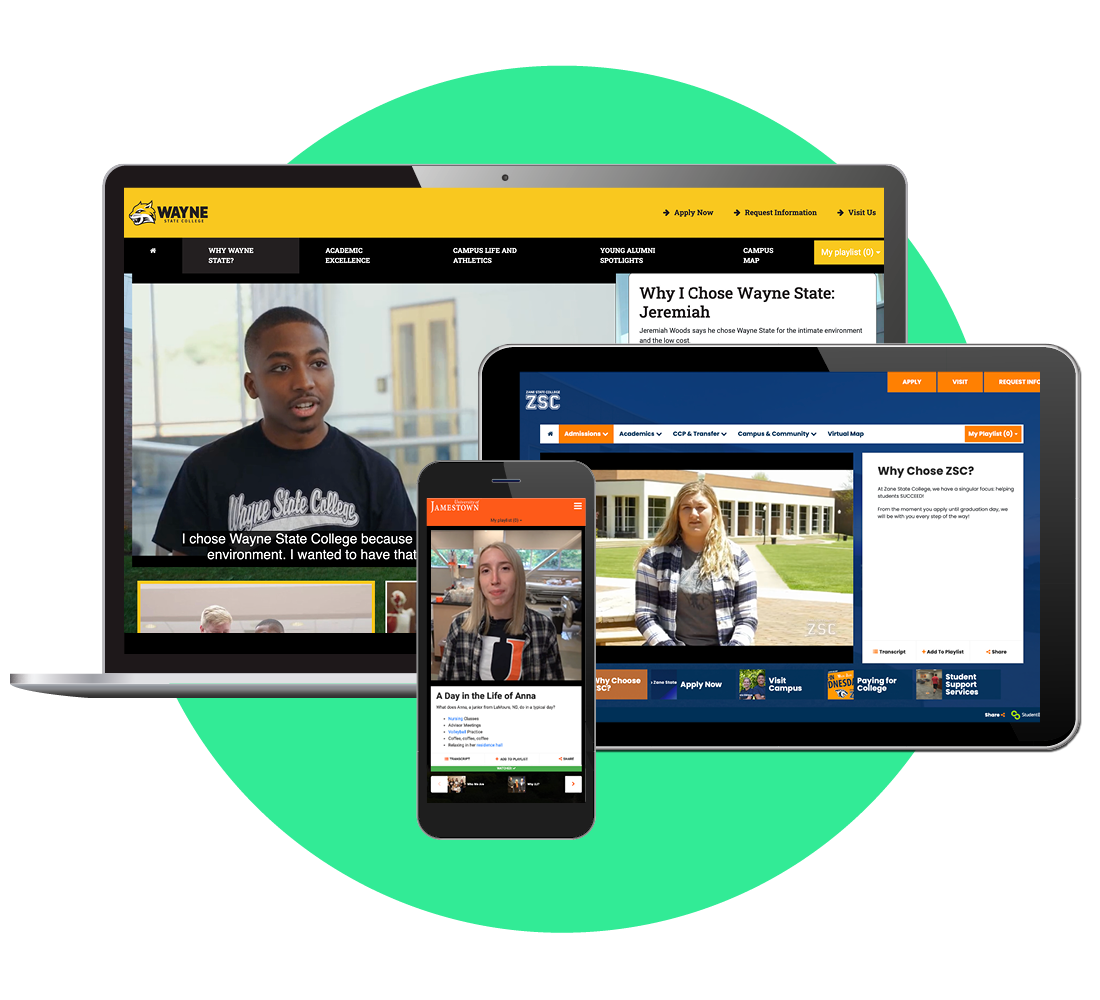 Authentic stories
Our digital storytelling experts help bring your institution's authentic voice to life so you can stand out from the competition, keep students engaged longer, and get them to take action.
Impactful campus visits
Ensure relevant campus visits for everyone, everywhere, every time with virtual and self-guided experiences that bring your institution to life, highlight the best of your campus and facilities, and drive more right-fit students to convert.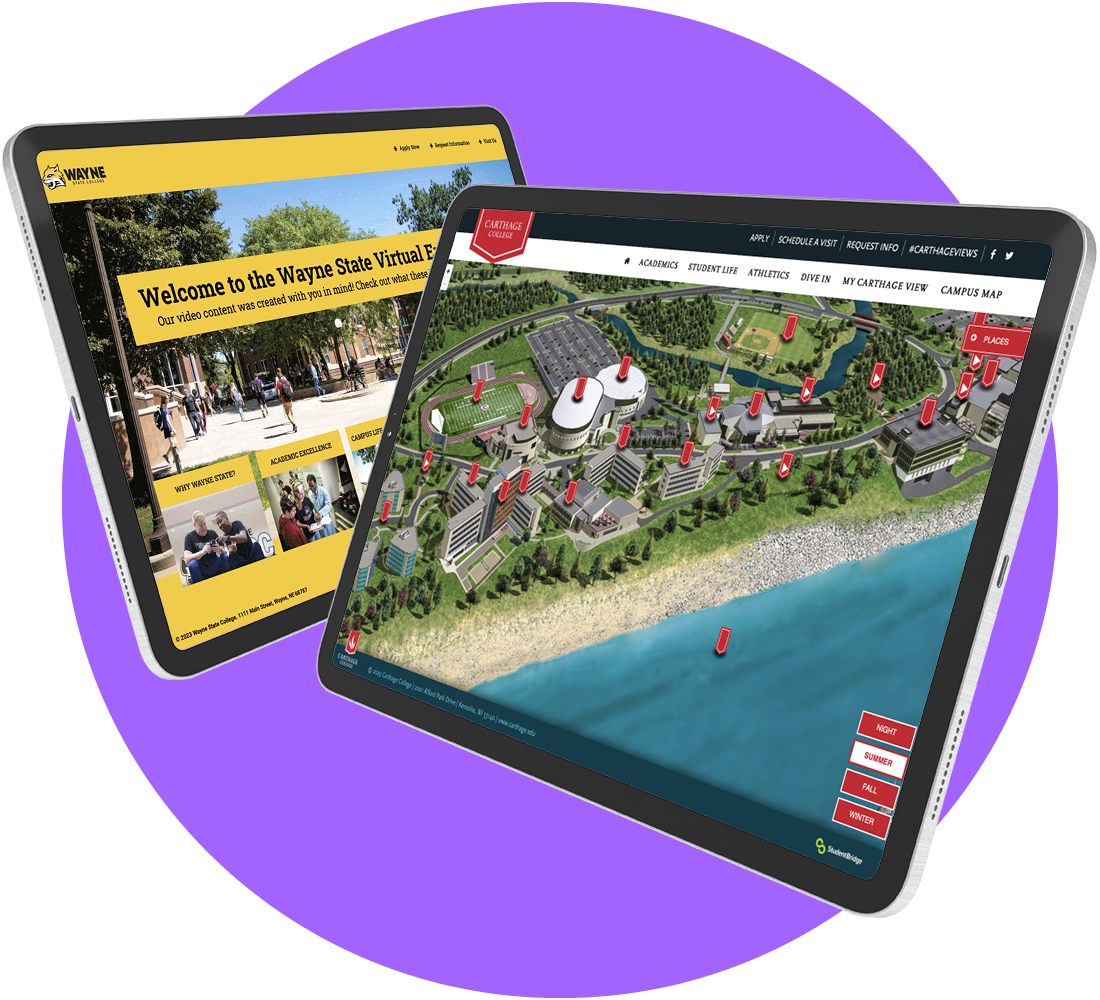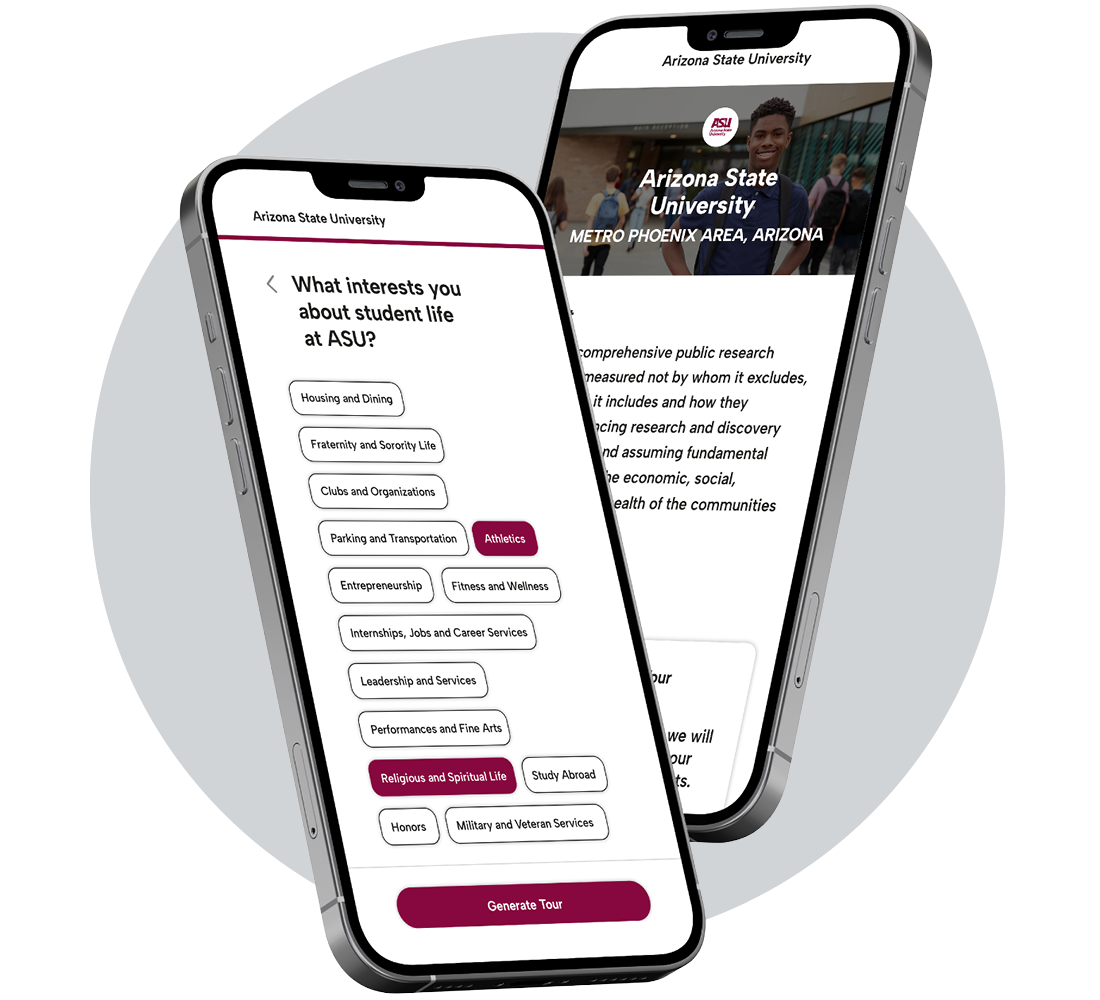 Powerful personalization
From personalized mobile communications to customized tours based on visitors' unique interests, our solutions make it easy for you to take a personal, impactful approach to engaging students and families — without ever bogging down your team.
Compelling communications
Engage everyone — including prospective students, accepted students, and their parents and supporters (even without contact information) — with a proven mobile-first engagement strategy that builds excitement, keeps your school top of mind, highlights the next steps, and inspires action.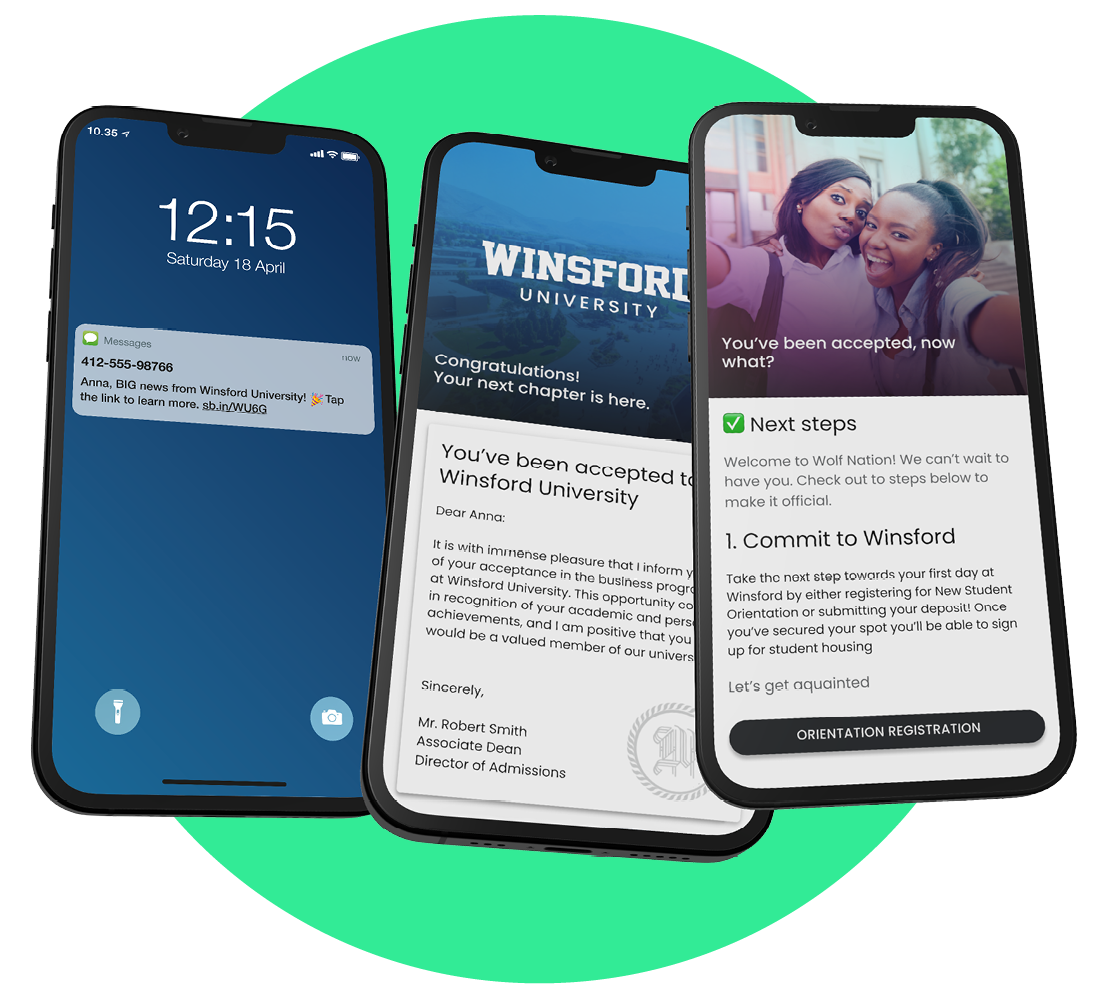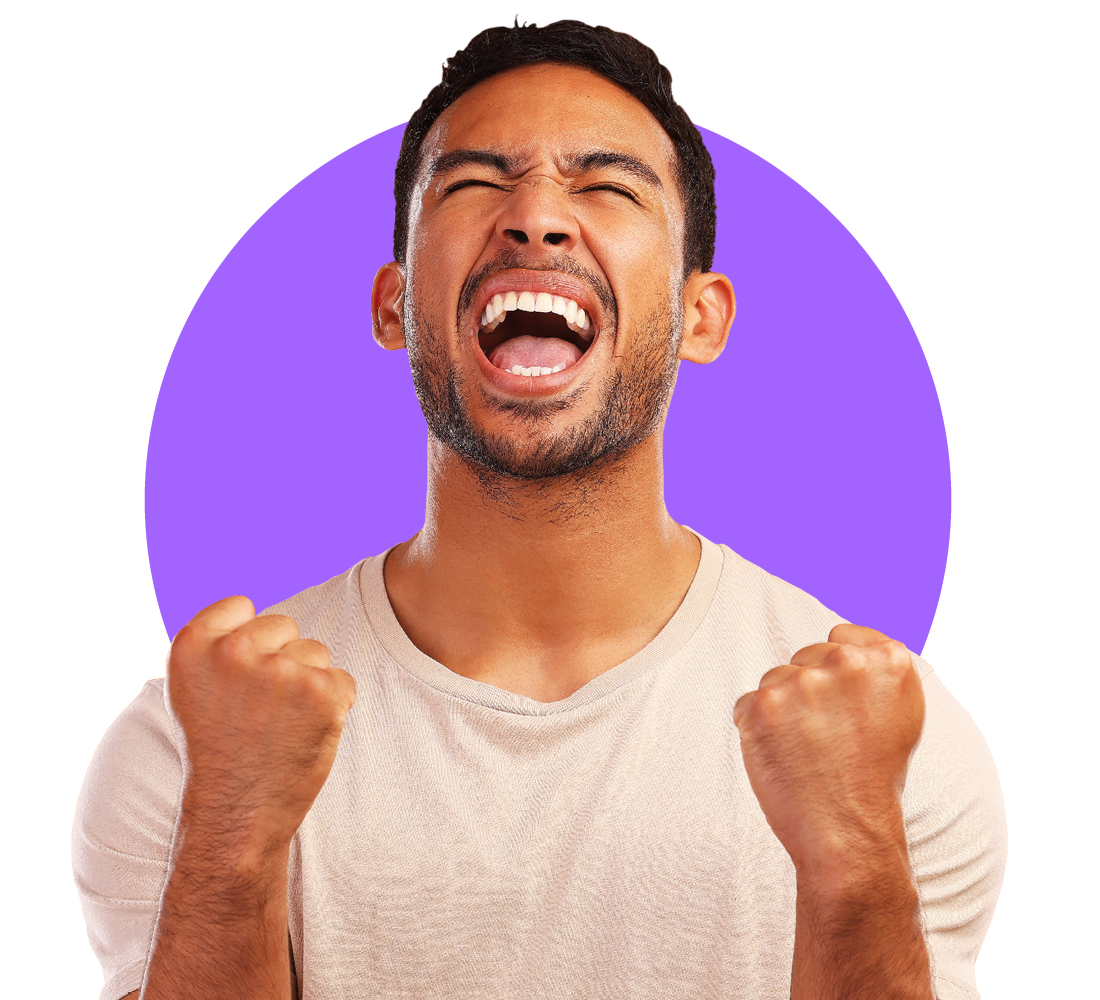 Astonishing results
Enhance name recognition, increase engagement, exceed application targets, and surpass enrollment and yield goals with robust data collection and measurable results that help you understand your impact, identify opportunities for improvement, and better focus your efforts.
Schedule a free, no-obligation consultation to
see how we can help your institution achieve more.
Schedule a consultation
See why 500+ colleges and universities trust StudentBridge to help them achieve more.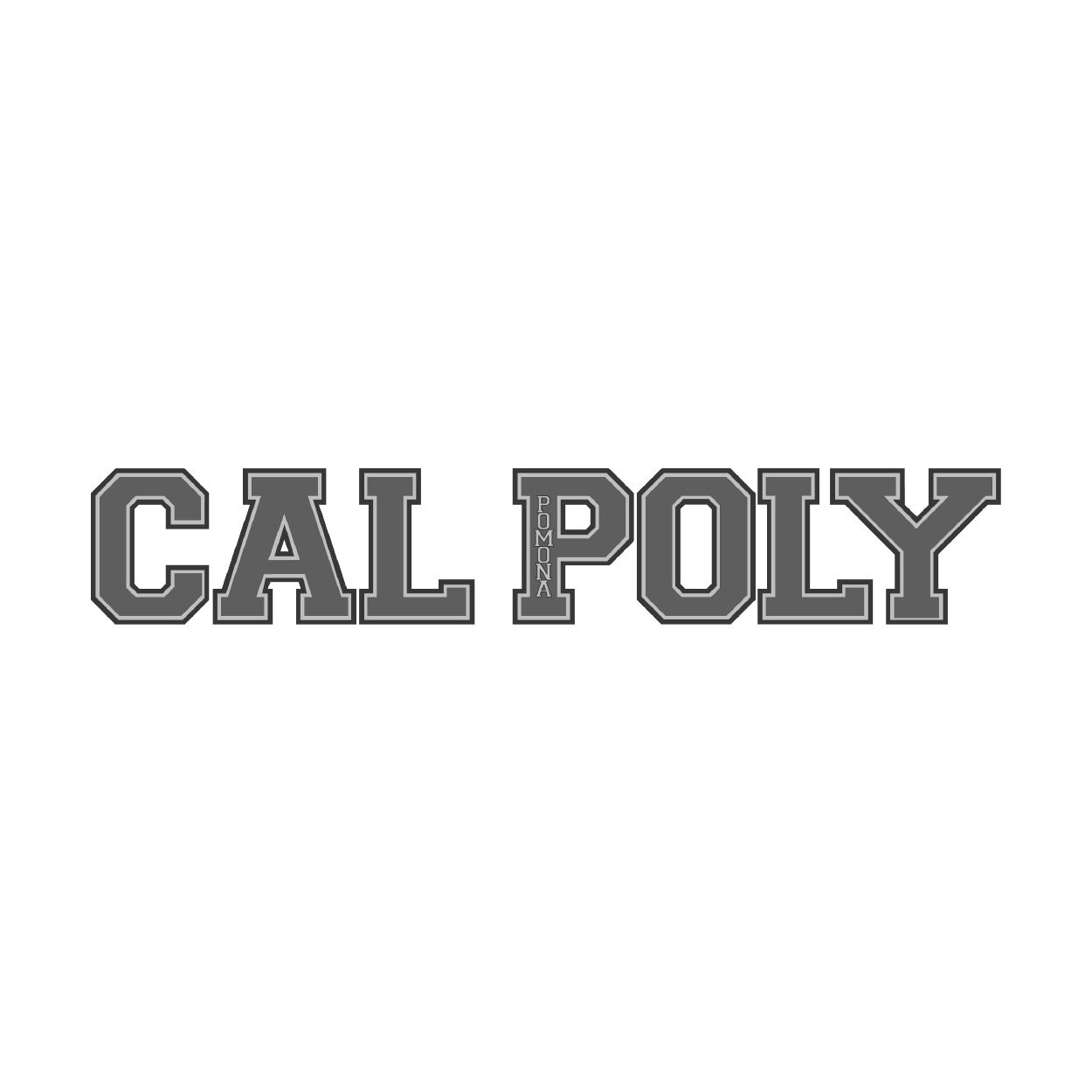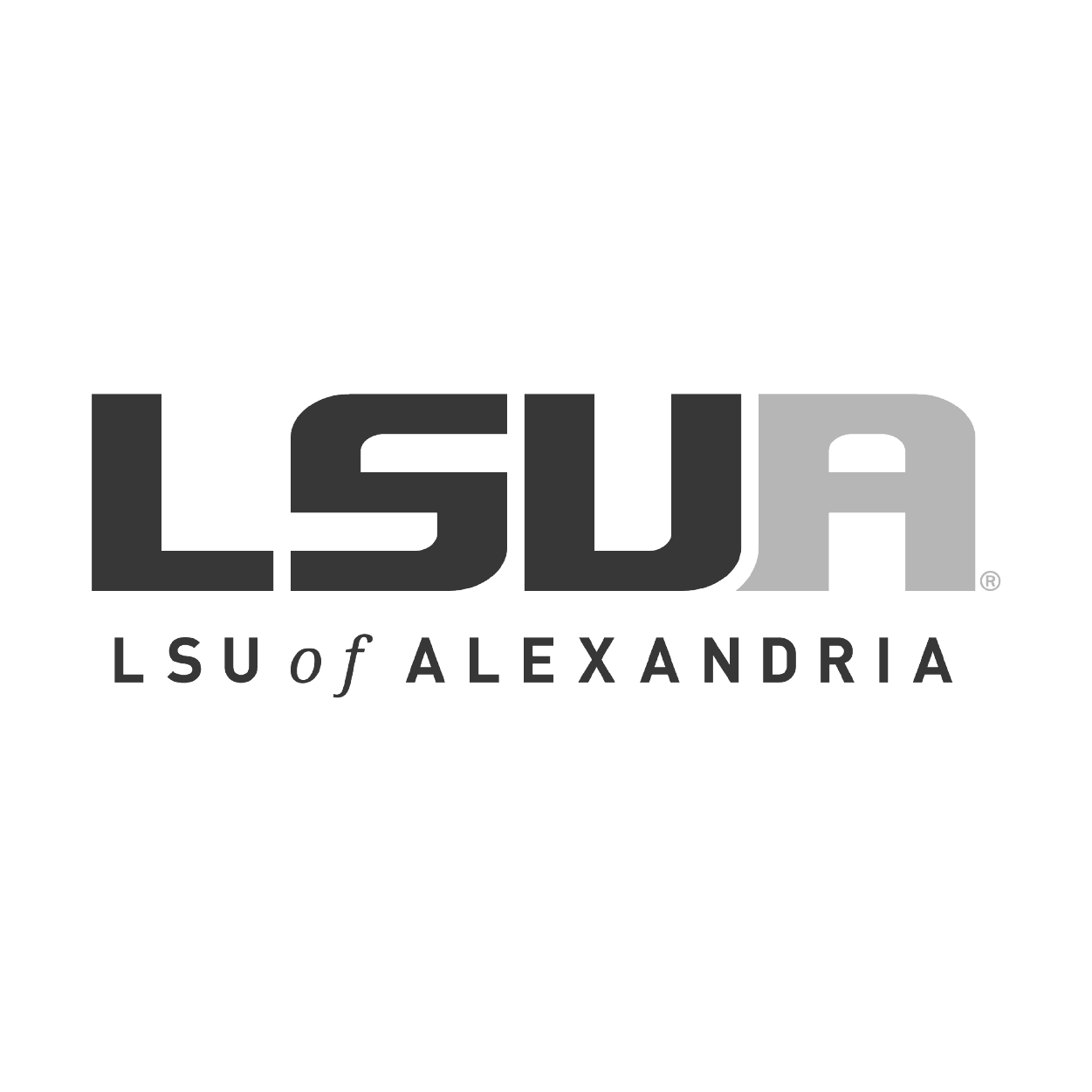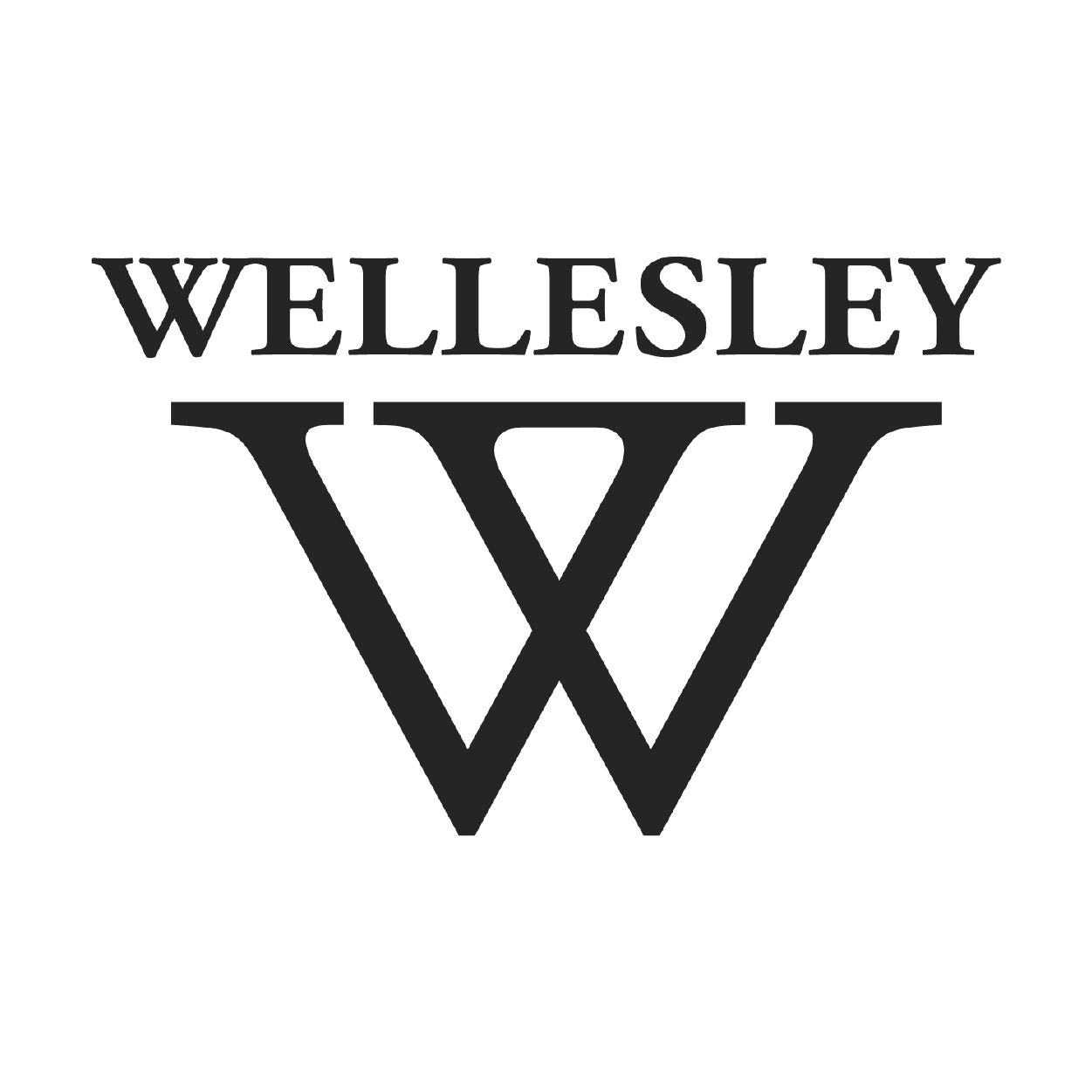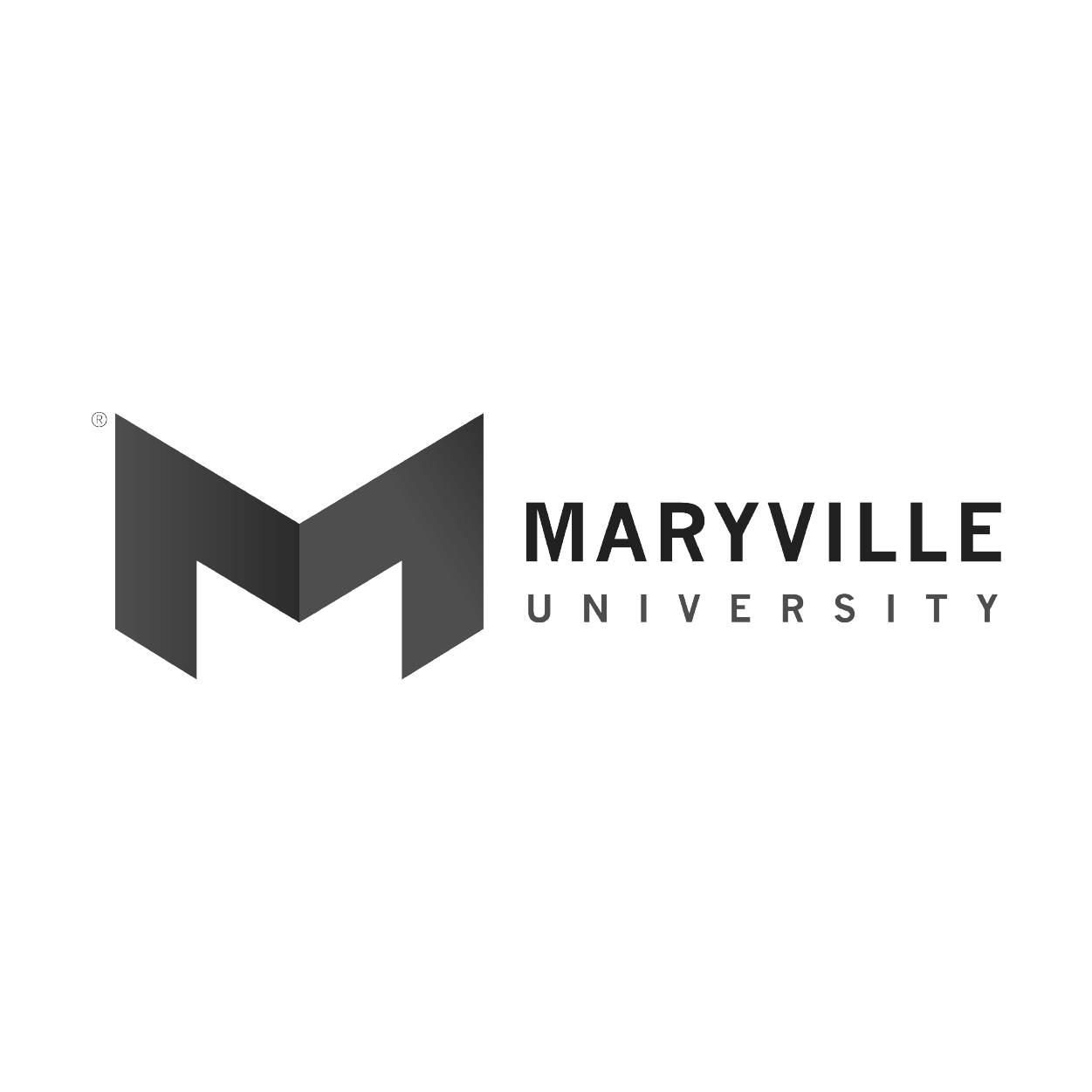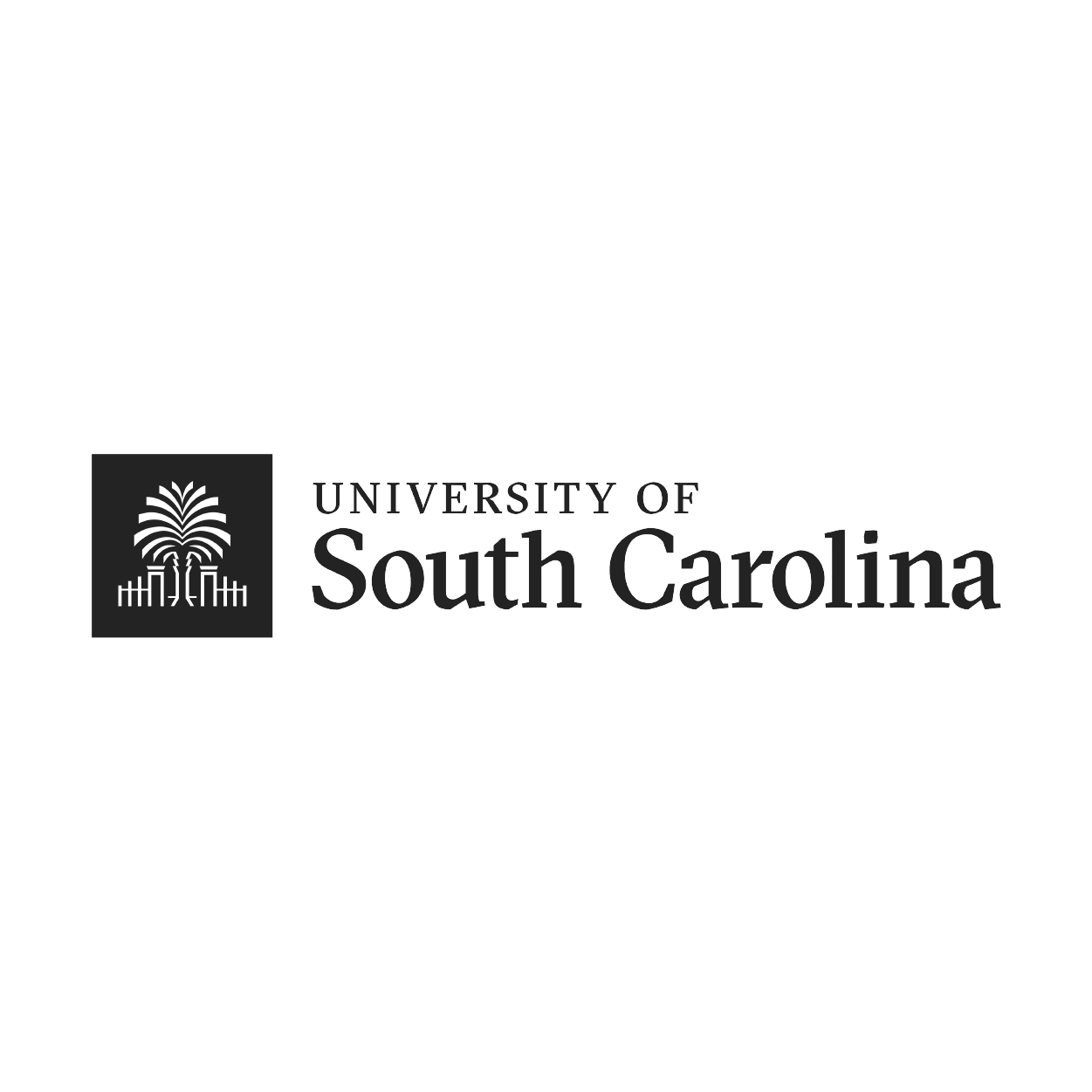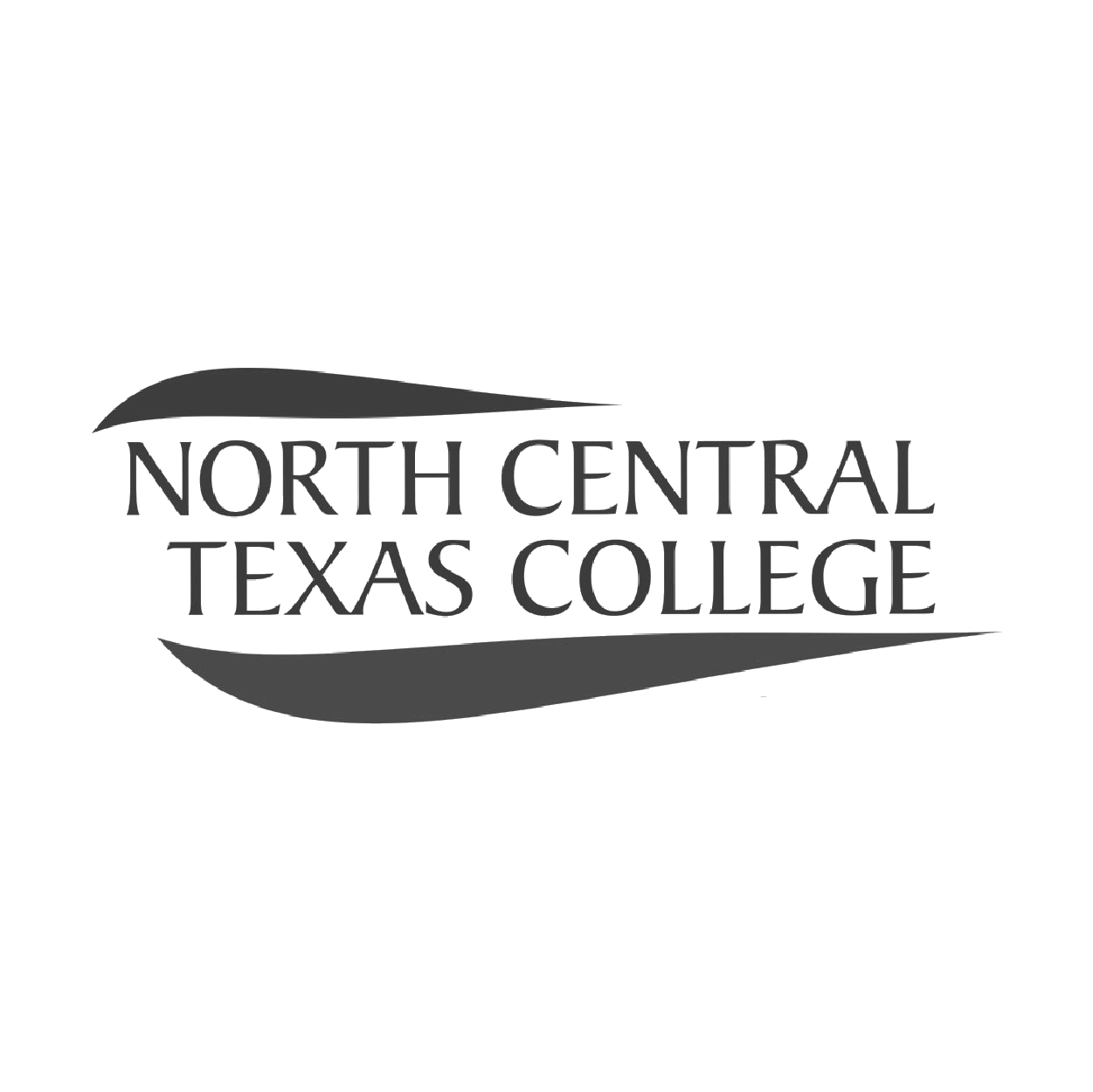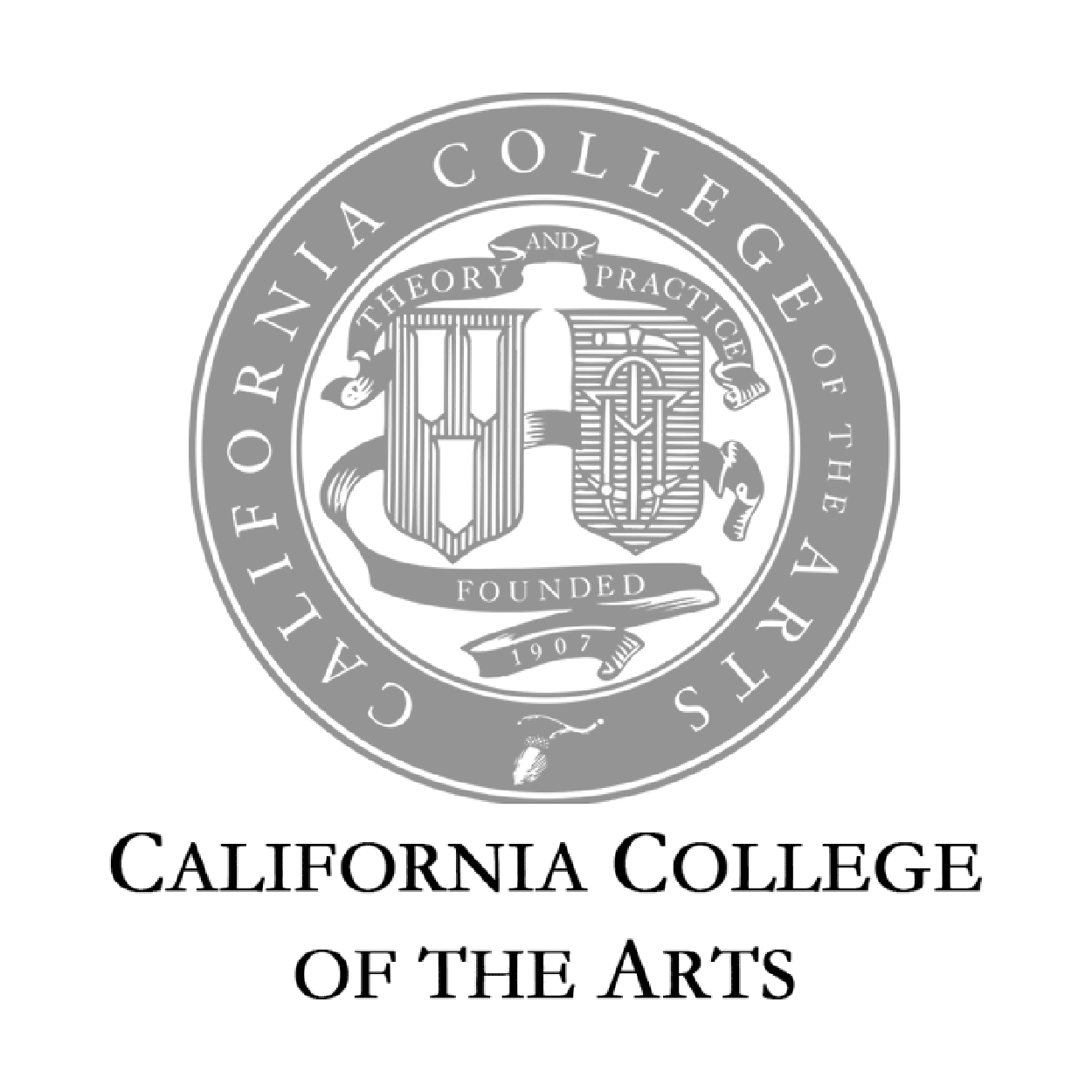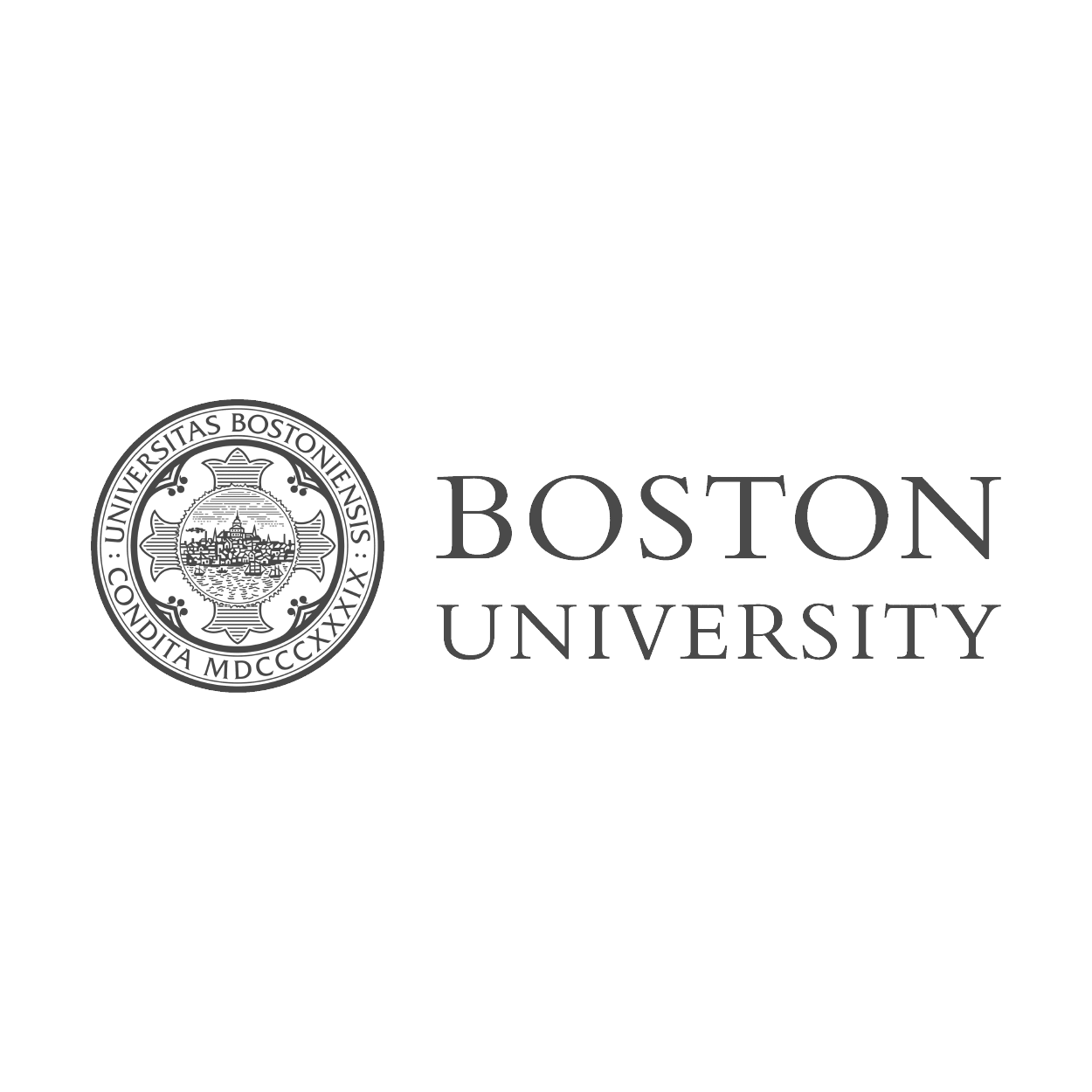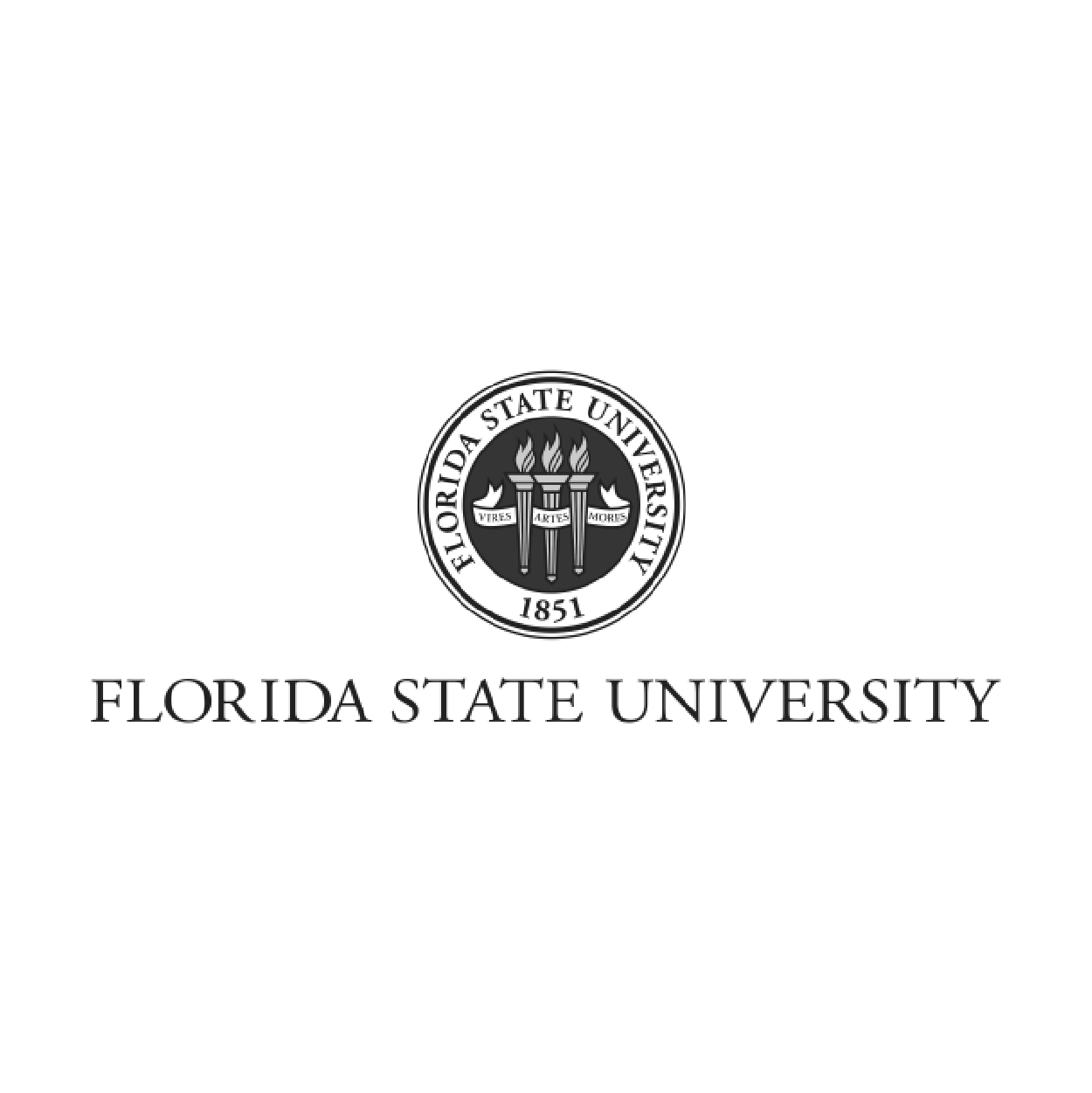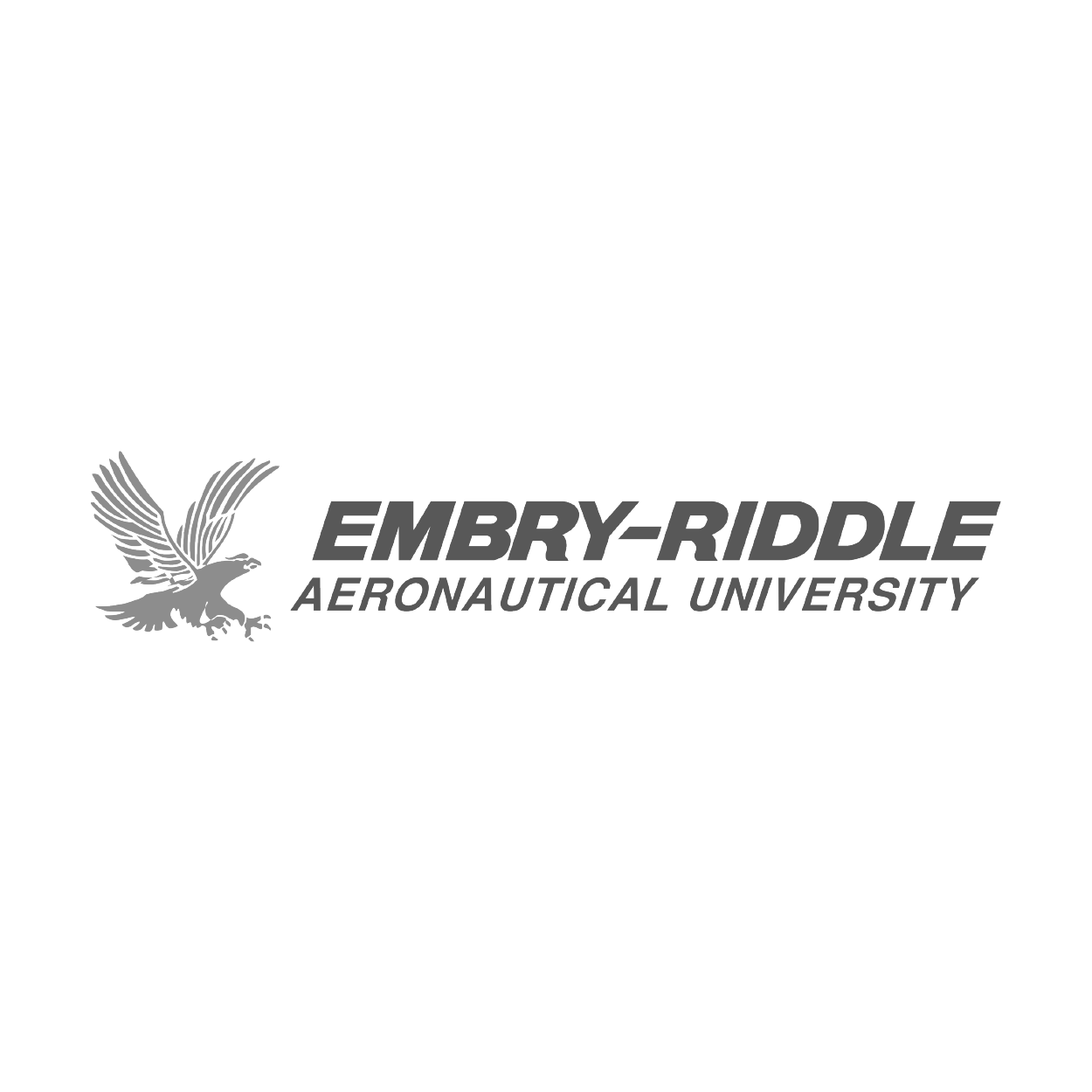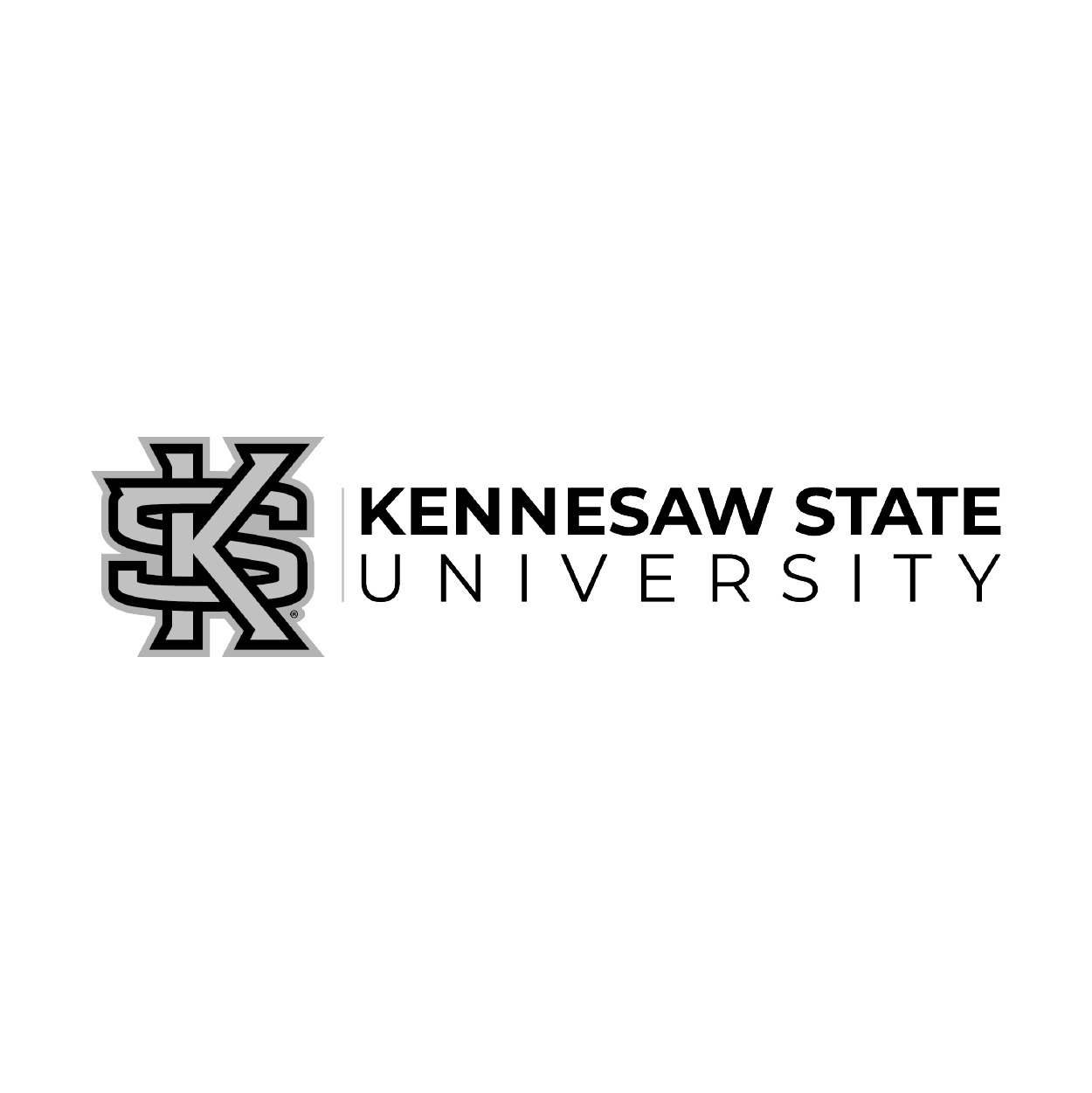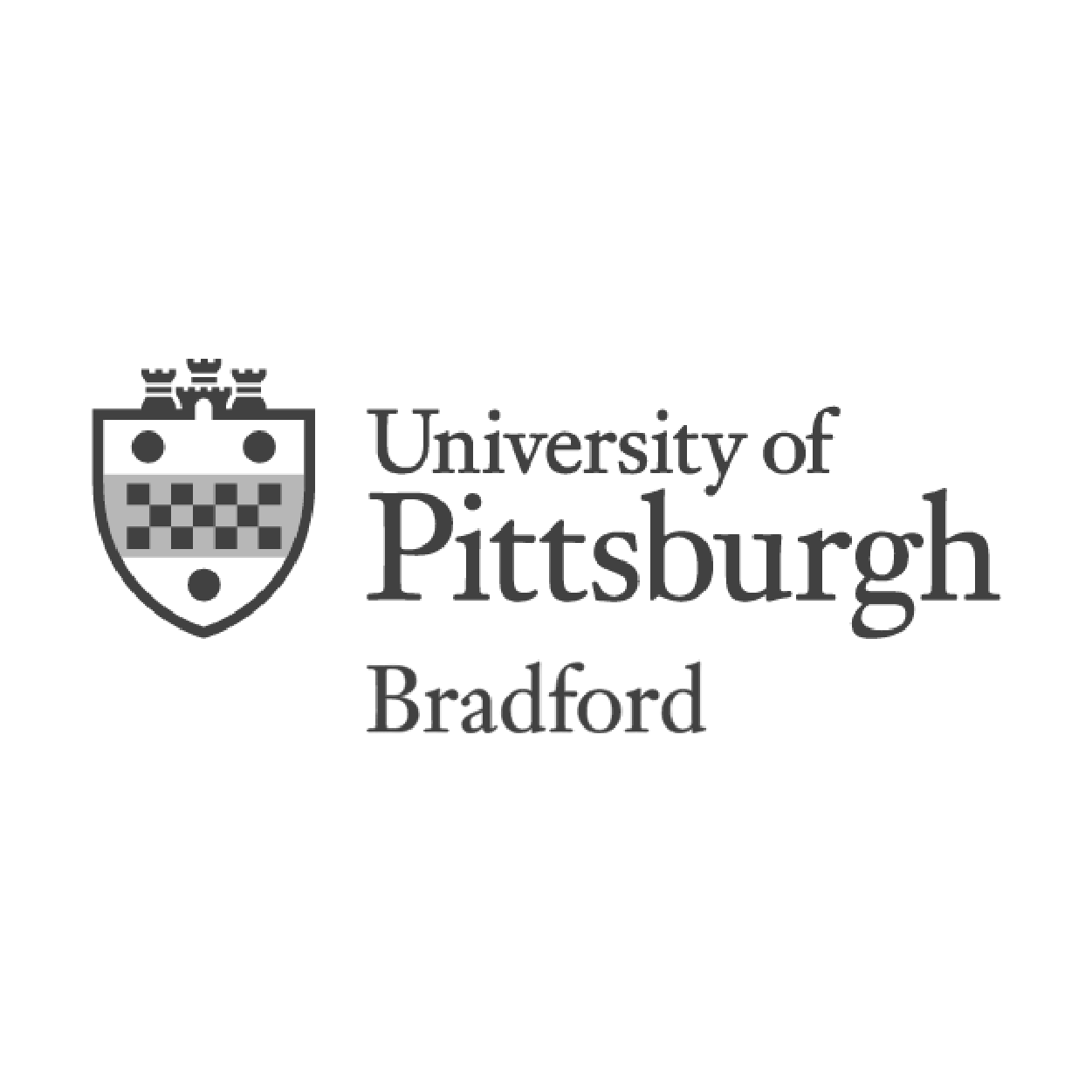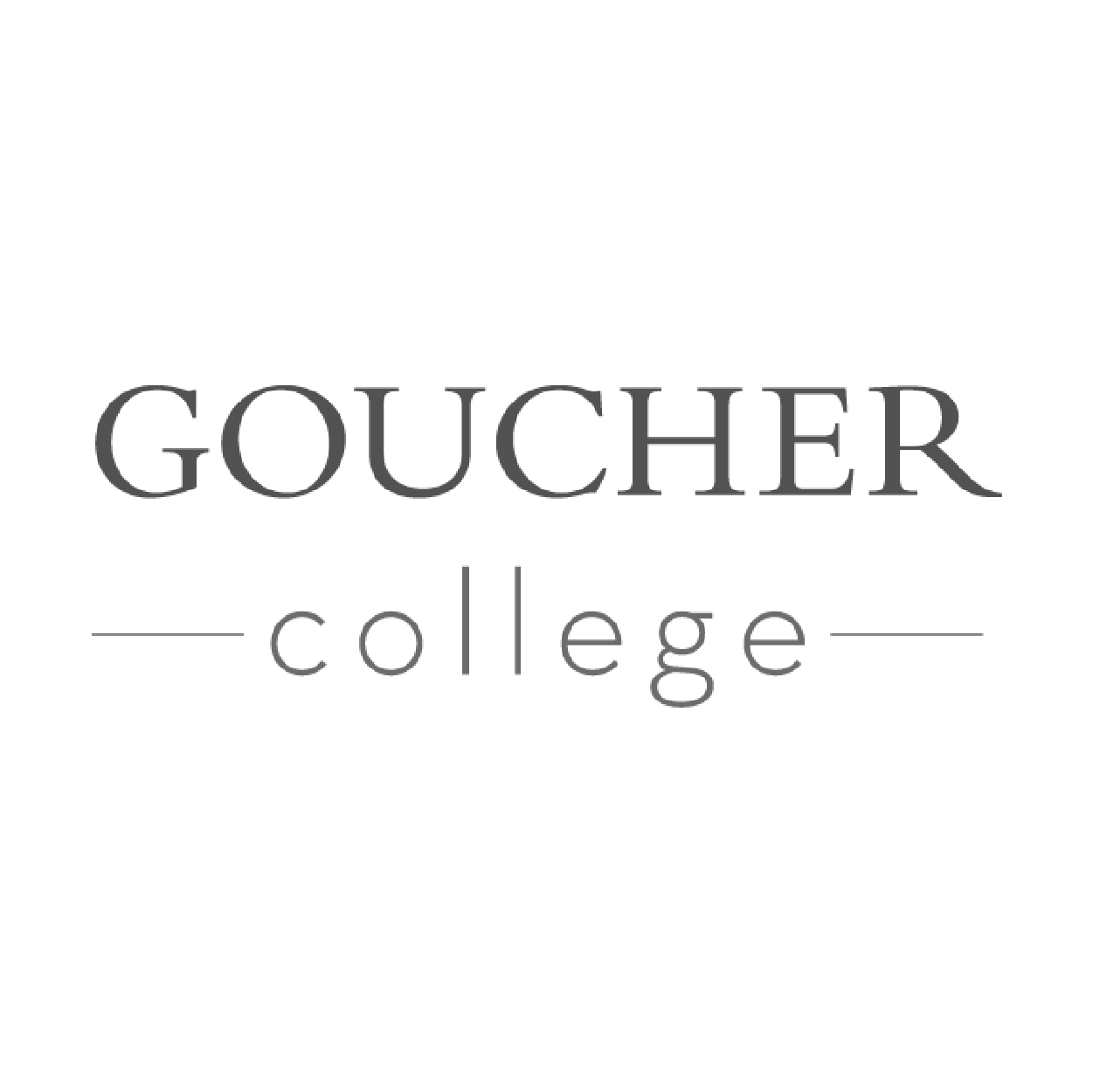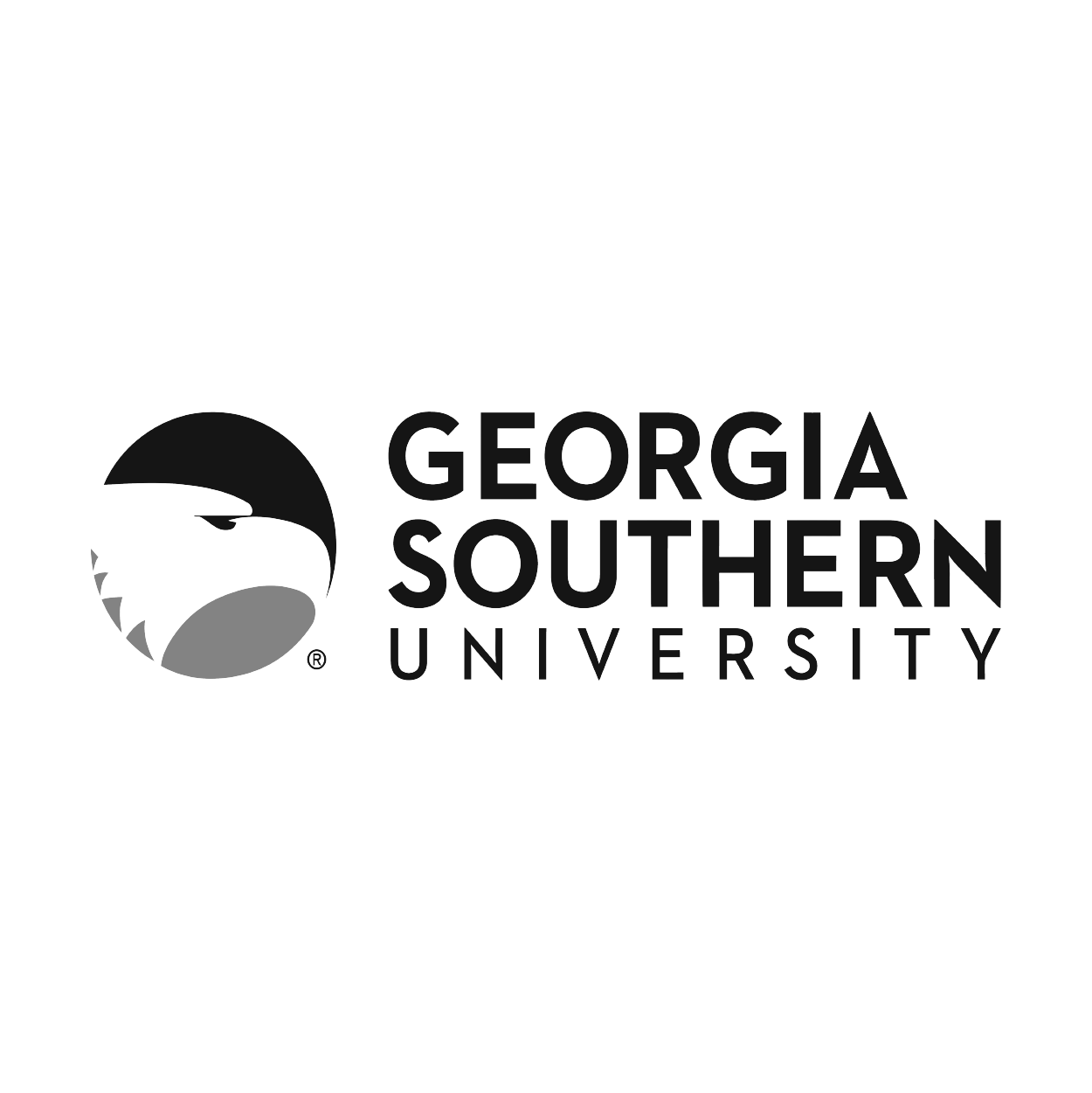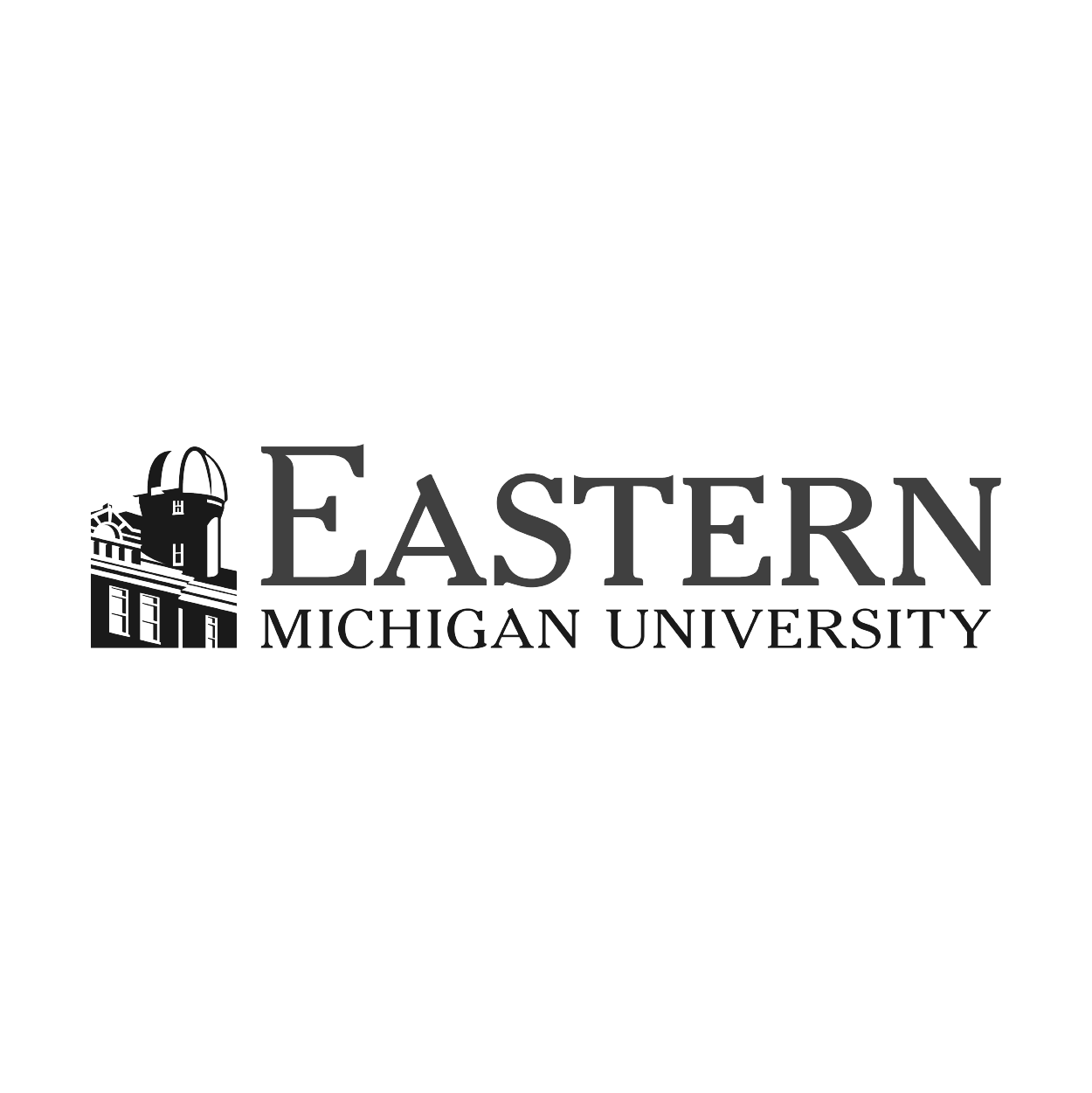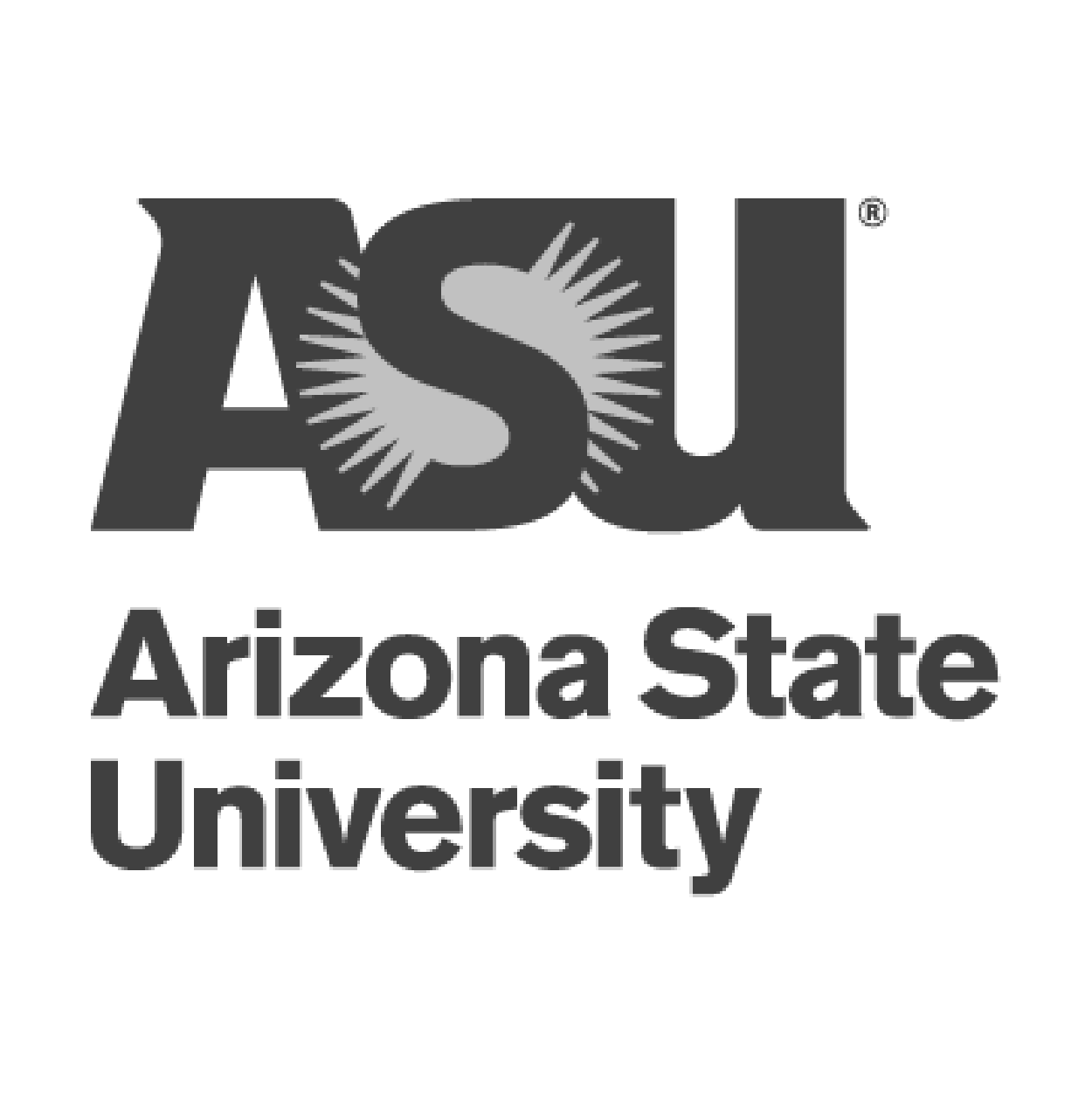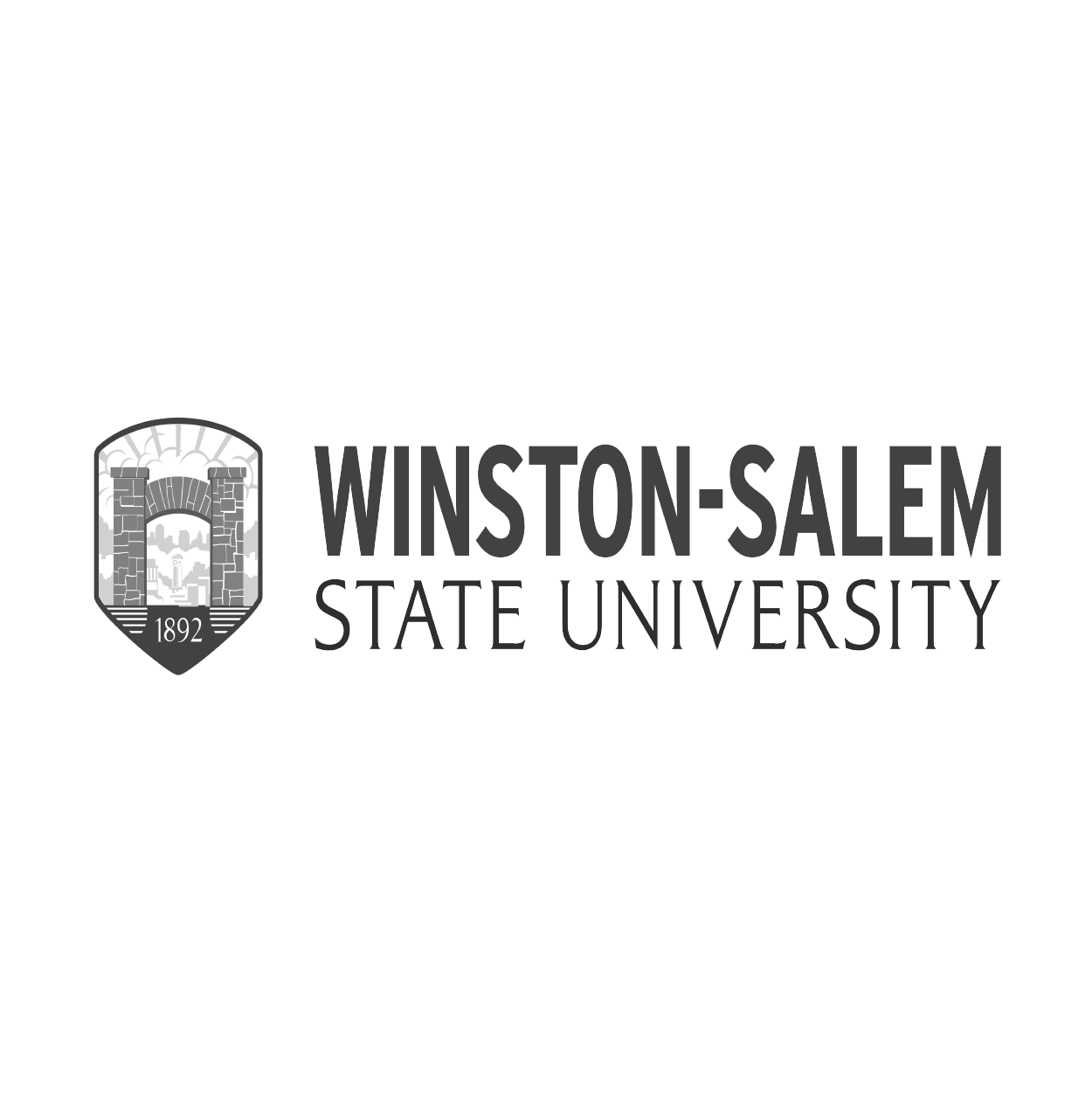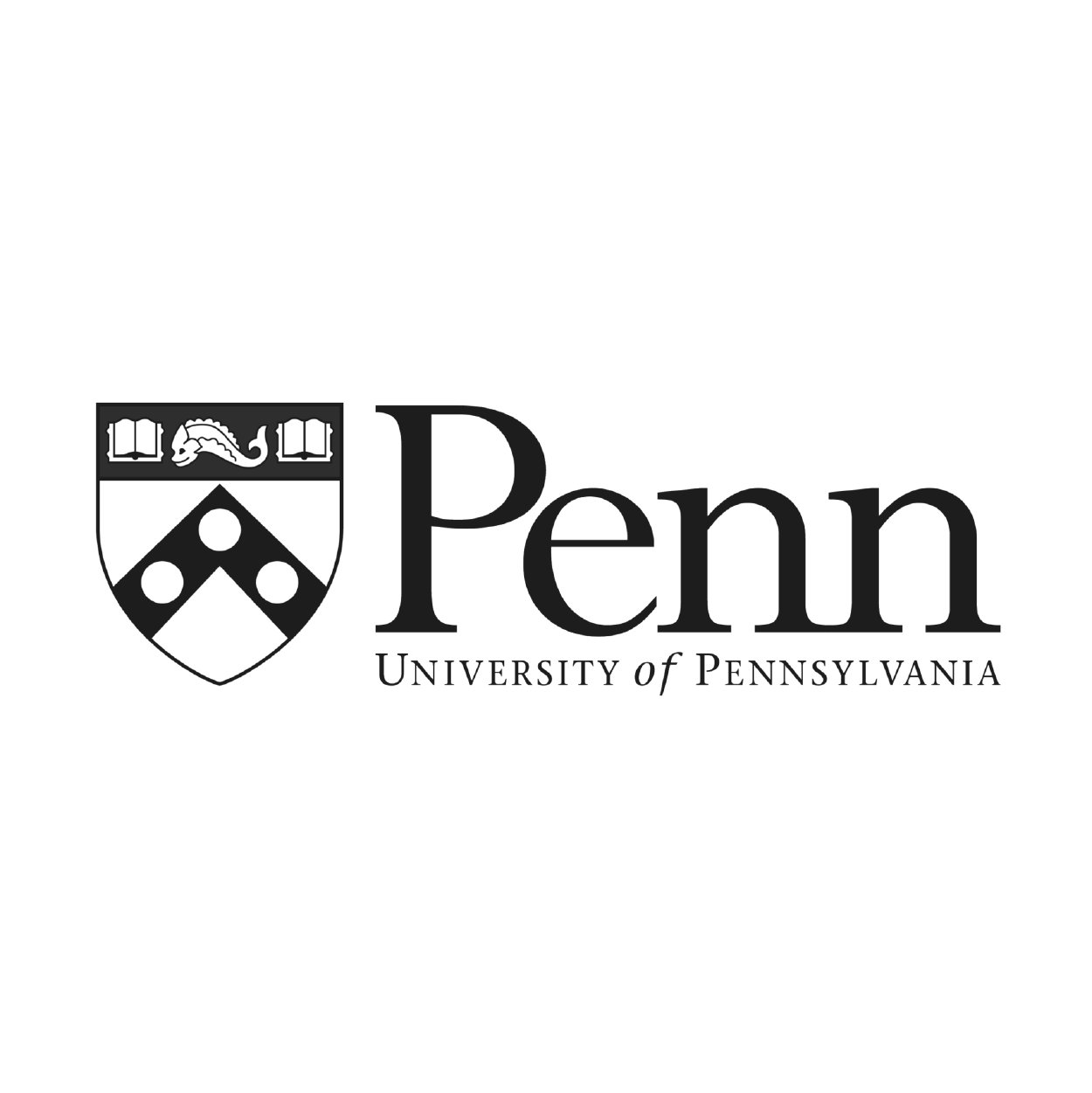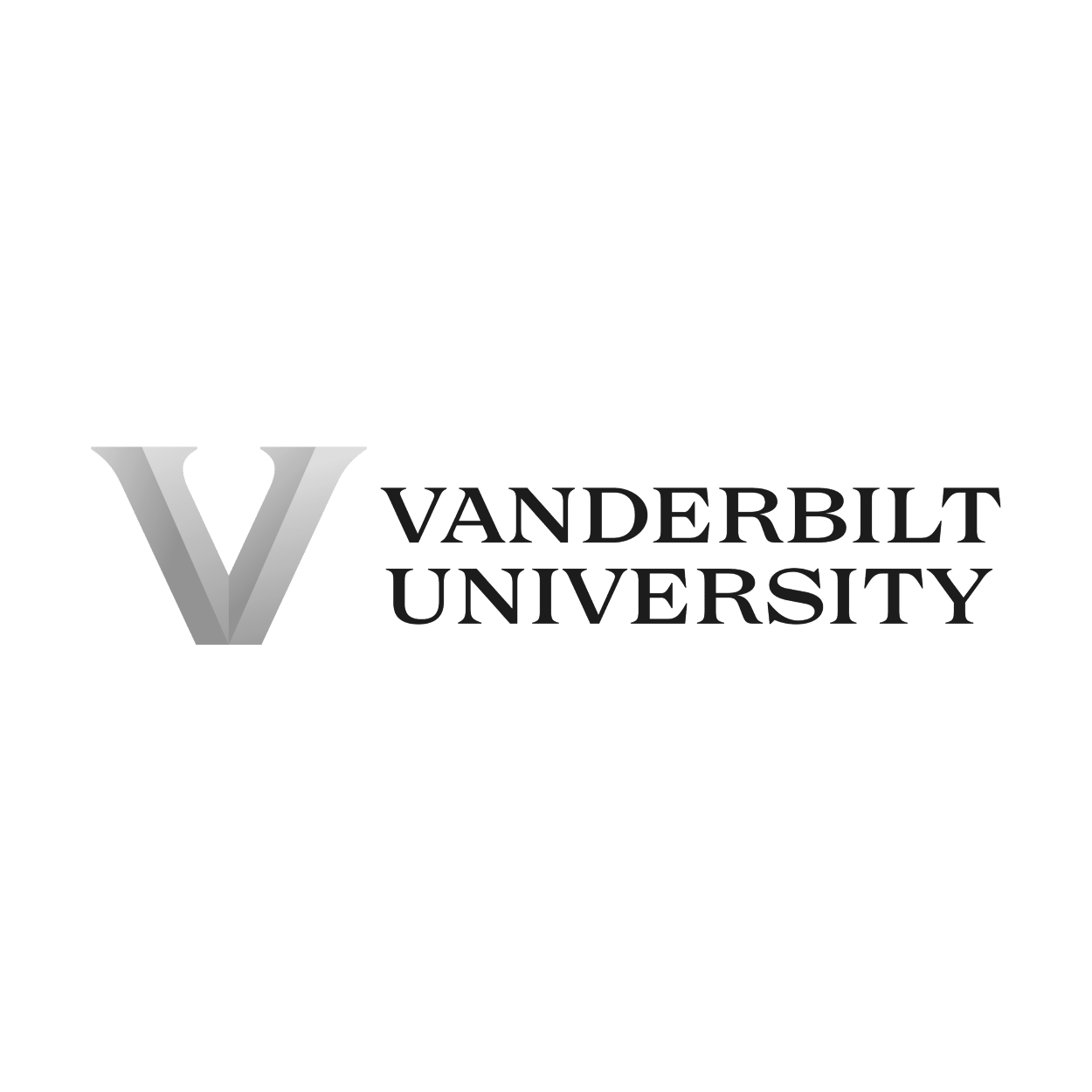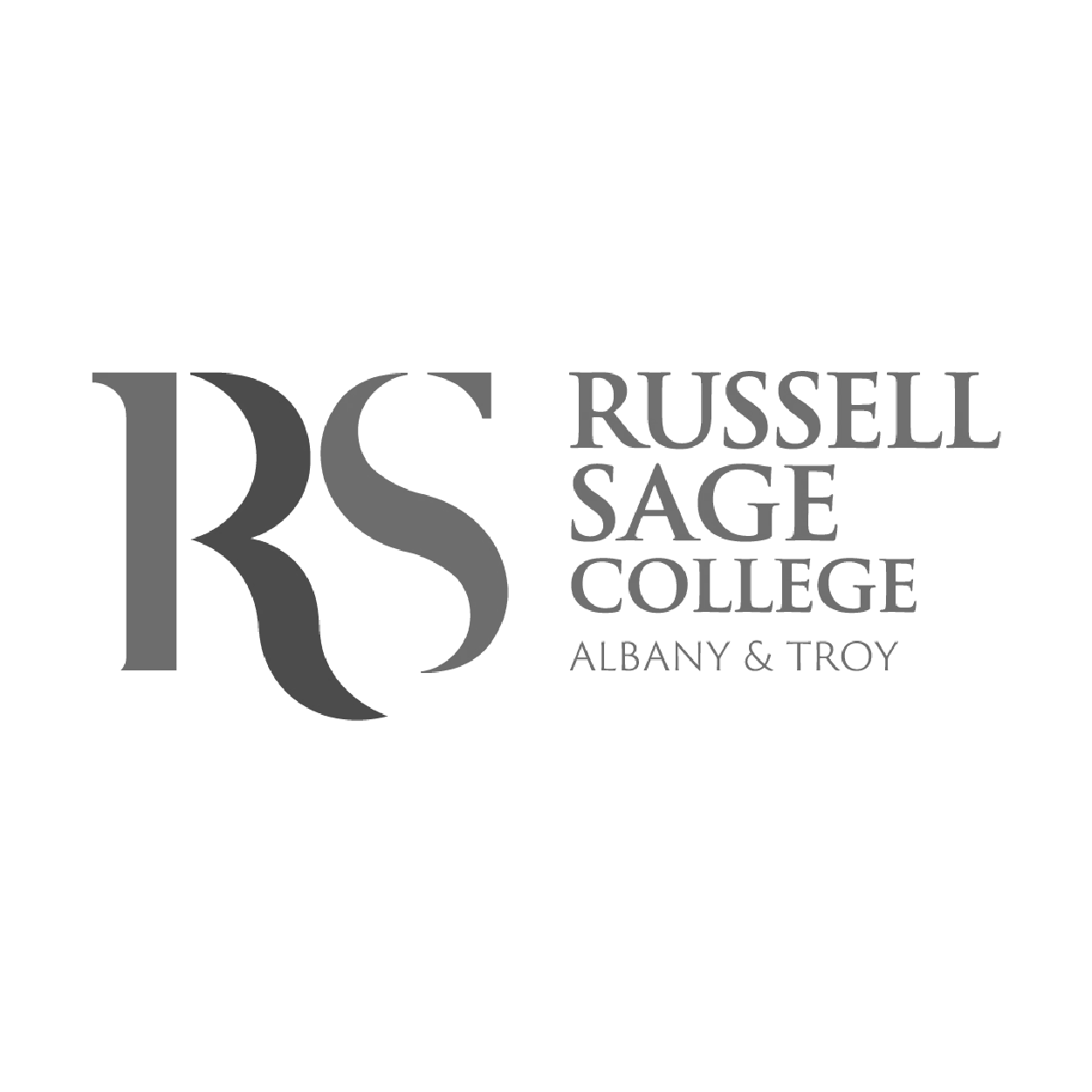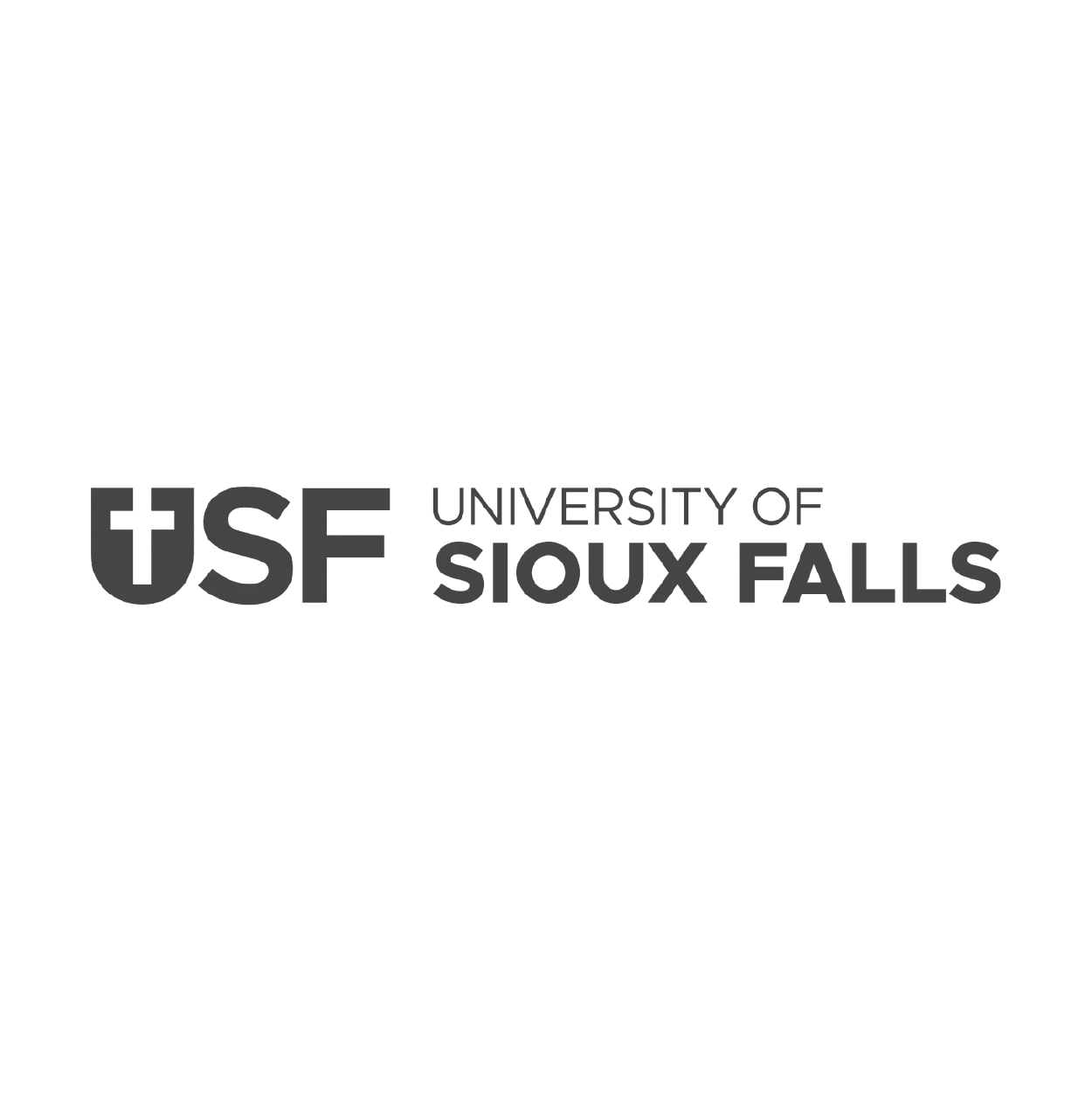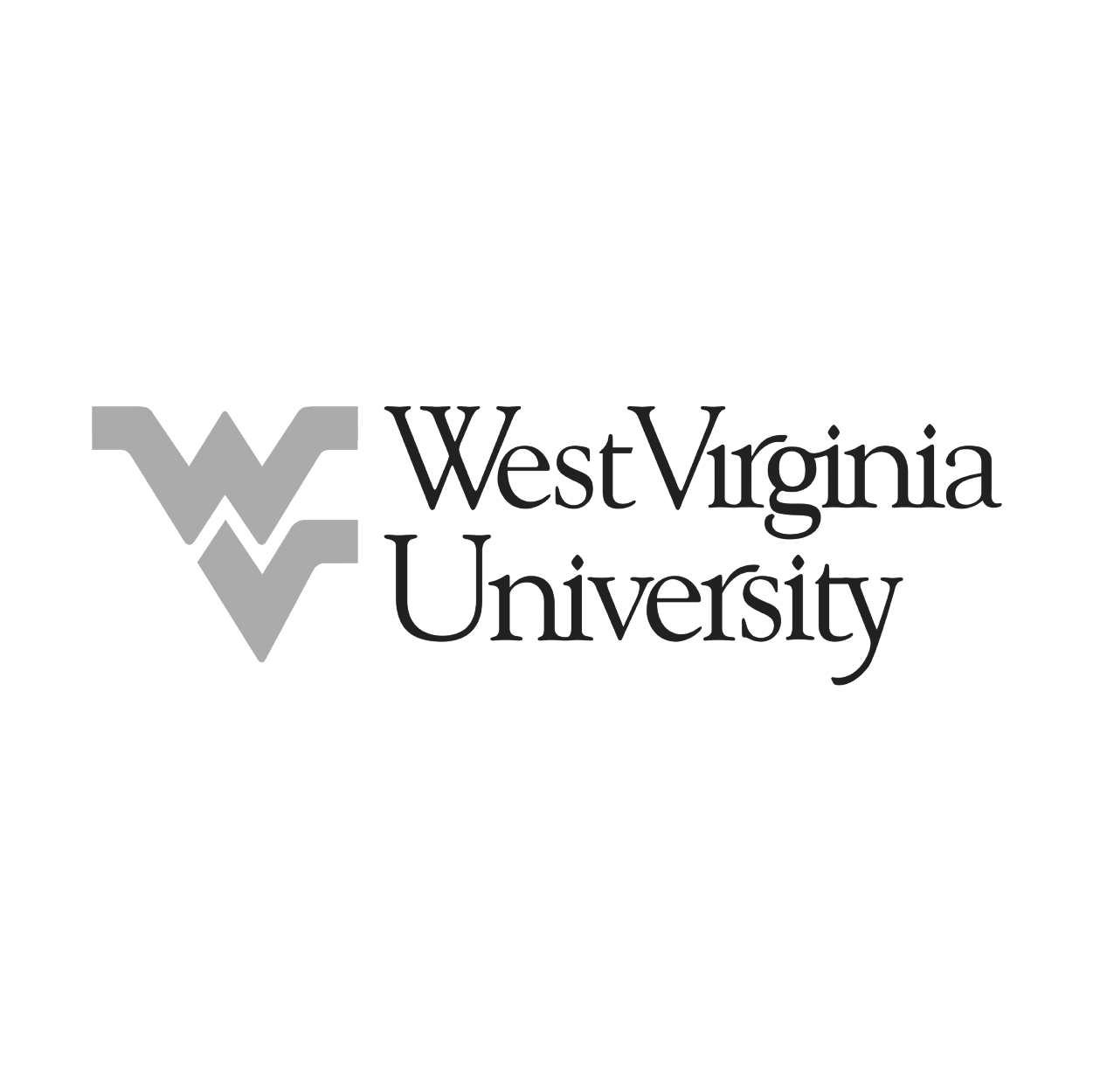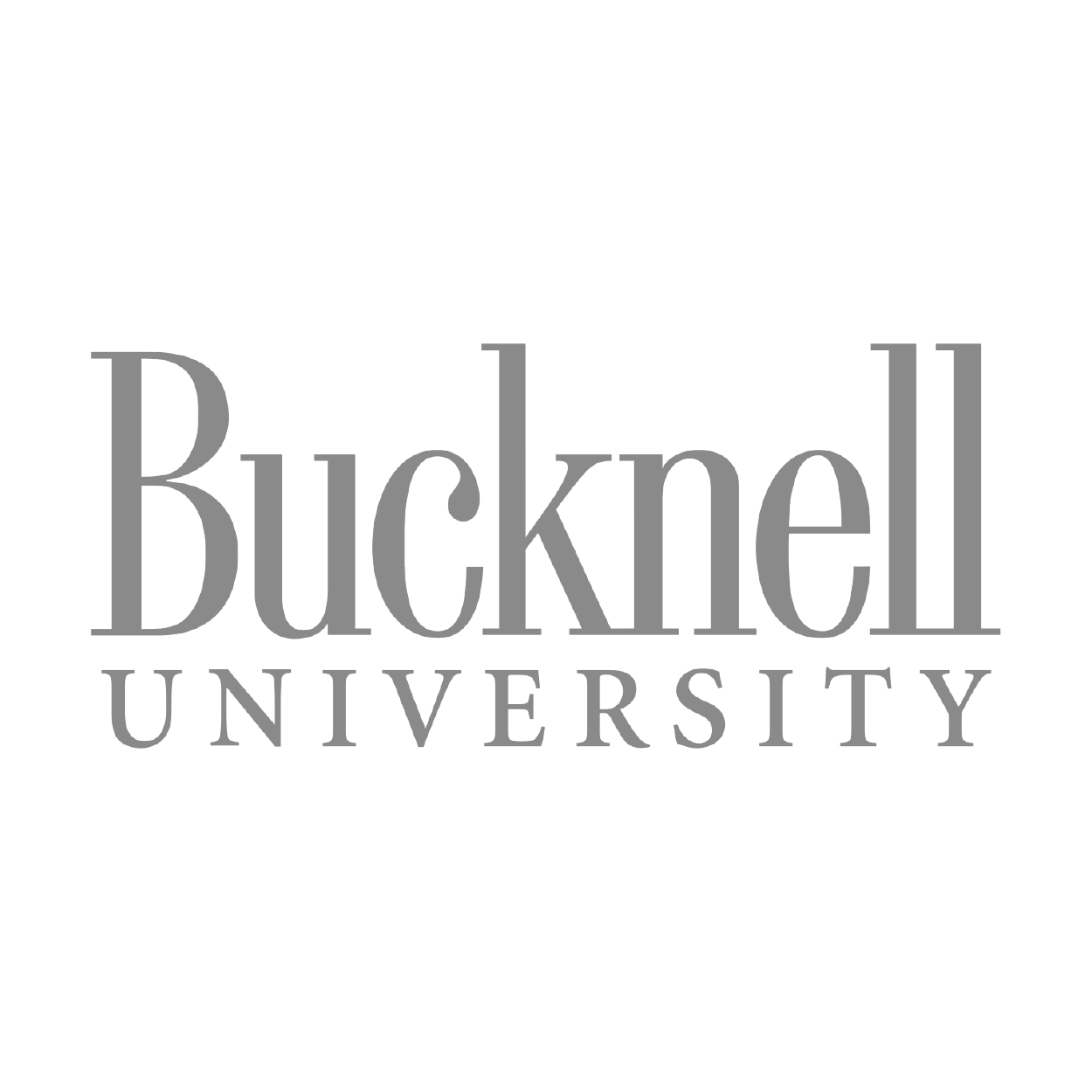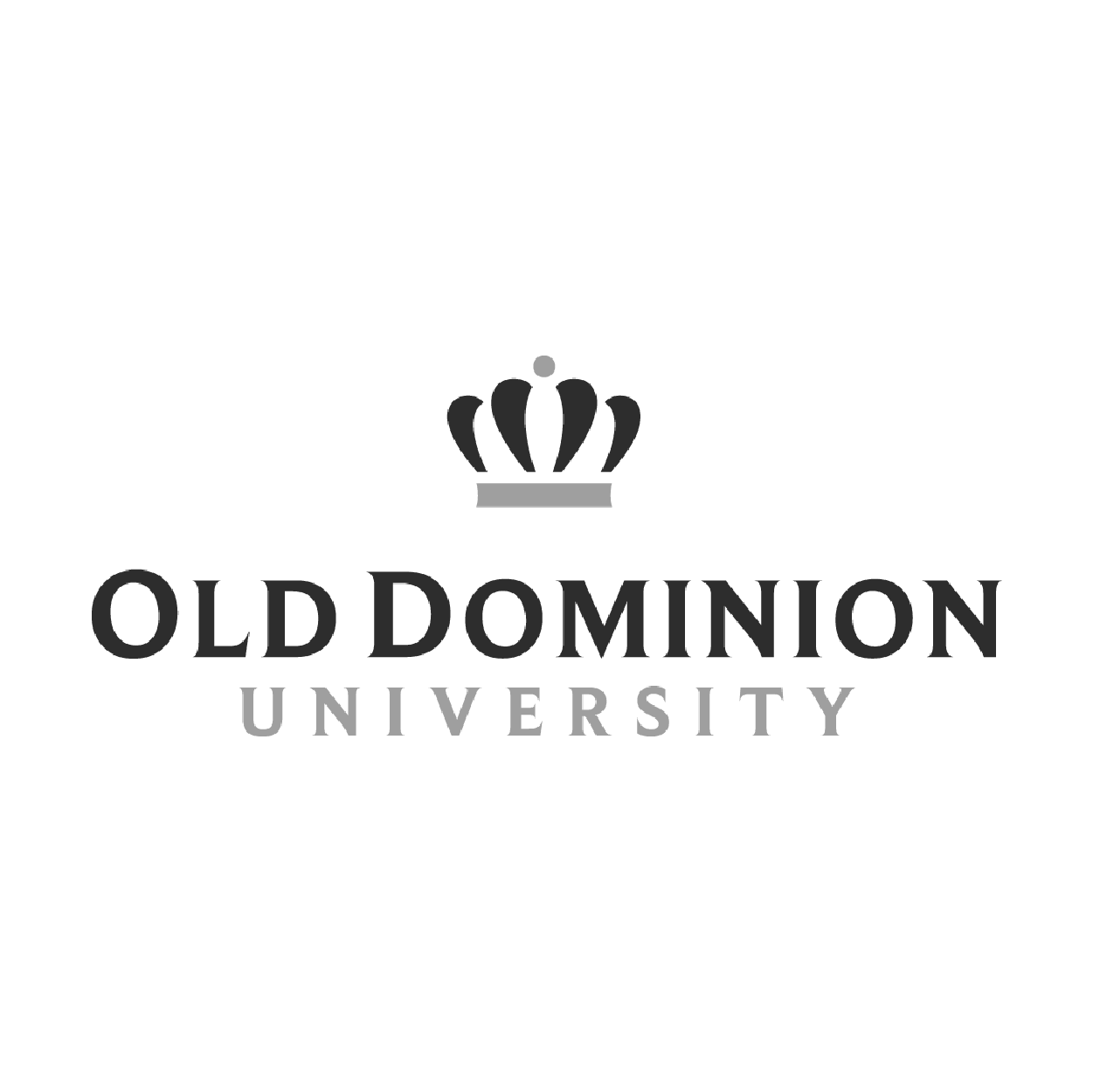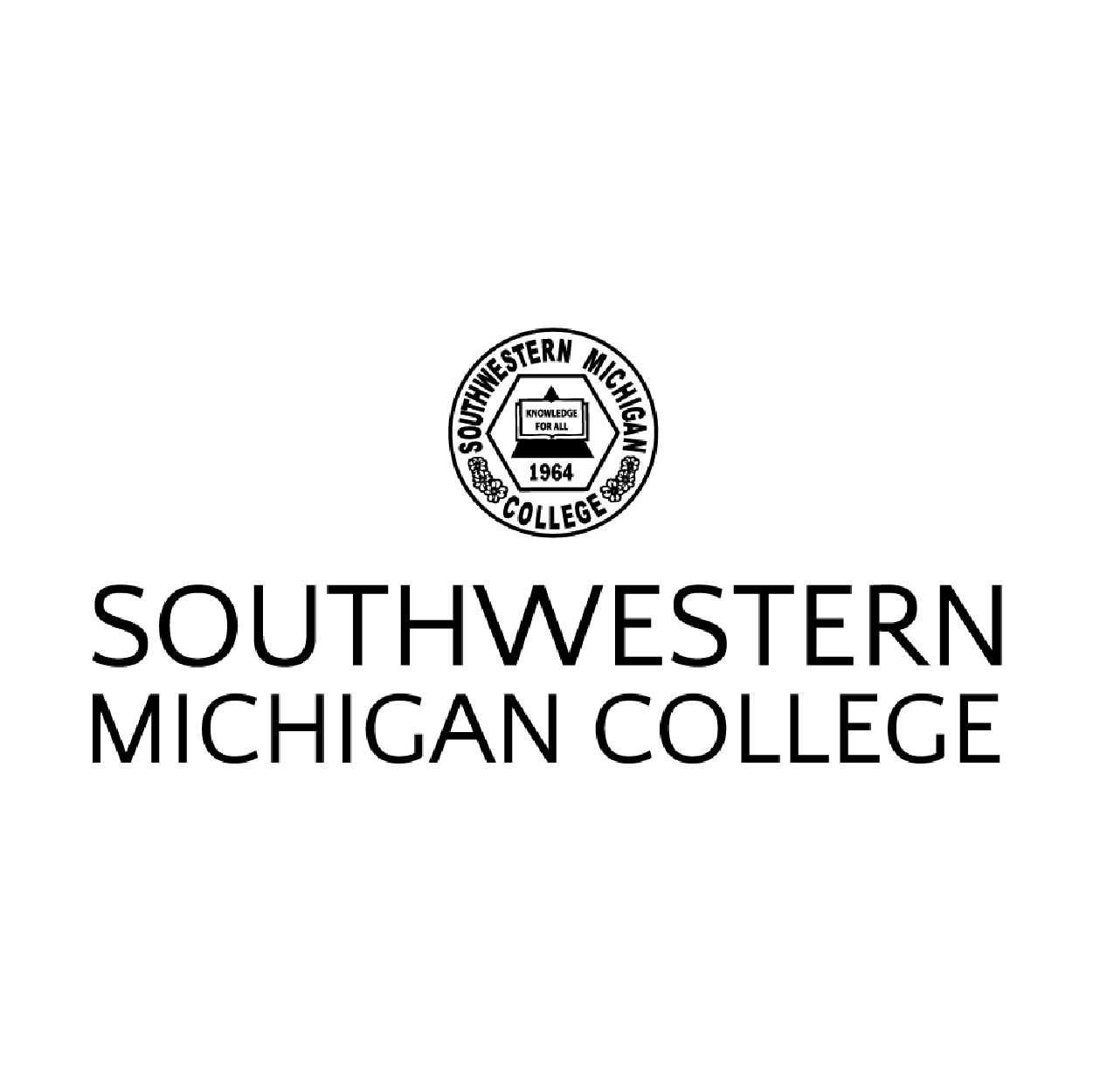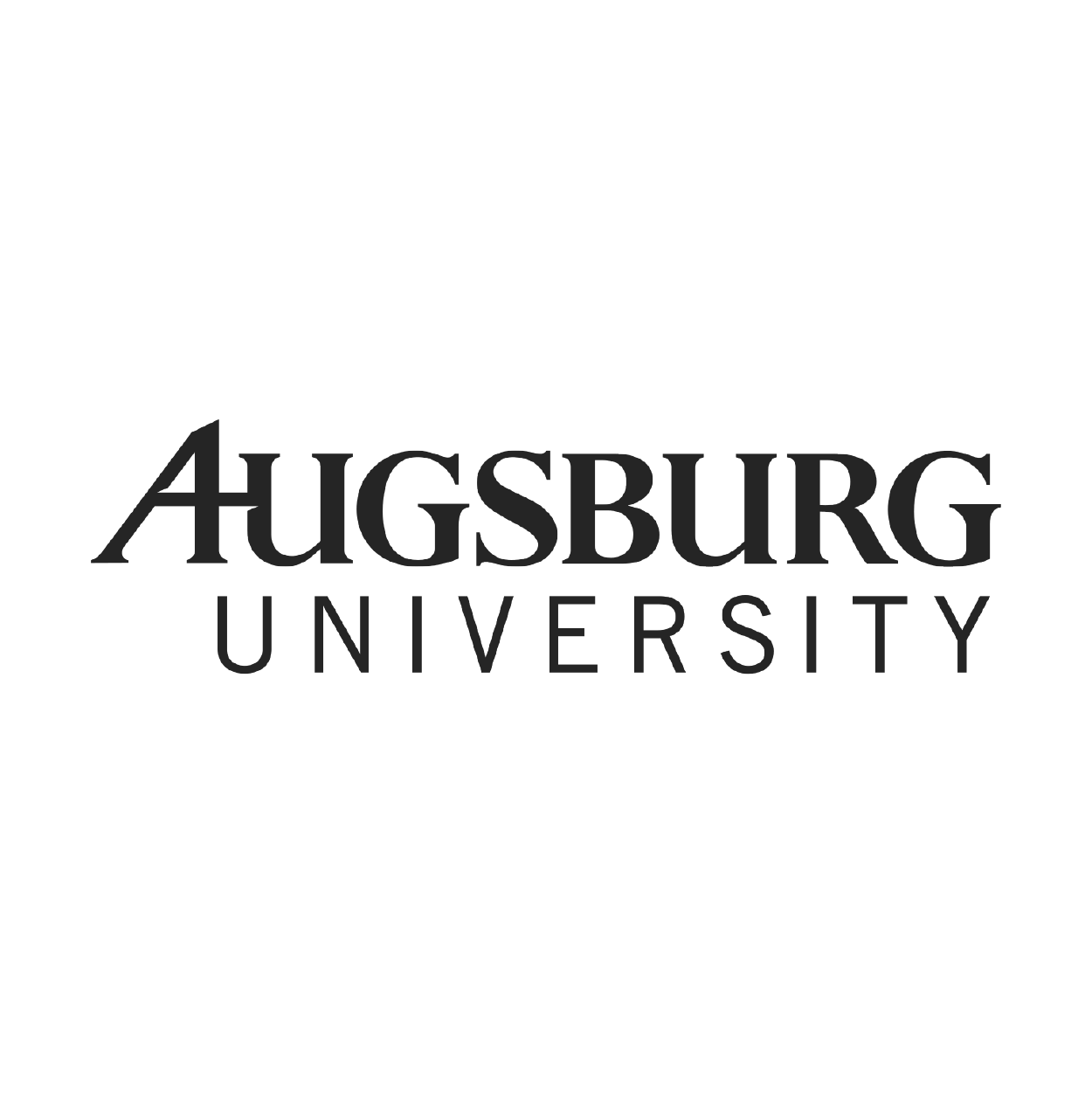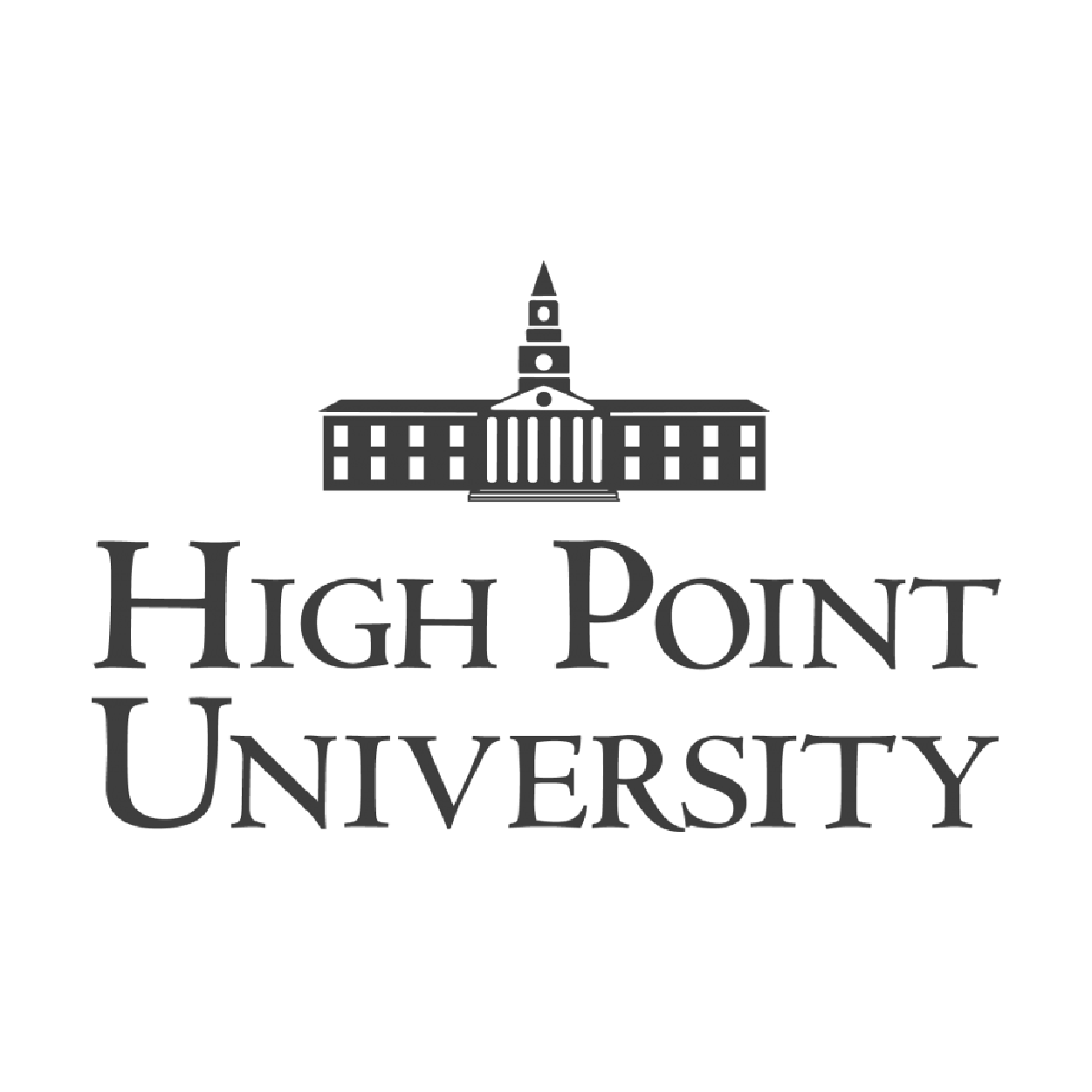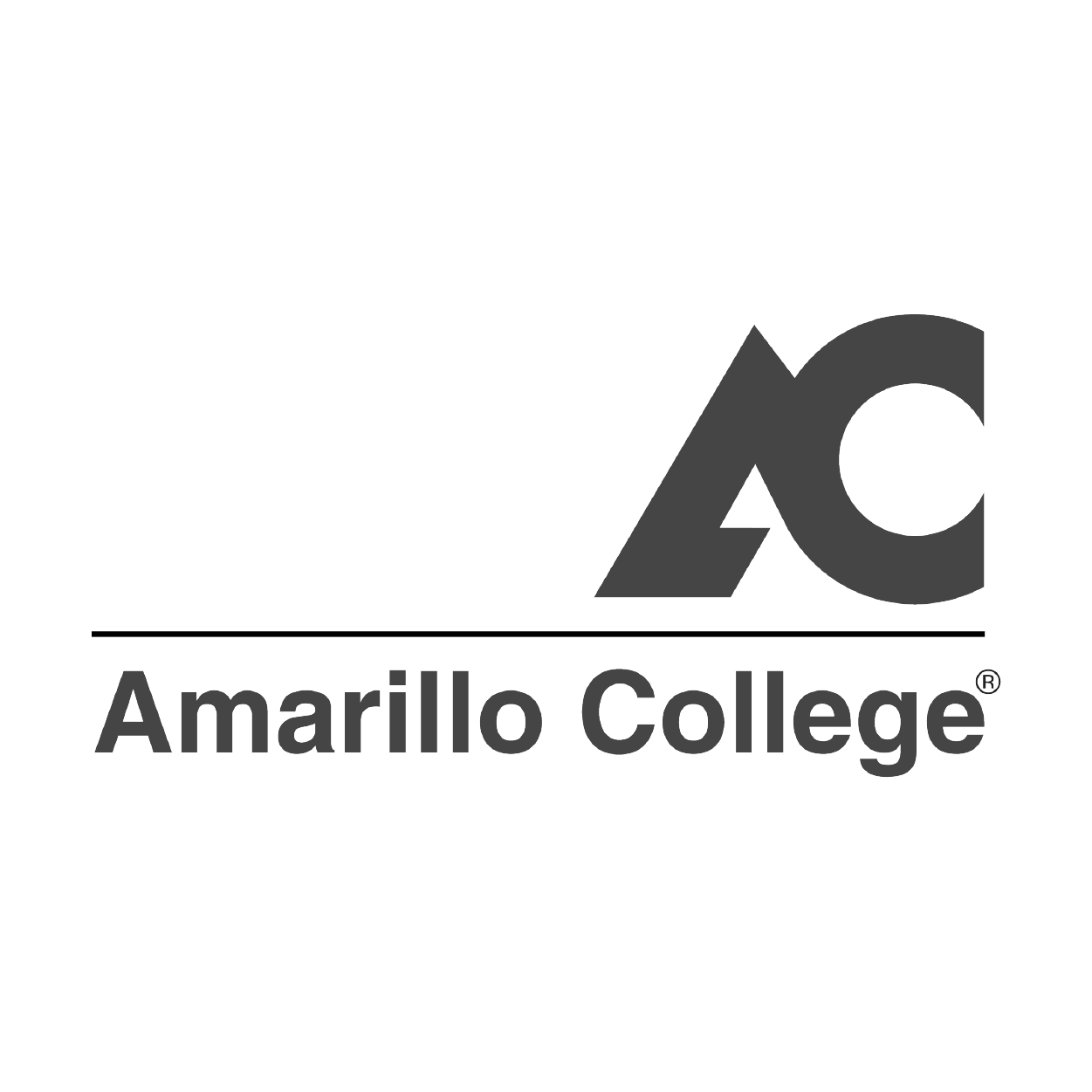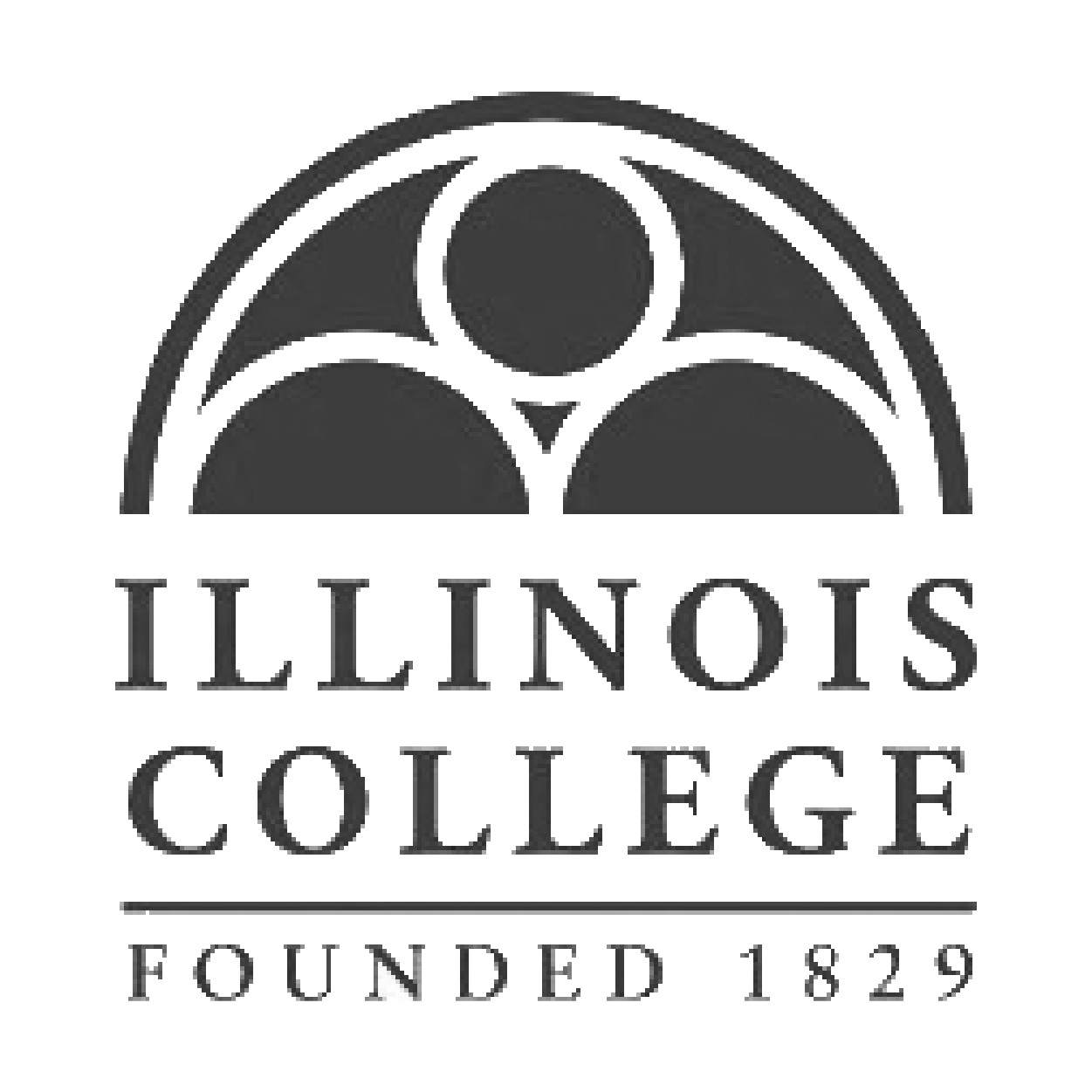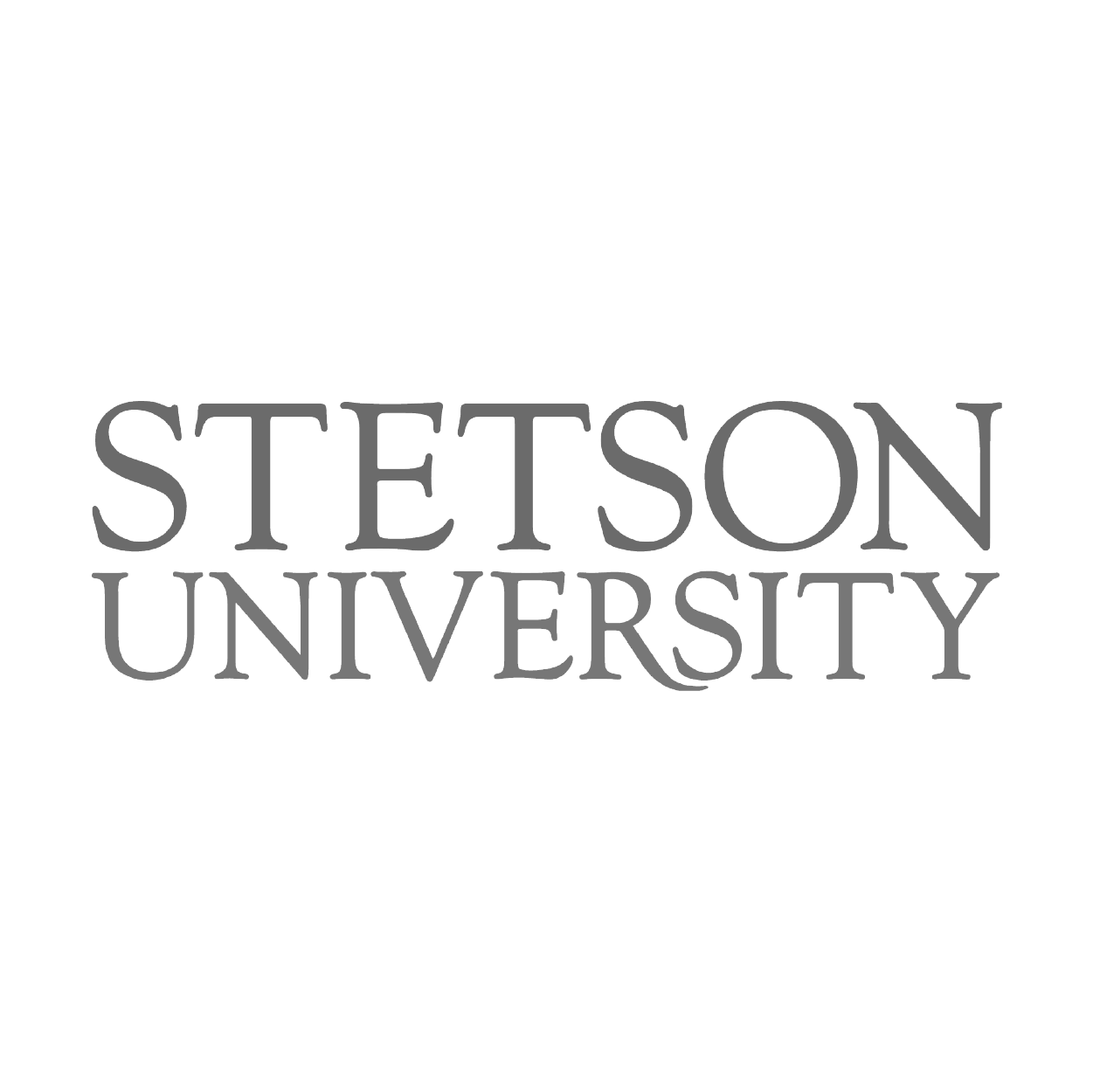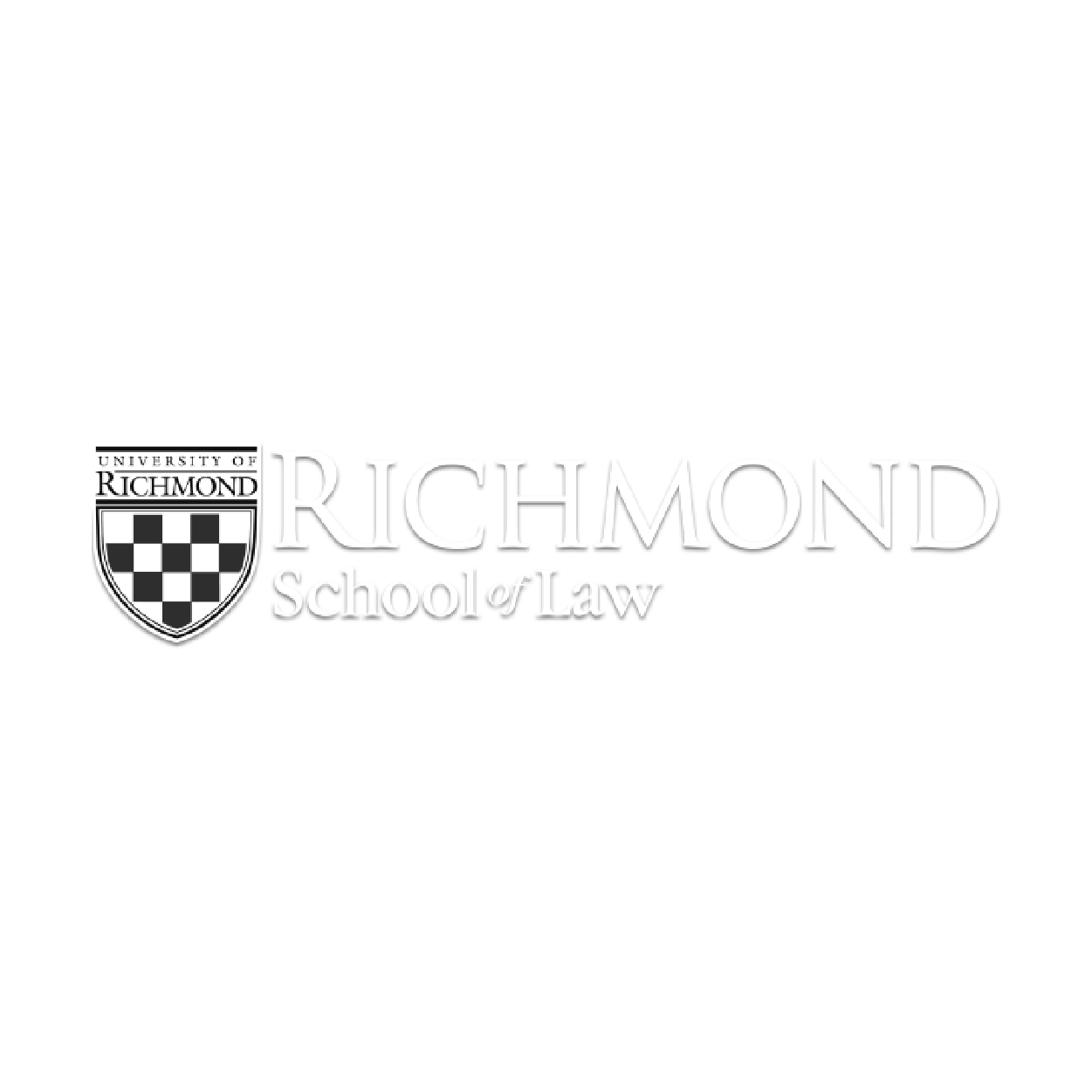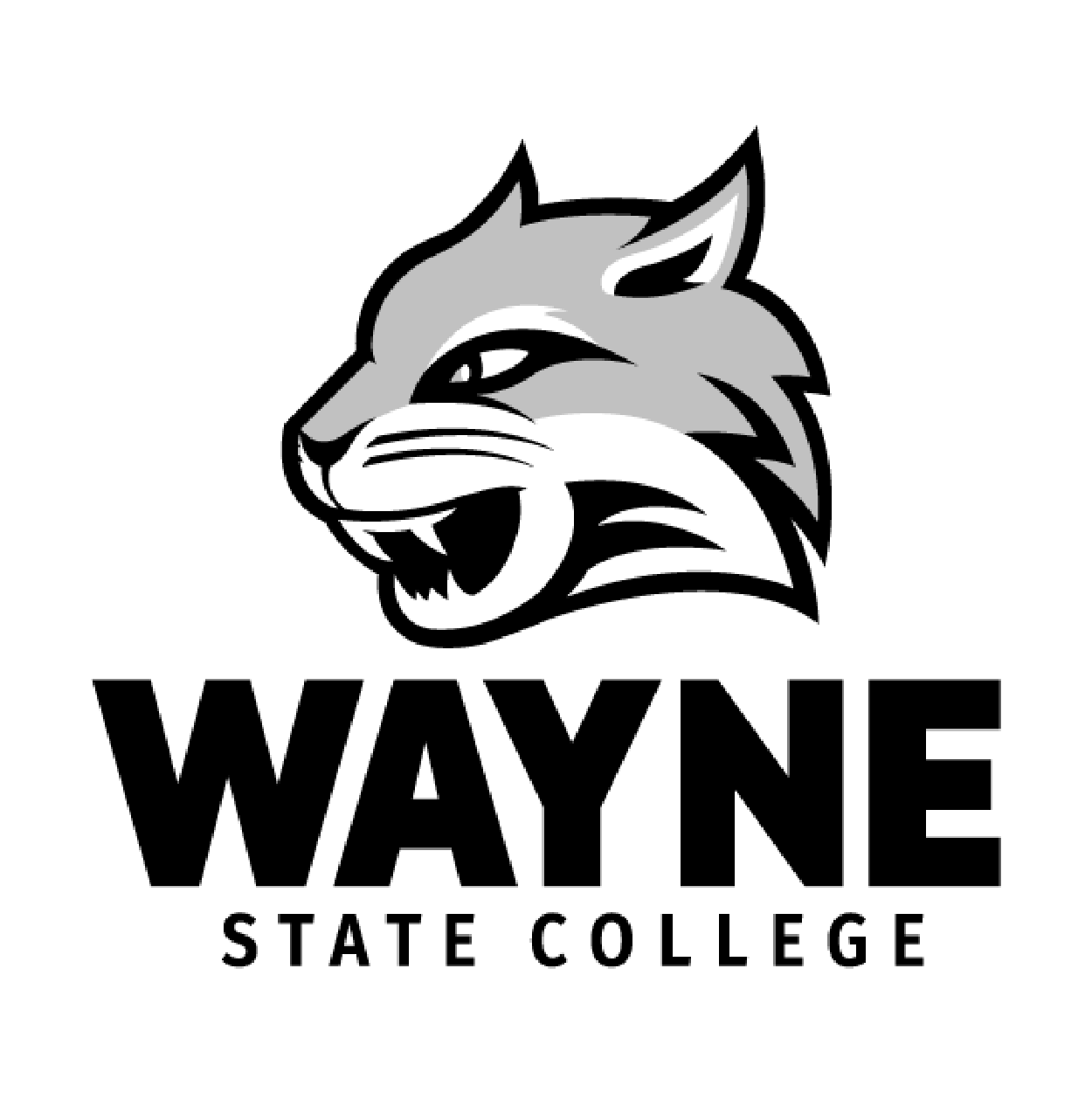 See what our partner institutions have achieved
Pick a time to meet with our team.