Achieve more with our proven digital engagement solutions for enrollment
Whether you're looking to increase your institution's discoverability, grow your inquiry pool, drive yield and enrollment, or shape your class, StudentBridge's one-stop-shop approach empowers you to achieve more.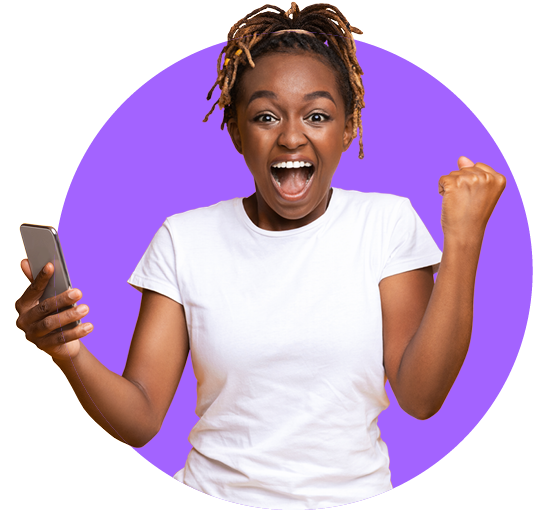 Overcome your biggest
enrollment challenges
Amid increased competition for students, getting (and staying) ahead can feel nearly impossible. With StudentBridge, you can confidently move the needle and achieve more.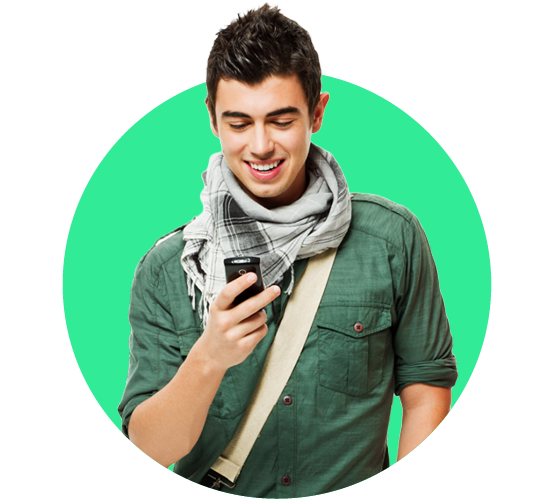 Fusing authentic storytelling with industry-leading technology and personalized digital experiences, our unparalleled one-stop-shop approach combines studio services — including award-winning video production — with dynamic mobile communications, flexible campus visit solutions, and robust data analytics to help achieve even your most ambitious enrollment goals.
Got a different challenge?
We've been helping colleges and universities achieve more for 20+ years.
Let us help you mix your perfect recipe for success.
Increase your discoverability, awareness, & brand recognition
Open the doors for prospective students to discover your school and explore it anytime, from anywhere, and any device — no downloads required.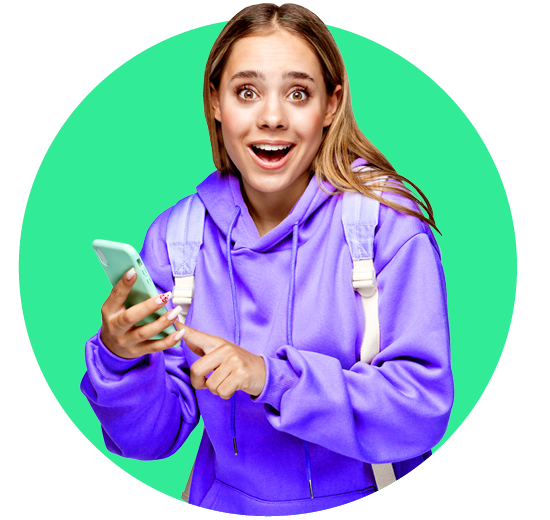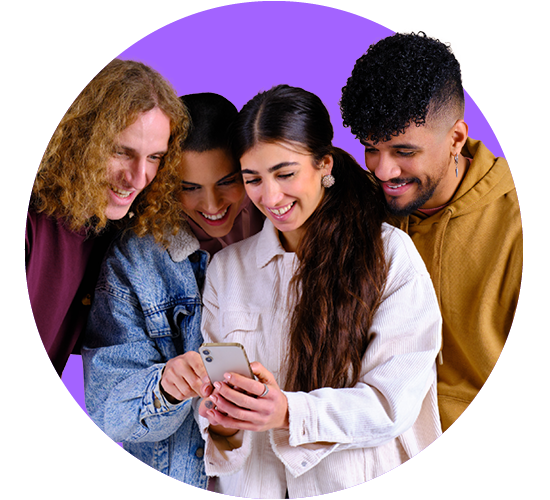 Stand out from the competition — because there's a lot
With enrollment challenges — including the fact students are applying and getting into more institutions – it's never been more important to stand out from your competition
Accepted Student Experience
Uncover stealth visitors and get better insights
Students are always visiting your college or university, whether online or in person. Discover who's visiting, their unique interests and needs, and what content will convert them. Plus, feel confident that every visitor has an excellent visit — even on holidays, on weekends, and when you're overbooked.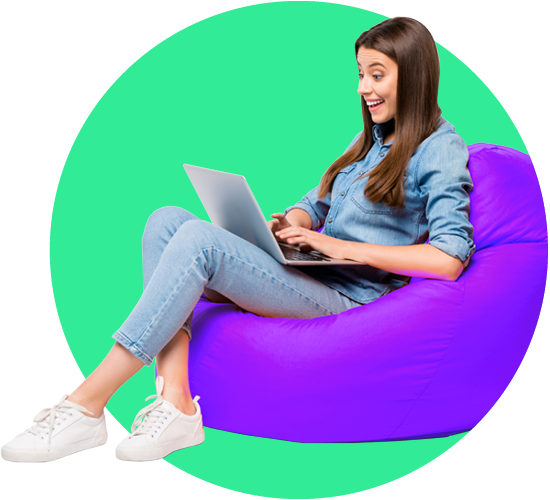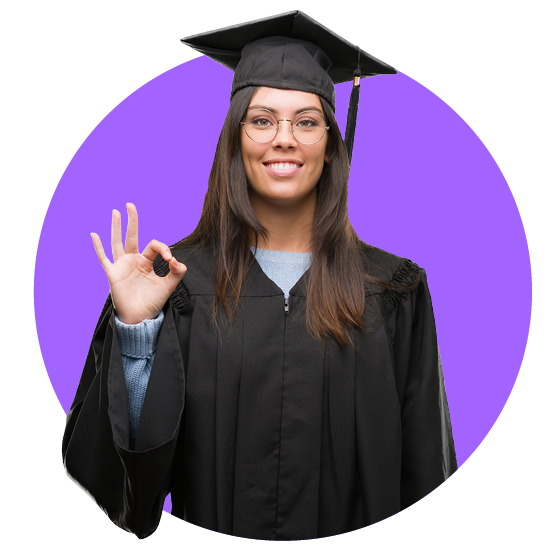 Attract more right-fit students
It's not enough to just fill seats. To ensure student success, and ensure students persist until graduation, you need to attract prospective students that are the right fit for your institution.
Build trust & affinity with your students' authentic voices
Build excitement, affinity, and trust among students and families — winning them over sooner and inspiring them to apply and enroll.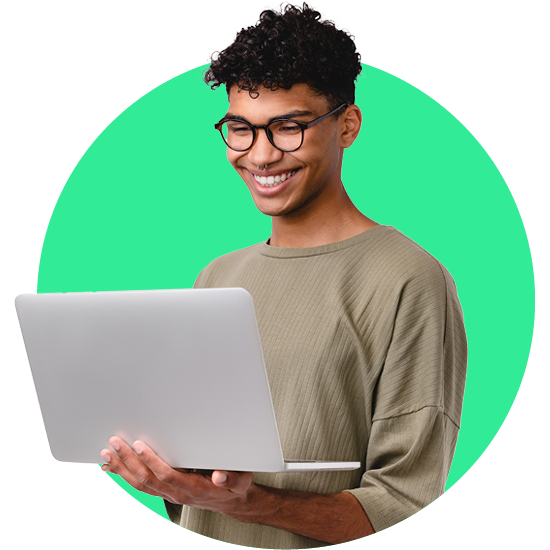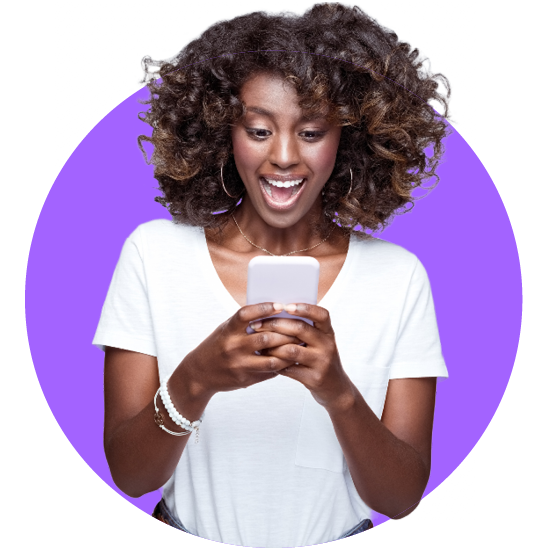 Make every student feel seen with personalized mobile communications
Effective, personalized communication throughout the college search and consideration process is key to standing out, staying top of mind, and driving action.
Accepted student experience
Boost enrollment
Amid increased competition for fewer college-bound students, moving the needle on inquiries, applications, yield, and ultimately enrollment can feel like a daunting and impossible task — especially for understaffed or overwhelmed teams. So how can you focus your efforts to drive real results?
Accepted student experience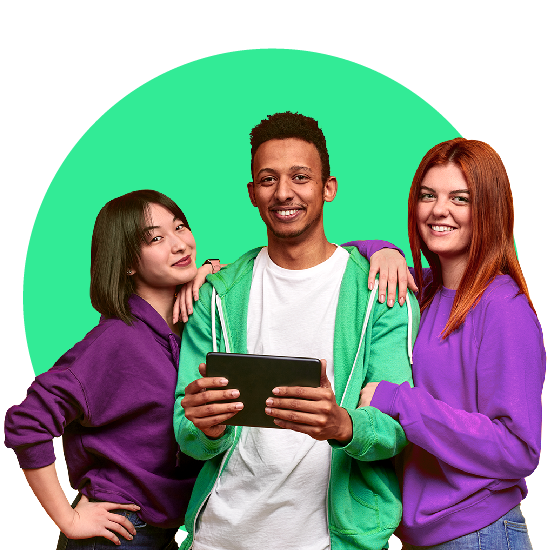 Pick a time to meet with our team.