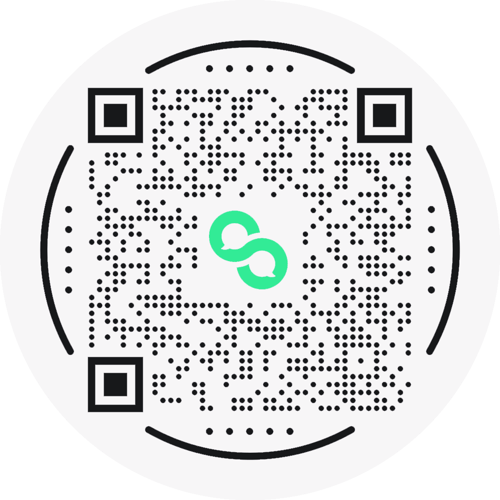 https://www.studentbridge.com/team/jonathan_clues/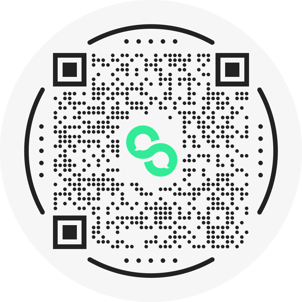 https://www.studentbridge.com/team/zach_chastain/
Vice President of Partnerships
About Zach
Zach is a VP of Partnerships at StudentBridge and an alumnus of Georgia State University, where he was a 4 year letterman on the baseball team.
He has a passion for solving customer problems and helping universities enhance their online visit experience. In his free time, he enjoys playing golf, drinking bourbon, and spending time with his wife, family and friends.
Zach and his wife just welcomed their first child in May.