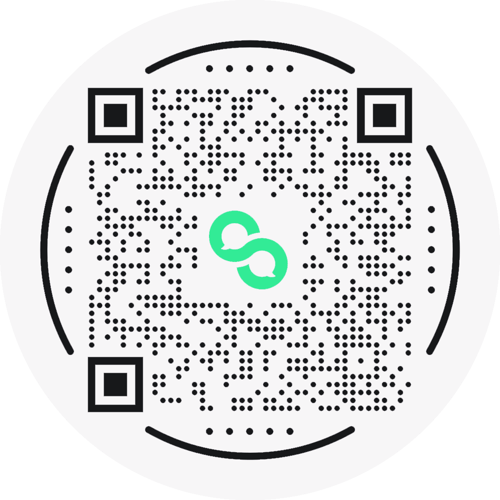 https://www.studentbridge.com/team/jonathan_clues/
About Jonathan
Jonathan founded StudentBridge in 2015 and now serves as the CEO.
Originally from London, England – Jonathan's first career as a professional race car driver netted over 20 wins and two national championships.
Speed has always been in his blood, so after hanging up his helmet, Jonathan left the speedway for the super information highway.
Since 2000 he has founded over four web-based businesses.
He now lives in Atlanta with his wife and two daughters (and a cat).
More of a do-er than a spectator, he loves anything that moves, so still enjoys cars, boats and planes