Case Study
Video Viewbook & Interactive Campus Maps
Wayne State College drives enrollment by providing an authentic view of campus using video storytelling and immersive digital experiences.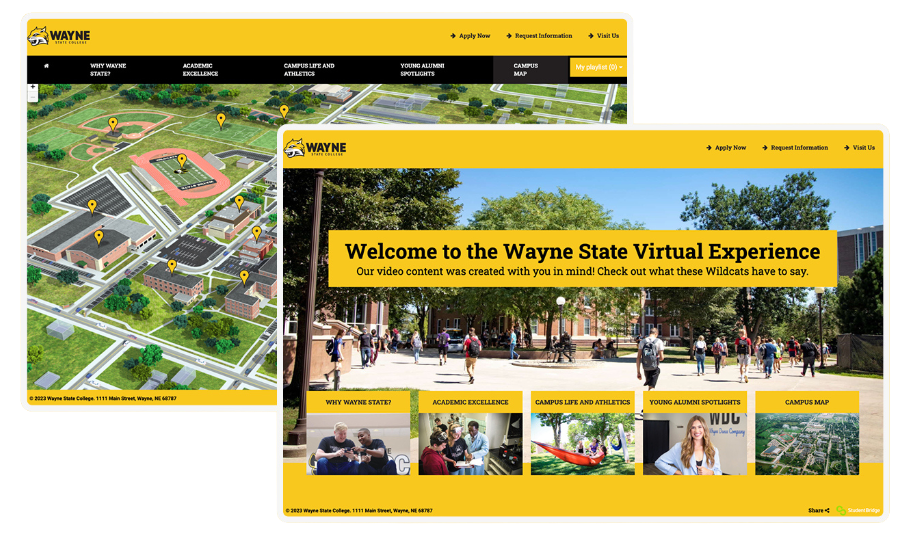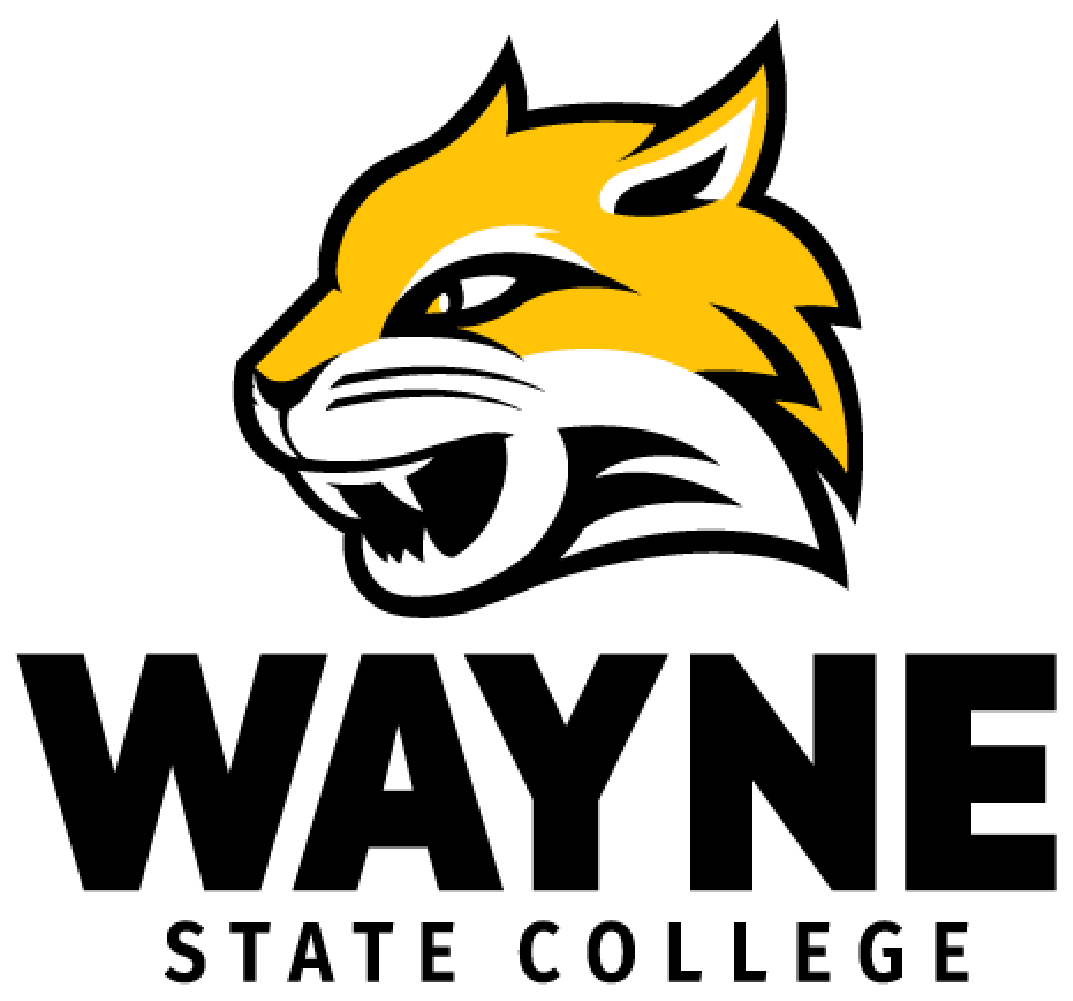 Wayne State College sought to improve its enrollment marketing operations and tell their authentic story from a student's perspective. They wanted a solution that would ensure their promotional efforts would be centralized and measurable. Using a Video Viewbook, Interactive Campus Maps, and expertly crafted video, Wayne State captured prospective students' attention in a distraction-free experience, which led to a 20% increase in enrollment over 3 years.
About Wayne State College
Solutions & Services
Video Viewbook
Interactive Campus Map
Full-service Video Content Production
%
increase in enrollment over 3 years
average monthly visitors to Video Viewbook and Interactive Campus Map
national awards for StudentBridge young alumni videos
Increases the effectiveness of digital ads and paid social posts

Saves time and money since they didn't have to piece together solutions or work with countless vendors

Increases inquiries and enrollment

Shares students' unique perspectives — unfiltered, at any time

Leverages key data and insights to determine marketing campaign effectiveness
"We watched our competitors leverage video content over time, but we didn't have those abilities in house. StudentBridge has been an invaluable tool for us. We were pleasantly surprised to see the amount of traffic we got and the amount of positive feedback we received about the videos."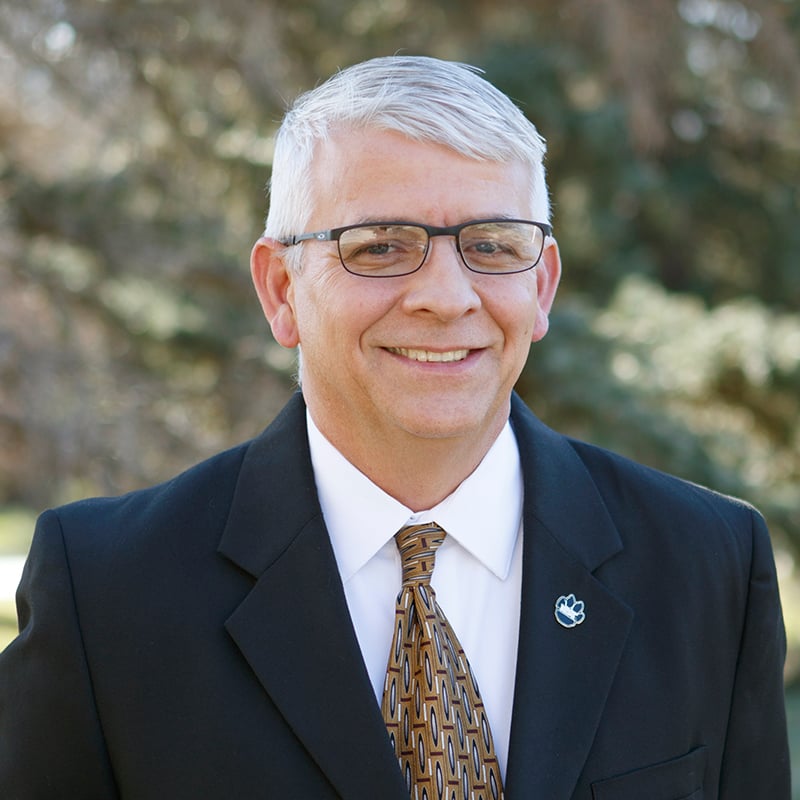 Jay Collier
Director of College Relations | Wayne State College
Learn how StudentBridge can help you achieve more.