Case Study
Campus Visit Experience
Maryville University bolsters enrollment with mobile-first campus tours that ensure memorable visits for everyone, everywhere, every time.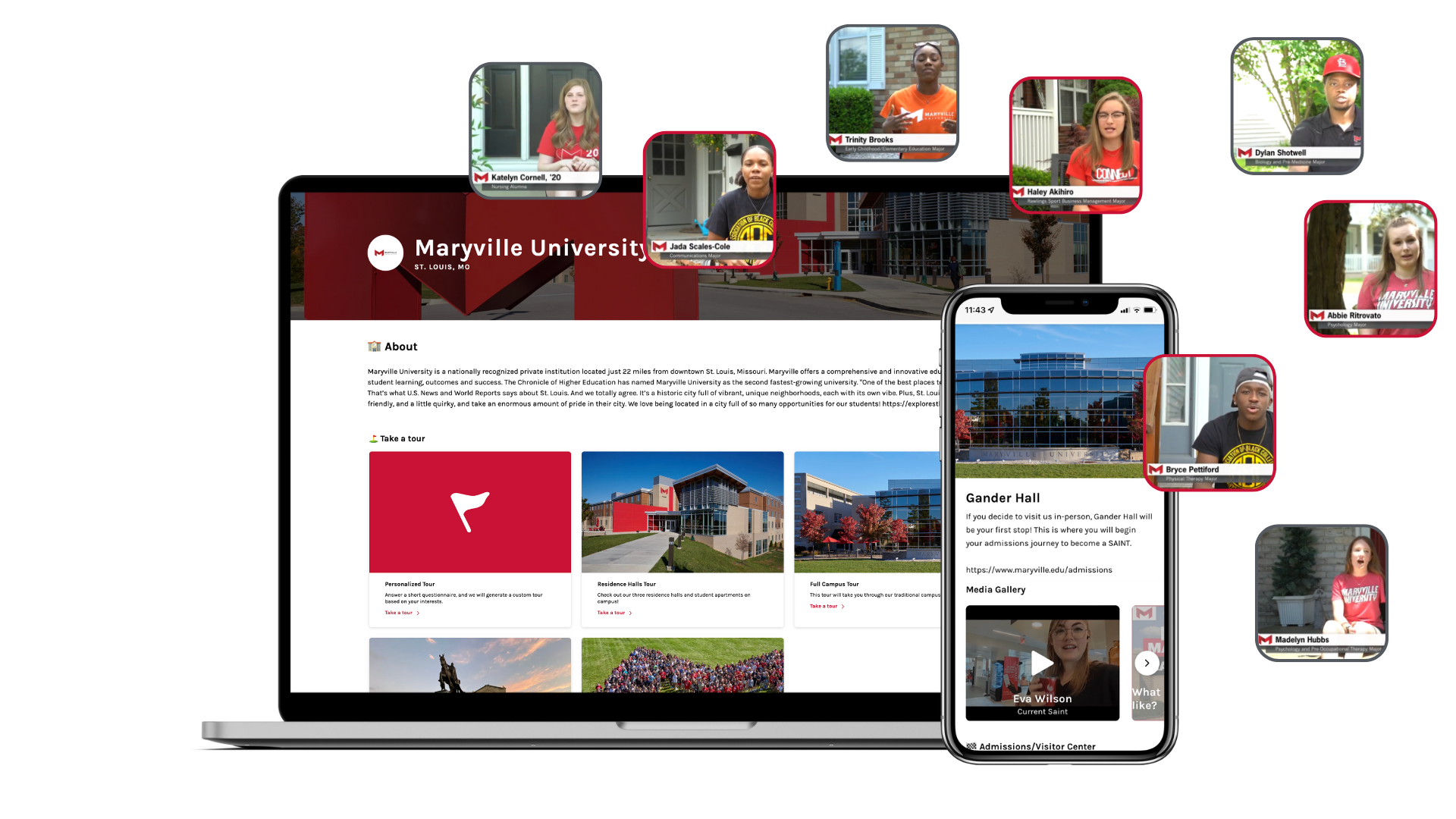 Virtual tours remain an impactful way for students to discover an institution, yet not all virtual tours are created equally. Maryville University can attest to this having seen low participation with their prior virtual tour solution. Maryville University partnered with StudentBridge to enhance its virtual and self-guided tour offerings with the Campus Visit Experience. With an industry-leading mobile-first approach, the solution enables prospective students and their families to visit anytime, anywhere, from any device (no downloads required). Since switching to the Campus Visit Experience, the university has seen a more than 580x increase in tour participation with 64 percent of tours completed after typical business hours. Enhancing virtual and self-guided tour options has improved funnel conversion and positively supported the institution's enrollment goals. In fall 2022, Maryville welcomed its largest undergraduate class — a notable 13 percent enrollment increase from 2021.
About Maryville University
x
increase in tours taken
%
of tours are taken after typical business hours
Offers curated tours and personalized tours that can be completed on or off campus

Highlights the surrounding St. Louis community to provide deeper insight into the student experience

Brings points of interest to life with tour stops that include a wide variety of multimedia content

Increases authenticity with videos featuring student and staff experiences

Easily promotes tours with interactive personalized content sent via text or email

Measures what matters — from tour participation and engagement to students' selected interests and beyond — to better understand university visitors, personalize follow-up communications, and continue improving tours
"We've seen an incredible difference after switching to the Campus Visit Experience and have only heard positive things from students. Our visitors really appreciate the flexibility of being able to tour from anywhere, choose what they want to see, and explore at their own pace."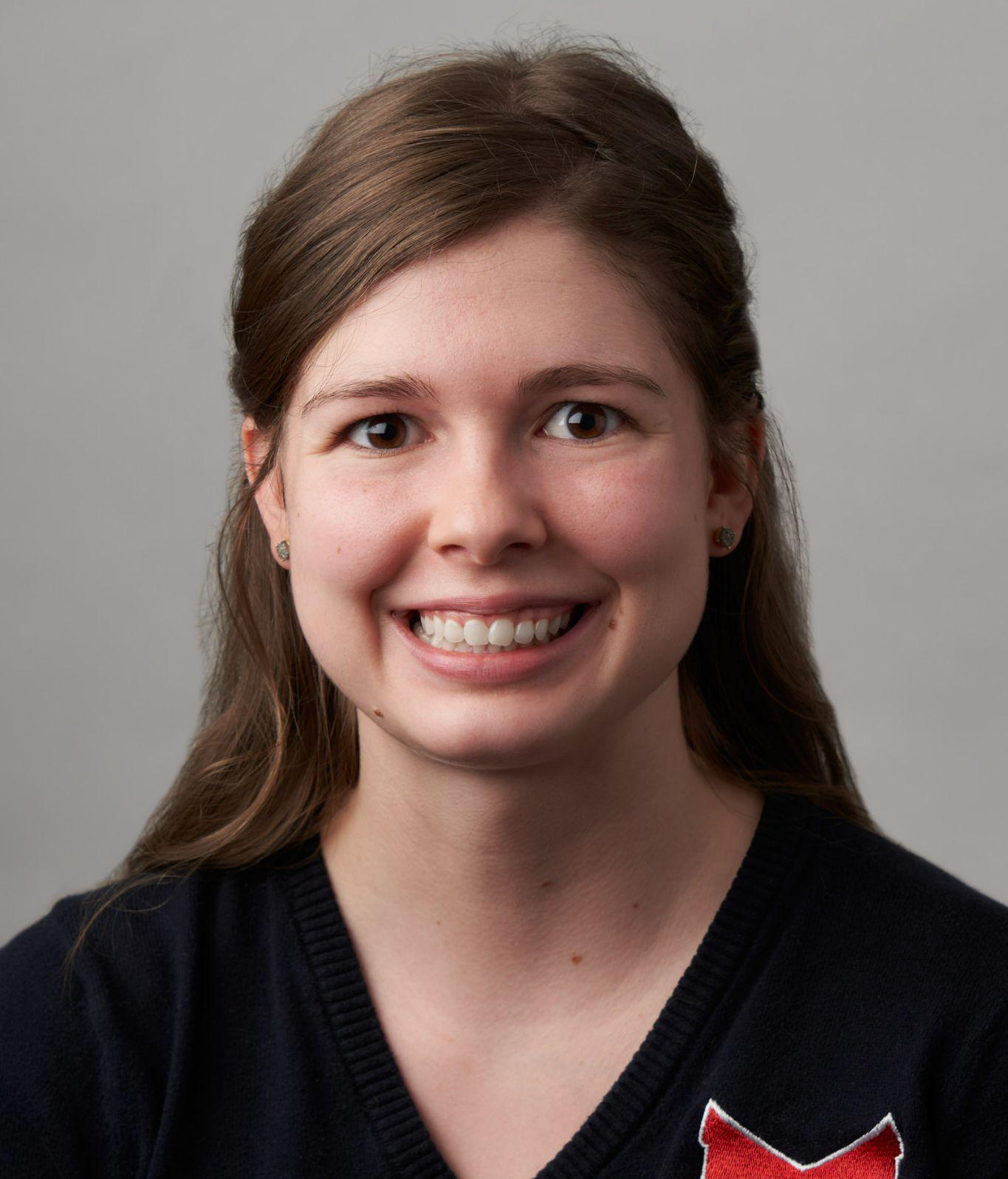 Lacey Norman
Assistant Director for Campus Visit Experiences | Maryville University
Learn how StudentBridge can help you achieve more.