Case Study
Accepted Student Experience
Illinois College drives enrollment by celebrating accepted students and engaging them throughout the decision-making process.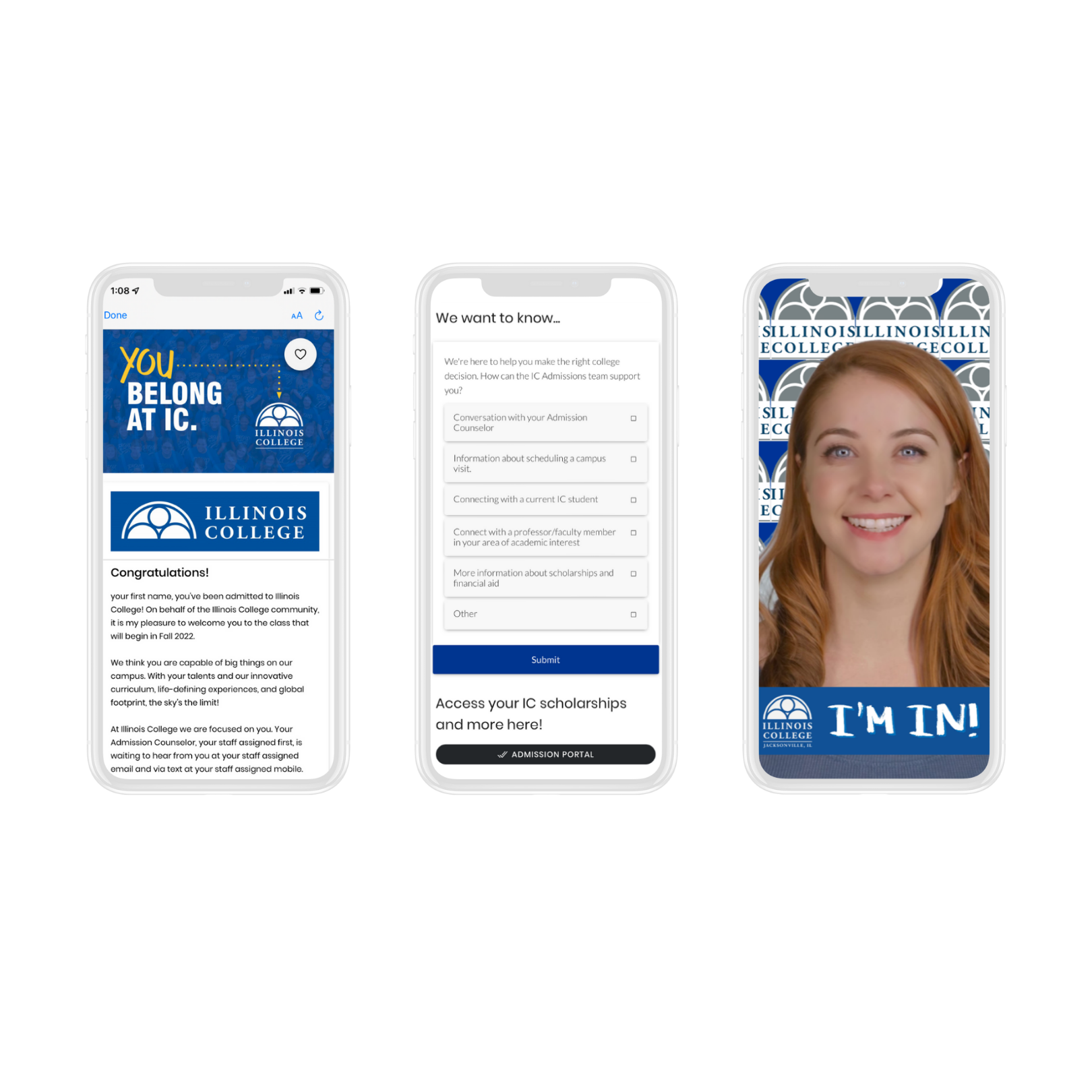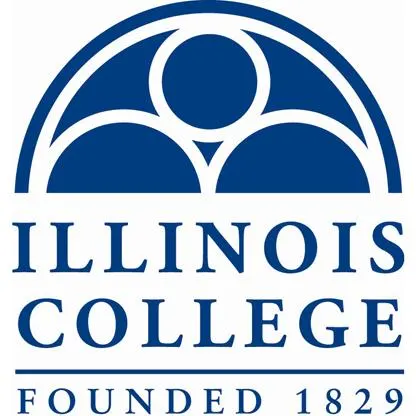 Brand recognition is challenging, especially for smaller institutions. Illinois College was facing a significant drop in engagement after acceptance for a large portion of students who were less familiar with the school. The IC team needed a better way to generate excitement among accepted students, keep them engaged throughout the winter and spring, and ultimately drive yield to hit enrollment goals. Illinois College partnered with StudentBridge to better reach and engage accepted students with the Accepted Student Experience. With the support of StudentBridge's solution, Illinois College has achieved its fourth year of record enrollment and welcomed one of the largest student bodies in the institution's history in fall 2022.
Institution Type
Private liberal arts college
Solutions & Services
Accepted Student Experience
years
of record enrollment
%
increase in student engagement with the institution's admissions portal
Enhances engagement with accepted students

Boosts enrollment and yield

Increases brand recognition among future students through social media

Reaches students right away with curated content via text

Clarifies next steps and gauges students' interest levels

Takes the institution's social media strategy to the next level

Taps into key data and insights
"We've had consecutive years of record enrollment. We want strategic growth, not just a growth overall, since we are a smaller institution. It's been really helpful to have the Accepted Student Experience as a tool in our toolkit, and it has been a really great experience working with StudentBridge on it."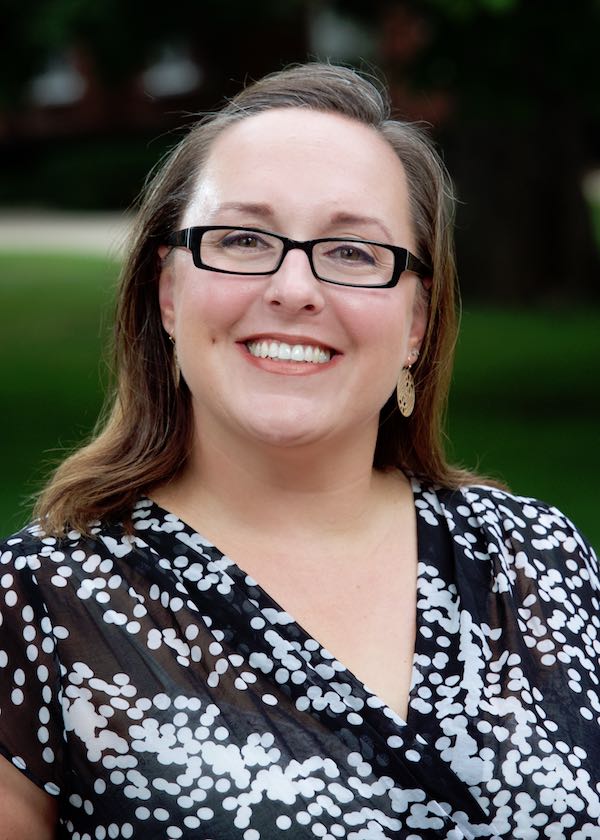 Sara Jean Gilbert
Associate Director of Admissions | Illinois College
Learn how StudentBridge can help you achieve more.