Case Study
Campus Visit Experience
Arizona State University highlights what makes each of its campuses unique through accessible, engaging, and personalized tours.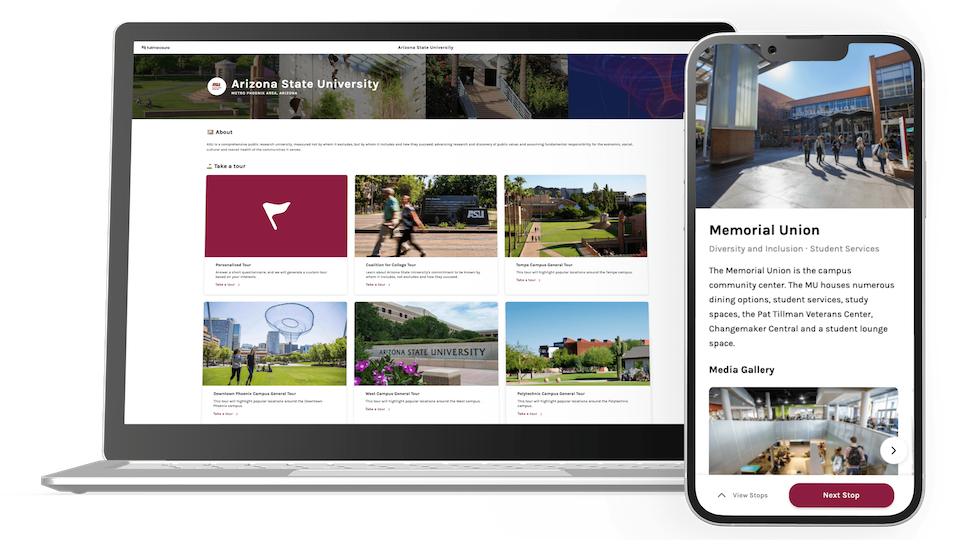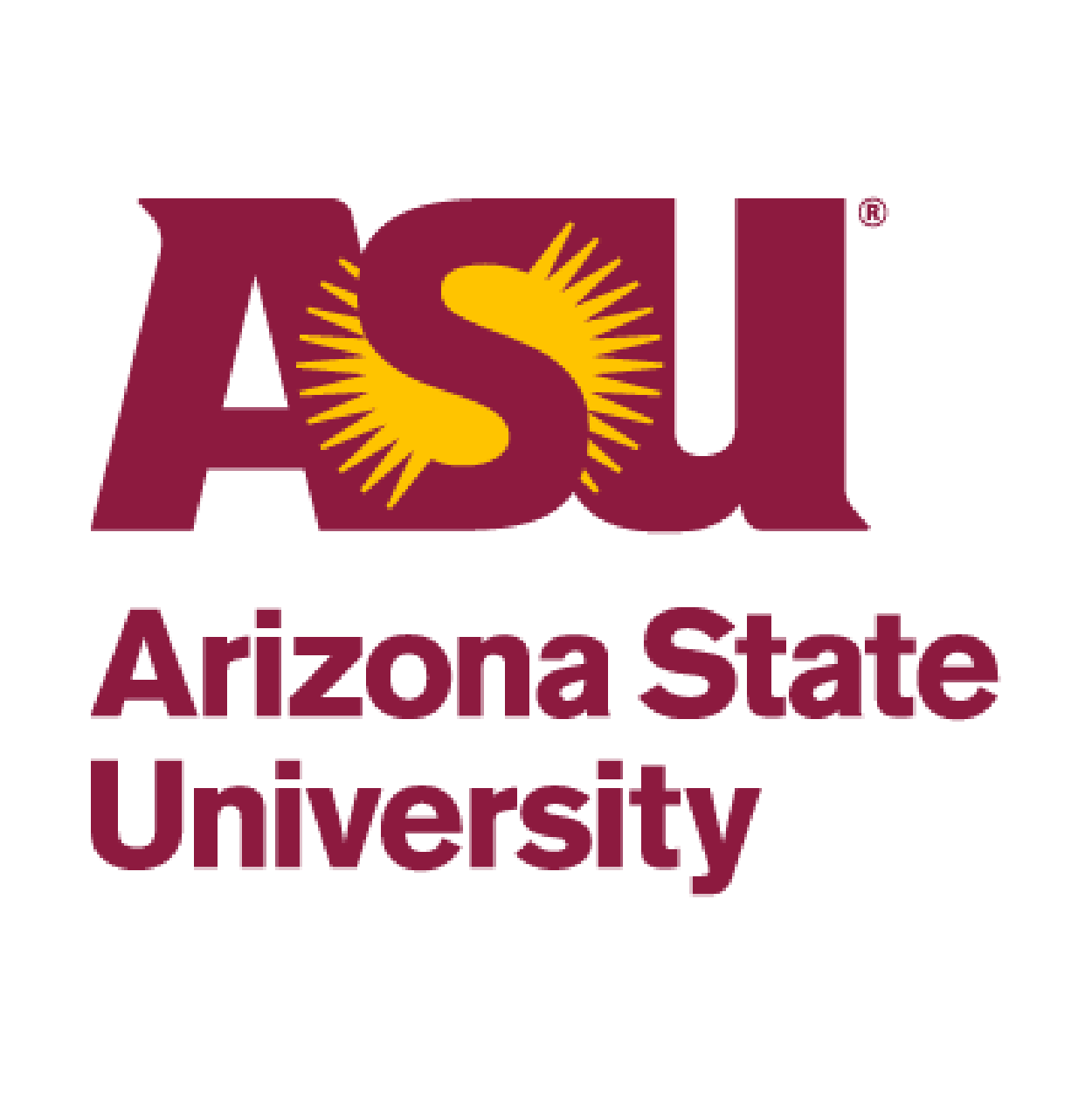 ASU partnered with StudentBridge to enhance its tour offerings — increasing access, enabling personalized experiences, and highlighting what makes each of its campuses truly unique. Using the Campus Visit Experience, ASU enables students to easily participate in virtual or self-guided tours whenever their schedules allow.
About Arizona State University
Student Population
63,124 undergraduate students
%
of visitors took personalized tours
Increases tour access and inclusion

Highlights what makes each of its campuses unique

Enhances virtual and self-guided tour experiences

Introduces personalized tours based on students' unique interests

Increases the number of tours taken, both on- and off-campus
"Being able to highlight what makes each of our campuses unique has been invaluable. The Campus Visit Experience enables us to create unlimited tours and stops, making it an affordable and effective way to engage prospective students, share important information, and drive applications."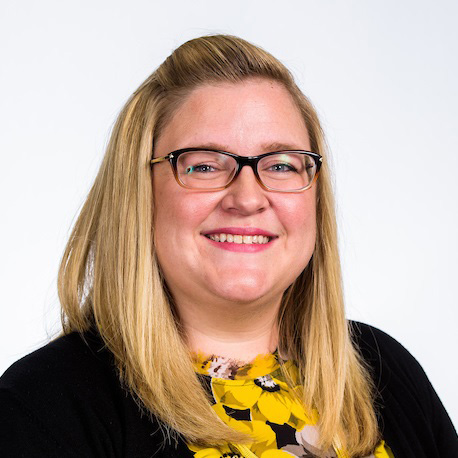 Casey Thomas
Associate Director of Digital Engagement and Public Relations | Arizona State University
Learn how StudentBridge can help you achieve more.