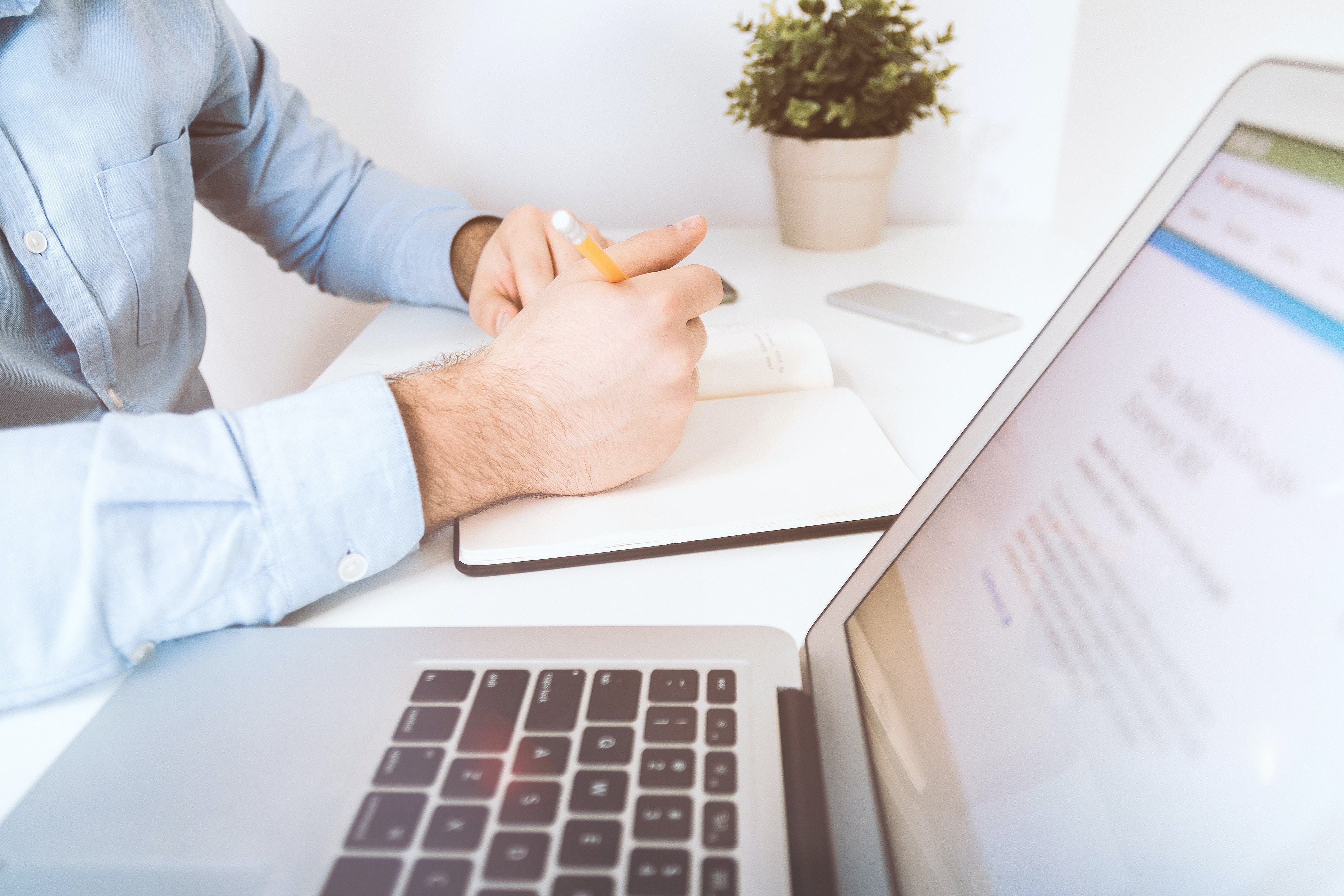 3 Proven Ways to Attract More Graduate Students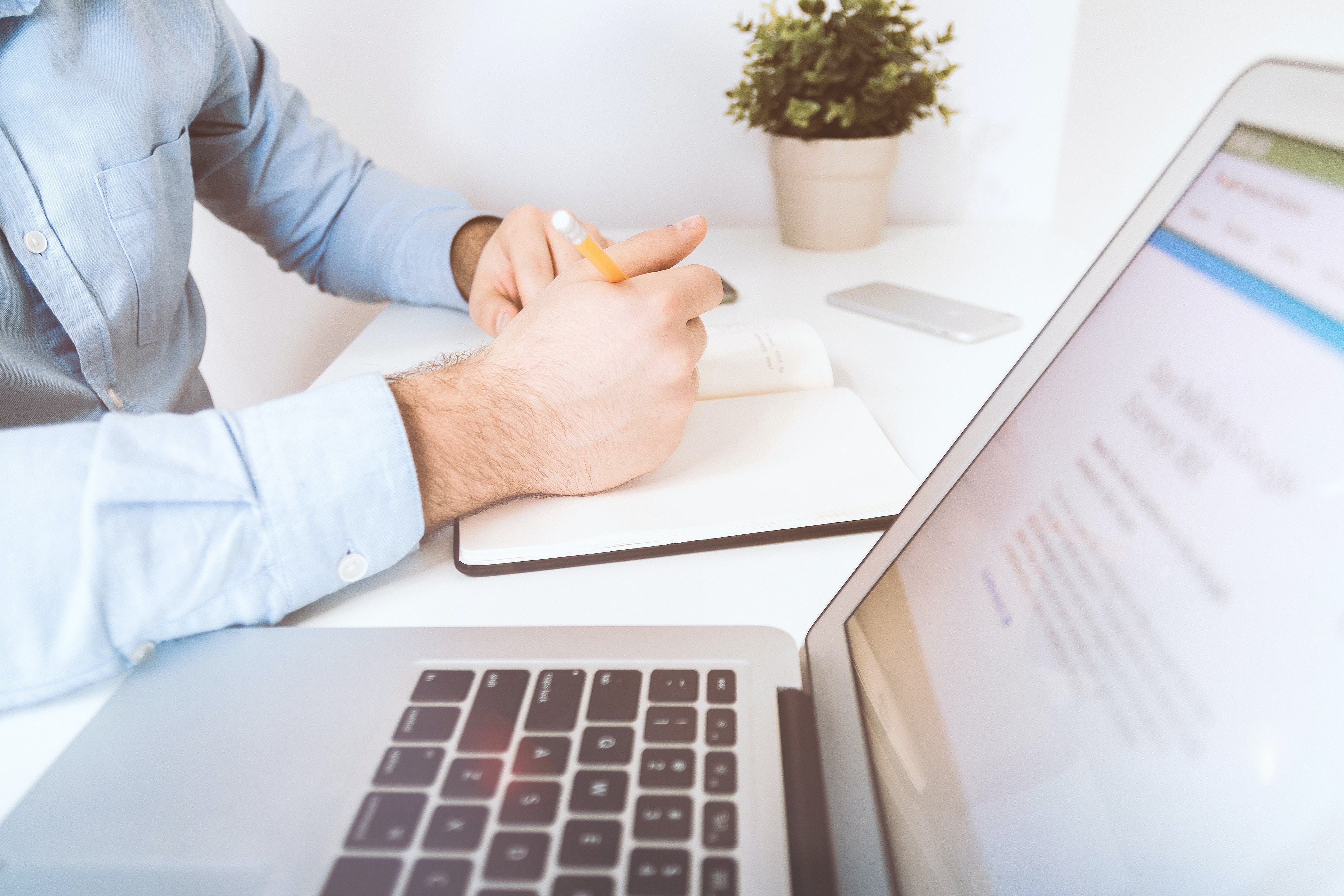 In today's economy, universities face fierce competition for attracting and enrolling graduate students. A comprehensive, effective, and proactive recruitment strategy for..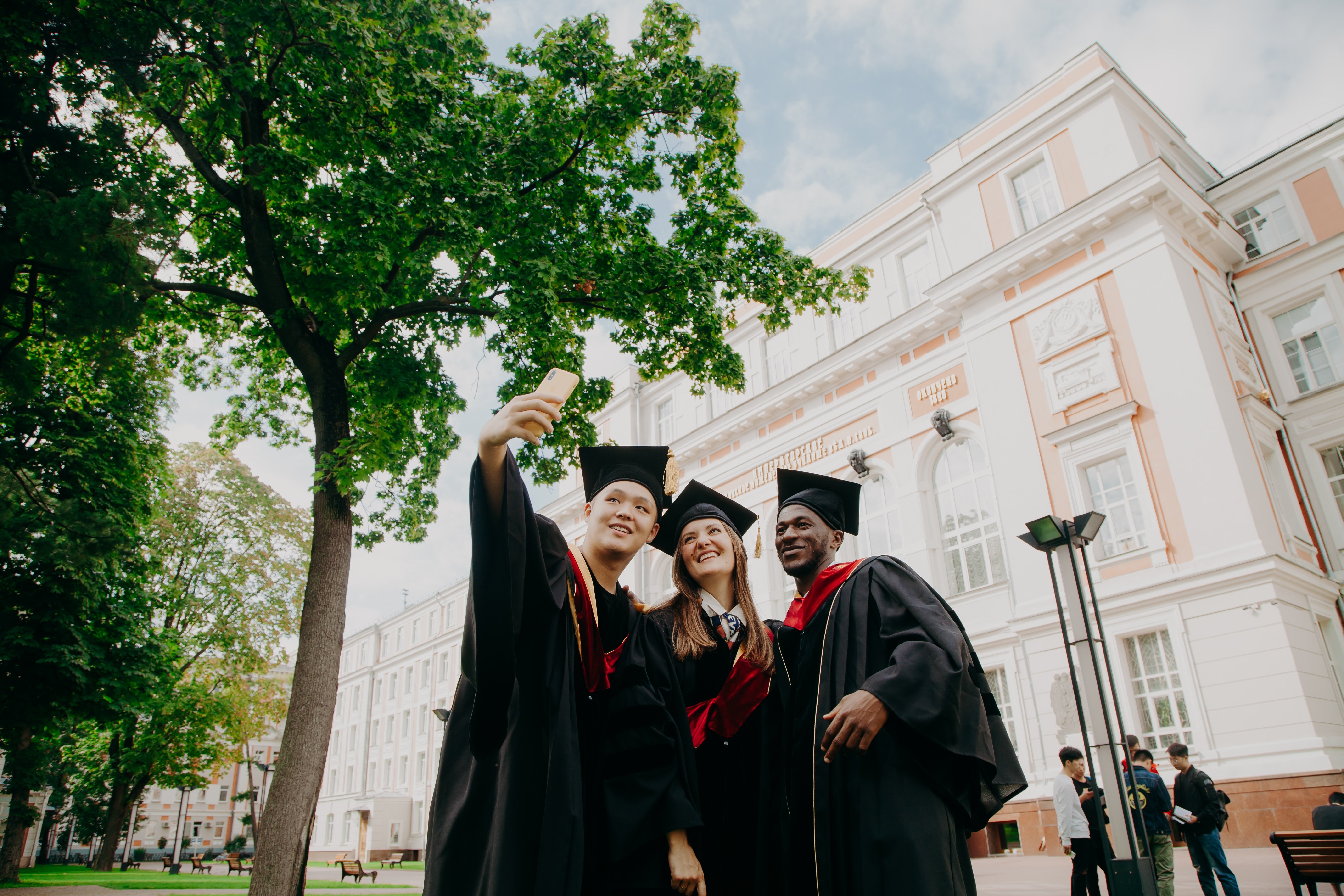 Campus life shapes a university student's experience and lifestyle throughout their education. "Campus life" extends far beyond the academic offerings and programs a university..